We didn't find anything nearby, but here's what's happening in other cities.
There aren't any events on the horizon right now.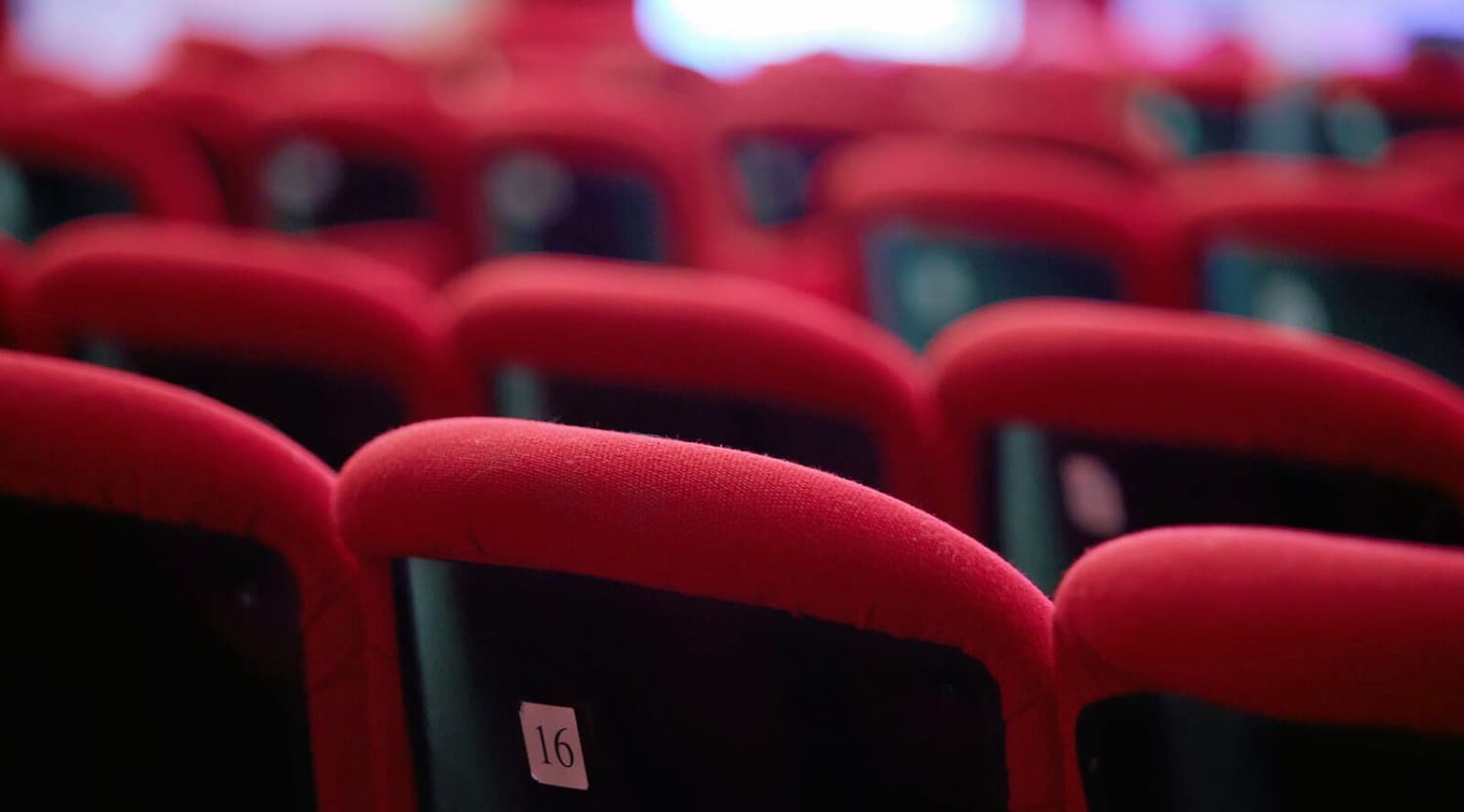 Adobe Stock
Brene Brown Tickets
Brené Brown Tickets
Brené Brown is a researcher at the University of Houston. She's the first holder of the Huffington – Brené Brown Endowed Chair. Brown is known for her research on topics like shame, courage, vulnerability and empathy. Originally, Brown struggled to get noticed. She self-published her first books before Penguin noticed her and re-released the books. Brown first rose to prominence after giving her TEDx talk in 2010. Since then, she's become a widely known and quoted expert. Five of her books have made it to No. 1 on the New York Times Best Seller list. In addition to her research and writing, she is a highly sought-after speaker. Brown addresses corporate audiences in addition to her speaking engagements that are open to the public.
Courage Over Comfort
Brown states that her current motto is "Courage Over Comfort." She does her academic work in the Graduate College of Social Work at the University of Houston. In her work, Brown examines issues related to self-worth, leadership and more. Brown speaks a lot about the concept of worthiness. One of the key insights she's uncovered is that it's important to have an internal, self-contained concept of worthiness. When people attach their worth to the amount of money they make, their title or how the public perceives them, they can get into trouble. Brown's most recent work is related to leadership and the evolution of leadership in the future.
Where can I buy Brené Brown tickets?
StubHub is your source for Brené Brown tickets. StubHub is the largest online ticket marketplace and a great place to find tickets for all the best live events around the world.
Where is Brené Brown speaking?
Brené Brown is touring the US giving talks in 2019 and 2020. She'll be stopping in Austin for SXSW, and in cities like New York and Houston. In addition to public events, Brené Brown is also a popular speaker for corporate events.
What is Brené Brown known for?
Brené Brown first gained wide attention after giving a TEDx talk in Houston in 2010. To date, it has been viewed over 50 million times. Her insights resonate with many millions of people from all different walks of life. That year, her book The Gifts of Imperfection was also released. Brown became a nationally known figure and said she was on a roller coaster as both praise and criticism became features of her daily life. She was invited to speak at TED2012. Since then, Brown has continued to publish. Her seven-year research project on the future of leadership was completed in 2018.
What can I expect from a Brené Brown talk?
Dr. Brené Brown is a PhD researcher in the field of social work. Her work is very technical in some ways, but she has a gift for making it accessible to general audiences. She examines the linkages between common human experiences like bravery, shame and vulnerability. She is married and has two children. Her relatable persona is one reason that her ideas have gained so much traction. This isn't surprising as she's a helping professional herself. Brown has a way of connecting with and inspiring people.
What awards has Brené Brown won?
Brené Brown received the International Rhoda G. Sarnat Award in 2016 for her work. This was presented to her by the National Association of Social Workers Foundation. She was also named one of Houston's most influential women in 2008 by Houston Monthly before she became nationally famous.
How long is a Brené Brown event?
Brené Brown's speaking engagements typically last between one and two hours.
Which public figures are similar to Brené Brown?
Brené Brown is an original researcher, speaker and writer, but her messaging about leadership and vulnerability has a lot in common with Oprah Winfrey's. Public figures like Katie Couric and Maria Shriver are also big fans of Brown's work.
Back to Top
Epic events and incredible deals straight to your inbox.