There aren't any Events on the horizon right now.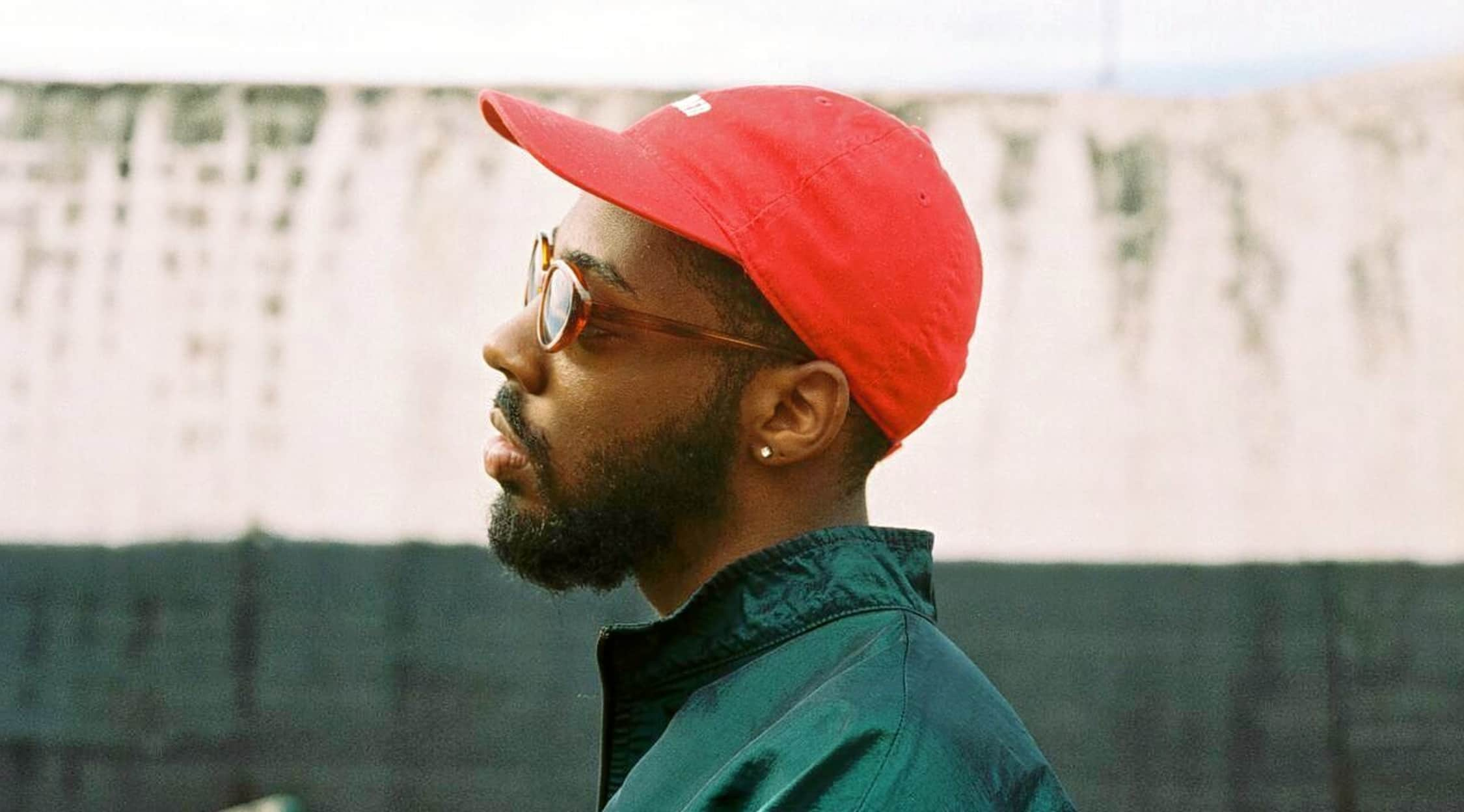 Rovi
Brent Faiyaz Tickets
Brent Faiyaz Tickets
Brent Faiyaz is an American singer and music producer whose R&B vocals are reminiscent of artists of the past, such as his musical inspiration Lauryn Hill, and are combined with lyrics that highlight emotions and social issues in such a way that fans are thoroughly able to connect to his music with a high level of intimacy. Brent made his debut as a solo artist in 2016 with the release of the EP A.M. Paradox, but he has had a love for music since he was very young. Not one to remain musically stagnant, he formed the R&B group Sonder in 2016 with Dpat and Atu. Brent's music, both as a solo artist and as a member of Sonder, has been met with critical acclaim.
From Columbia City to Los Angeles Hitmaker
Born in Columbia City, Md., as Christopher Brent Wood in 1995, Brent Faiyaz has always had a love for music. His first musical medium was rap as he thought that singing wasn't cool. However, that mindset evolved as he grew older and he began to embrace his smooth R&B voice and talent. Brent dropped his first name, opting to go by the moniker Brent Faiyaz, a combination of his middle name and the Arabic word faiyaz which means "artist". While his academics were not the best in high school, Brent found an outlet in music, and he worked hard to perfect his craft. He began uploading his music to SoundCloud, where he gained a fanbase and buzz regarding his talent. After a short relocation to North Carolina, Faiyaz found himself in Los Angeles where he says he found his musical identity, leading to the release of his debut single "Allure" in January 2015. The single "Invite me" released in June 2016 would follow and serve as the lead single to his debut E.P. A.M. Paradox which was released September 2016. A.M. Paradox was released to positive reviews with fans loving the R&B throwback vibe fused with modernity. In October 2016, Brent formed the group Sonder with music producers Dpat and Atu and quickly released the single "Too Fast" on October 25, 2016, followed by the release of the group's debut EP Into. Brent found commercial success in his December 2016 collaboration with rapper Goldlink on the song "Crew", which peaked at No. 45 on the Billboard Hot 100 chart. Throughout his all his collaborations, Brent remained dedicated to his solo music and released his debut studio album, Sonder Son, on October 13, 2017.
Where can I buy Brent Faiyaz tickets?
StubHub - the world's largest online ticket marketplace - has you covered for the best Brent Faiyaz concert tickets and seating. Backed by the FanProtect guarantee, you can rest assured your ticket purchase will be safe and secure, regardless of whether you purchase through the desktop platform or mobile app.
When is Brent Faiyaz touring?
Brent Faiyaz currently does not have any tour dates scheduled. Keep checking back because this is subject to change at any time.
What are some popular Brent Faiyaz songs?
Some of Brent Faiyaz's most popular songs include "Gang Over Luv", "Talk 2 U", Allure, "Lovely", "Insecure, "Around Me", "Stay Down", "Trust", "L.A.", "Burn One", "Missin Out" and "Make Luv".
What can I expect from a Brent Faiyaz concert?
Brent Faiyaz concert attendees are treated to an intimate R&B experience. Brent showcases his smooth vocals while engaging the crowd. It's a show not to be missed.
Has Brent Faiyaz won any awards?
While Brent Faiyaz has not won any awards, his collaboration with Goldlink on the song "Crew" led to a 2018 Grammy Award nomination for Best Rap/Sung Performance.
What are some artists similar to Brent Faiyaz?
Fans of Brent Faiyaz may also enjoy music H.E.R, Khalid, Daniel Ceaser and Jorja Smith.
Back to Top
Epic events and incredible deals straight to your inbox.