There aren't any Events on the horizon right now.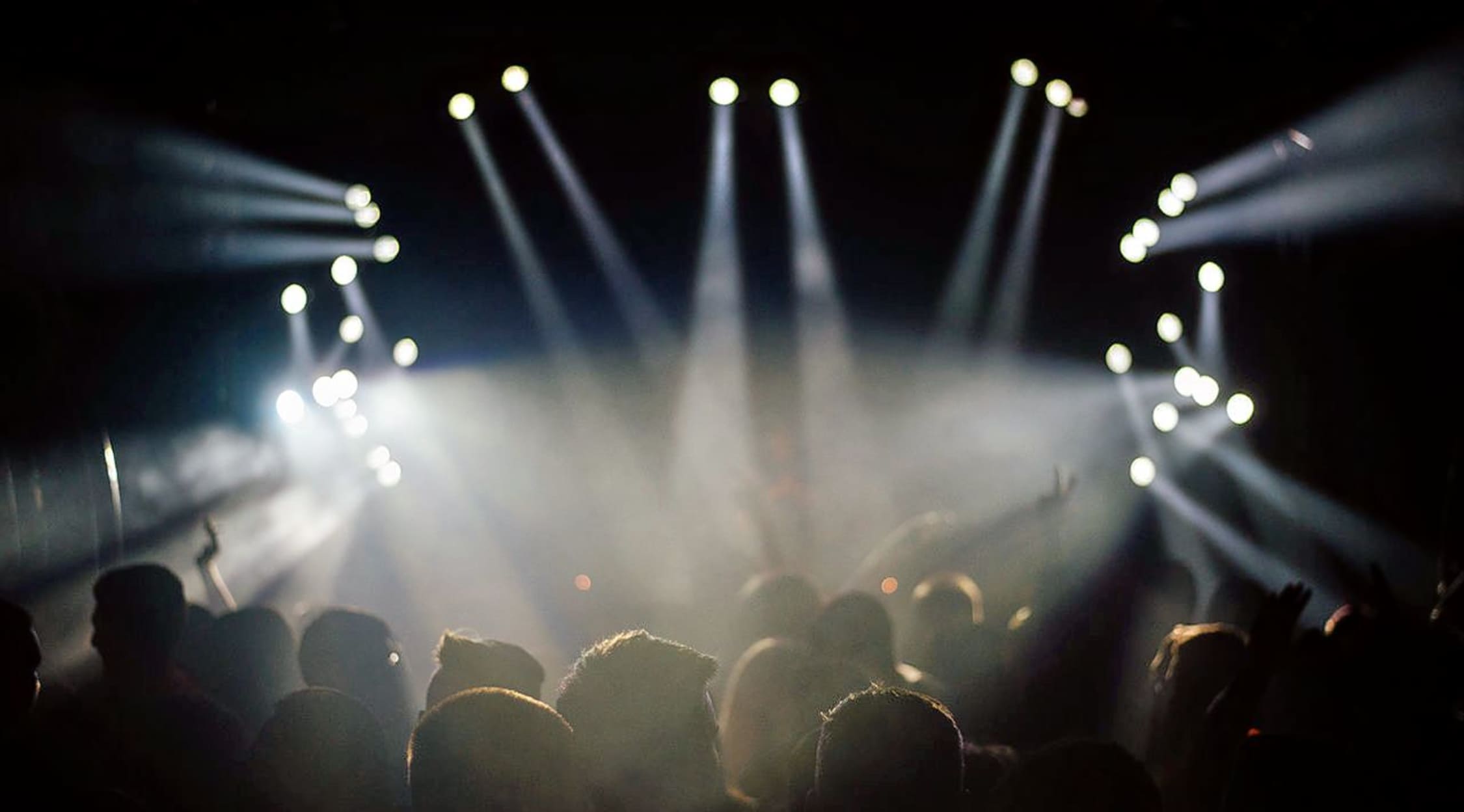 Stocksy
Brian Gore Tickets
Brian Gore Concert Tickets
A unique voice is a rare and special thing in the world of solo guitar. To possess this much desired quality requires luck, struggle and tenacity. Like wine, a unique voice requires decades of fermentation to achieve perfection, even for the most gifted and dedicated. Where vocal range and styling is concerned, it's safe to say there's not another vintage finer than Brian Gore. An impassioned singer, songwriter and guitar player, nobody does it better than Brian Gore. Get your Brian Gore concert tickets from StubHub to experience his magic live!
Brian Gore Tickets
For a truly gifted musician like Brian Gore, it's all about the music. Some bands make it about the show, about the presentation, but not Brian. He just wants to play his music and hopes people enjoy it, and it's that fundamental attitude that makes his shows so comfortable and delightful. When audiences come to a Brian Gore performance, they know they are going to see a master at work and will be treated to an unrivaled display of skill and beauty. If you're looking to see a concert that is entirely about the music, Brian Gore is your man!
Brian Gore Rock Tickets
To be sure, Brian Gore's prowess with a six strong and pioneering work in use of multiple capos, slapping, tapping and percussion ranks him as a top technician in his field. But virtuoso, a term too often bandied about when describing guitar players, isn't a term Brian is comfortable with. He views his artistry as an expression of love, and all he wants to do is share that gift. His approach to guitar is in the service of song over showmanship, and he connects emotively to his audiences in a pure yet evocative way that inspires listeners to see art, music and beauty in everything around them.
Brian Gore Tour Dates
Brian Gore isn't a performer. He's a musician, someone who makes music and likes to share it, nothing more, and it's that attitude that has kept audiences coming back again and again to his uplifting, incredible shows. Brian is also a critic darling, having garnered much praise from many discerning ears for his fresh melodies and strict adherence to the fundamentals of guitar playing. This of course makes him also a legend among other guitar players. Everyone wants to work with Brian, to study under him and learn his ways. With tickets from StubHub, you can see the master at work, and maybe you too will be inspired to take up guitar and follow in his footsteps!
Brian Gore Concert Tour
If there's anyone who's paid his dues to his field and craft, it's Brian Gore. His effort to expose audiences to the best in world guitar through his International Guitar Night performances has been painstaking and arduous but well worth it. After more then 20 tours, Brian has grown artistically by co-writing material and performing with the best players on the planet and brought to light the endless possibilities of guitar music and shown audiences the raw power of music. And in the process, Brian has achieved the kind of legendary status no other guitar player can claim. Hurry over to StubHub to score rock tickets to see Brian Gore live and be a part of his incredible legacy!
Back to Top
Epic events and incredible deals straight to your inbox.