We didn't find anything nearby, but here's what's happening in other cities.
-

Beat Kitchen, Chicago, IL, US
Only 4 tickets left at lowest price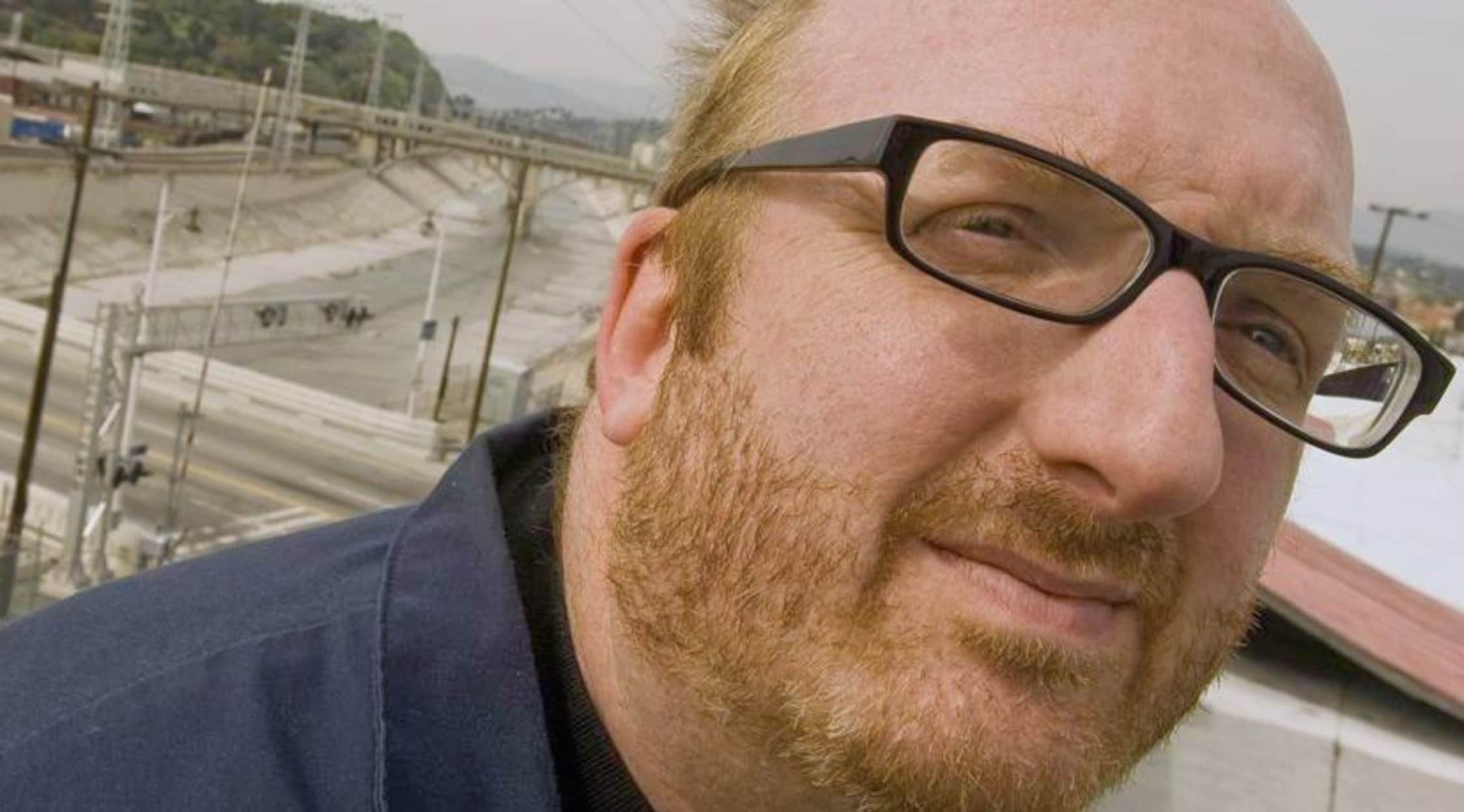 Rovi
Brian Posehn Tickets
Brian Posehn Plot
Have you been with your friends trying to figure out what the next big event is to head out and see on the stage? Well if you've already seen the great opportunities that StubHub is putting in front of you this weekend and you're not impressed yet by the many concerts, stage shows, and sporting events that are going to be coming to the stage near you, know that you might be the right fit to head out to see a hilarious comedian like Brian Posehn perform! First getting his opportunity to perform comedy onMr. Show alongside Bob Odenkirk and David Cross, Brian Posehn has worked hard over the years to grow his comedy to the point where he's selling out seats at almost every performance that he gives! As a working man in the entertainment world, Brian Posehn has appeared in films like Dumb and Dumberer: When Harry Met Lloyd, Grind, The Devil's Rejects, Fantastic Four: Rise of the Silver Surfer, Super High Me, and The Haunted World of El Superbeasto. But even with all of these great titles behind him lending their weight to his credibility when it comes to performing on the stage, you simply need to hear from one of the many performances that Brian Posehn has recorded over the years to know what this talented comic has to offer. Whether you've been a fan of his work since he first released his first recorded album, 2006's"Live In: Nerd Rage" or if this is your first opportunity hearing Brian Posehn's work on the stage, know that you're going to love hearing what this hilarious performer has been working on for his next big performance on the stage!
Brian Posehn Schedule
Were you hoping to see Brian Posehn when he takes to the stage at Rams Head Live in beautiful Baltimore, Maryland? Well no matter where you were hoping to see this hilarious comedian perform on the stage, you won't be the only fan of his trying to get tickets for his next performance. So beat the rush at the box office by getting your tickets through StubHub today!
Brian Posehn Cast
Over the course of his illustrious career, he's worked alongside such celebrities as D.R. Anderson, W. Earl Brown, Michael Carpenter, Kevin Connell, Sean Cook, Peter Dinklage, Khanh Doan, Michael Gladis, Summer Glau, Basil Harris, Brett Gipson, Ryan Kwanten, Jason Segel, Emily Blunt, Alison Brie, David Paymer, Mike Smith, Evan Williams, Harland Williams, Bob Odenkirk, David Cross, Jerry Seinfeld, Ben Karlin, Sarah Silverman, Dave Foley, Andy Dick, Joe Rogan, Michael Richards, Dave Attell, Tim and Eric, and more! It should come as no surprise to you that Brian Posehn has had the opportunity to work with these talented actors and artists, as he's always jumping at the chance to build his own performing skills on the stage. Any opportunity to learn from someone else is a great opportunity for Brian Posehn, and he brings the same philosophy to his comedy. Often performing on the same bill as his fellow friends Patton Oswalt and others, it should be no surprise when you hear how these hilarious comedians have influenced each other's performances over the years. But of course when you head out to see Brian Posehn on the stage, he's going to come to the stage alone to perform, as a comedy set wouldn't be the same with two people alternating between the mic! So don't miss out on your opportunity to hear what hilarious jokes Brian Posehn has been working on for his next big tour, head to StubHub today to secure the tickets you're after while they're still available!
Brian Posehn Author
If you've been meaning to get out this weekend to enjoy a hilarious comedy show on the stage, know that you have plenty of options through StubHub! Not only giving you all of the information on the dates but the venues as well for all of the performers that you've been meaning to see on the stage, StubHub should be your number one destination for comedy performances, especially if you plan on seeing a hilarious performer like Brian Posehn on the stage when he comes to perform next on you! No stranger to penning his own jokes for the stage, Posehn even co-wrote and released The Last Christmas, a comic book with writer Gerry Duggan in 2006. But that doesn't even begin to scratch the surface on the many talents that this performer has to display. As a popular actor in many television shows throughout the major networks, Brian Posehn has become a mainstay of shows that you may not have noticed him in before, but he remains set on pursuing his career as a comedy performer above all else! Many of his biggest fans have gone out and purchased his many recordings that he's released since he first started getting serious about his comedy, come and see what Brian Posehn is all about by getting your tickets to see him perform today!
Brian Posehn Trivia
Q: When was Brian Posehn born?A: Brian Posehn was born on July 6, 1966.
Q: Where was Brian Posehn born?A: Brian Posehn was born in Sacramento, California.
Back to Top