There aren't any Events on the horizon right now.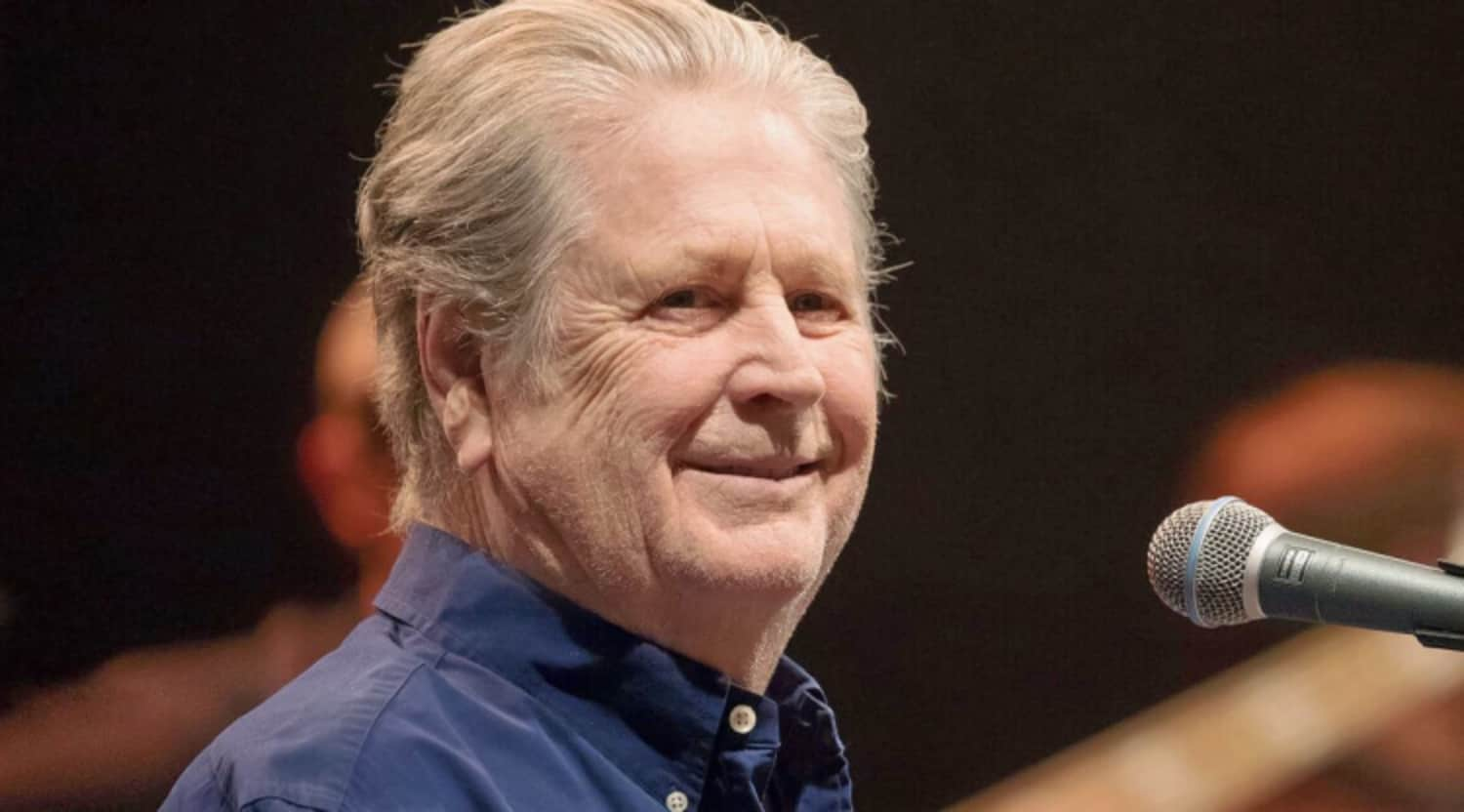 Alamy
Brian Wilson Tickets
Brian Wilson Tickets
Many have used the term "legend" to describe an artist, but it genuinely applies to Brian Douglas Wilson. Vocalist, songwriter and producer, Wilson first became known as the creative force behind the Beach Boys. Nonetheless, starting with that band's 1966 album Pet Sounds - considered by many critics one of the best albums ever made - Wilson began a creative trajectory that continues on to the present. Wilson began his solo career in earnest in 1988, and his work with the Beach Boys and on his own has proven enormously influential to musicians and the public alike. He still performs live to large audiences, maintaining the vocals and energy he's been known for since his start.
From Pet Sounds to Love and Mercy
Wilson's production work on 1966's Pet Sounds took the sound of rock and pop into an entirely new realm. Featuring the hits "God Only Knows" and "Wouldn't It Be Nice," the album was a modest success at the time. Its stature grew, and by the '90s it began placing first on many critics' lists of the greatest albums of all time. Wilson's intended follow-up with the Beach Boys, an ahead-of-its-time suite entitled Smile, was abandoned in 1967 but eventually completed in 2004, whereupon Wilson hit the road with a large ensemble to play the piece in its entirety. Wilson has also released a series of solo records, commencing with 1988's Brian Wilson. In 2012, he toured with the Beach Boys to celebrate the band's 50th anniversary, and later in 2015 released his 11th solo album No Pier Pressure. In 2015, his life and work was featured in a well-received biopic, Love and Mercy. Wilson continues to tour with his own band, with sets that feature both the hits of the Beach Boys as well as his own solo recordings.
Where can I buy Brian Wilson tickets?
StubHub, the world's largest ticket marketplace, offers safe and efficient access to Brian Wilson concert tickets via its mobile and desktop platforms.
Is Brian Wilson touring in 2019?
Wilson will be touring with the British Invasion band The Zombies throughout the summer and fall of 2019. Titled Something Great from' 68 the tour allows both Wilson and the Zombies to showcase the music they released in that year, with Wilson playing fan favorites from the Beach Boys' album Friends, as well as material from 1971's critically acclaimed Surf's Up.
Who are the current touring members of Brian Wilson's band?
In addition to Wilson on keyboards and vocals, members include long-time arranger and backing musician Darian Sahanaja and musical director and vocalist Jeff Foskett, in addition to Beach Boys Al Jardine and Blondie Chaplin.
What is Brian Wilson playing on this tour?
Fans may anticipate Beach Boys hits such as "Dance, Dance, Dance," "I Get Around" and "California Girls" as well as other fan favorites such as "Good Vibrations" and "Heroes and Villains." Other selections may include the title track from the album "Friends" and Wilson's bossa nova deep-cut "Busy Doin' Nothing" and their '70s hit "Sail On, Sailor," originally sung by Chaplin.
Where is Wilson playing on this tour?
The tour will take in cities such as Las Vegas, where they will play at the Joint at the Hard Rock Hotel and Casino. Other cities and venues include The Greek Theatre in Los Angeles, the Paramount Theatre in Seattle and the Beacon Theatre in New York City.
What other bands might I like if I enjoy Brian Wilson?
Brian Wilson has influenced and inspired a myriad of artists spanning several genres. Contemporary artists include the Shins, Stereolab, Arcade Fire and The Flaming Lips. Artists who have influenced Wilson include Paul McCartney, the Righteous Brothers and the Four Freshmen.
Back to Top
Epic events and incredible deals straight to your inbox.