There aren't any Events on the horizon right now.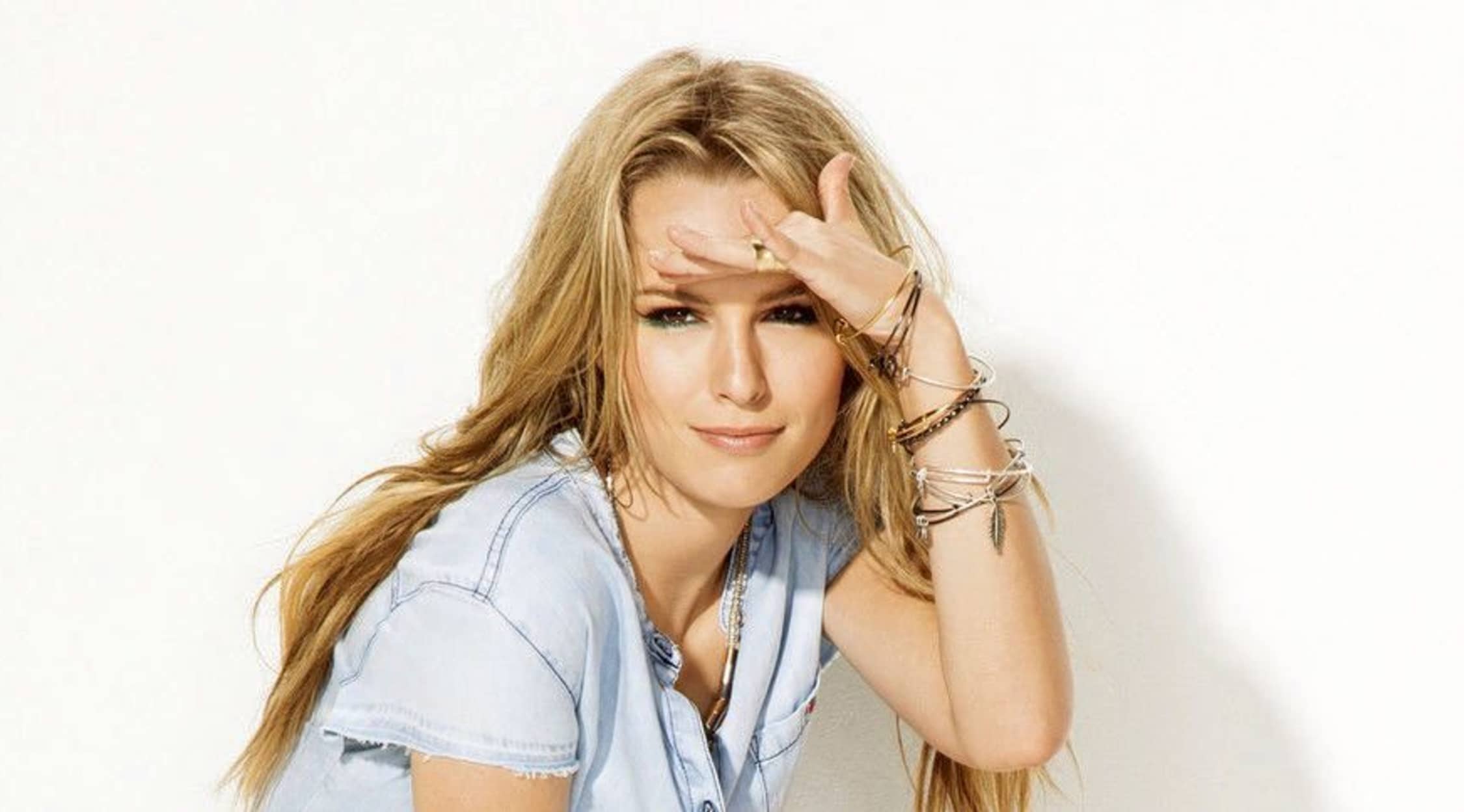 Rovi
Bridgit Mendler Tickets
Bridgit Mendler Schedule
You may recognize Bridgit Mendler from her starring role on Good Luck Charlie, the popular Disney Channel series. But Mendler is also a popular singer, who crafts buoyant R&B and dance-infused pop music. Mendler has credited Bob Dylan as being her biggest inspiration when it comes to her music. She said in an interview with Taylor Trudon of the Huffington Post, "He was the first musician I got into where I paid attention to songwriting. He has a way of writing songs that's really playful with lyrics, but at the same time he's saying something that people feel is important and that they relate to. He spoke for a whole generation." In that same interview, she also mentioned B. B. King, Etta James and Billie Holiday as being important influences. She said, "I love that they have soul in their voices. I think that's something important as having." Her other musical heroes include: Elvis Costello, Justin Timberlake, Bruno Mars, Maroon 5, Fugees, Van Morrison and The Delfonics.
The best way to experience the music of Bridgit Mendler is to catch a live performance. StubHub will keep you posted when it comes to Bridgit Mendler's latest concert schedule. Check it out today!
Bridgit Mendler Background
Bridgit Claire Mendler grew up in the San Francisco area. She developed a penchant for acting at an early age and began doing plays. She said, "I was 11 when I did a play out in Northern California and I really enjoyed it and I decided that I wanted to pursue a career and so I got an agent and did commercials and voice-overs and that sort of thing."
Her start in show business as a child paid off with appearances in movies and television shows like The Legend of Buddha, The Wizards of Waverly Place, Lemonade Mouth, The Clique, Alice Upside Down, General Hospital, Good Luck Charlie and more.
Mendler also lent her voice, which is often likened to Cher Lloyd, Jessie J, Karmin and Lily Allen, to some of the soundtracks of the films she has played parts in, including for Lemonade Mouth and on Alice Upside Down, she offered backing vocal support.
Her official premiere track was "Ready or Not," which was penned by Mendler along with Evan "Kidd" Bogart and Emanuel "Eman" Kiriakou. It charted at No. 49 in the U.S. and No. 53 in Australia but climbed to No. 7 in the U.K. It also cracked the Top 20 in the Republic of Ireland, New Zealand and Belgium. The song claimed platinum status in Canada and the U.S. and gold certification in Norway, New Zealand and Denmark. To promote her debut studio album, Hello My Name Is... Mendler embarked on her Bridgit Mendler: Live in Concert tour.
Her sophomore track off the album, "Hurricane," settled in at No. 1 on the Billboard Bubbling Under Hot 100 in the U.S.
Today, Mendler continues to tour and work on original material.
Bridgit Mendler Albums
Bridgit Mendler's discography is comprised of one soundtrack album, six promotional singles, one studio album, four singles and nine music videos. Lemonade Mouth was her premiere soundtrack and it landed at No. 4 on the Billboard 200. Her leading track, "Somebody," netted No. 89 on the U.S. Billboard Hot 100. It also sold 6,000 copies within its initial week of release. "Determinate," her sophomore single, charted at No. 51 on the U.S. Billboard Hot 100. In 2012, her first album arrived. Hello My Name Isyielded the No. 30 slot on the U.S. Billboard 200. "Ready or Not," a track off the album, cracked the music scene as a global Top 40 hit. The tune also claimed gold status in Norway and platinum status in the U.S., Canada and New Zealand.
Bridgit Mendler Trivia
Besides her music and acting, Bridgit Mendler is very involved in supporting charitable causes as well. In 2010, she became a goodwill ambassador in support of an effort called First Book to foster reading and give books to needy children.
Bridgit Mendler Concert Experience
There's no way you can imitate the feeling you get as you anxiously anticipate your favorite singer's appearance on stage at a live concert. Surrounded by other passionate fans, you can feel the energy and electricity mount in those moments right before the stage comes alive with the spectacular theatrics and infectious music that can only be delivered at a live performance.
Bridgit Mendler is an artist who stirs up that anticipation and energy. With her vibrant tunes that tell stories, you can't help but get excited to experience her live. So toss your iPod aside and head to one of Bridgit Mendler's upcoming live shows. Tickets for Bridgit Mendler tend to go fast, so make sure you get yours in hand today. All you need to do is check right here on StubHub for their latest concert listings and ticket availability. And in no time you will be caught up in that moment of sweet anticipation. Why wait? Pick up your tickets today!
Back to Top