There aren't any Events on the horizon right now.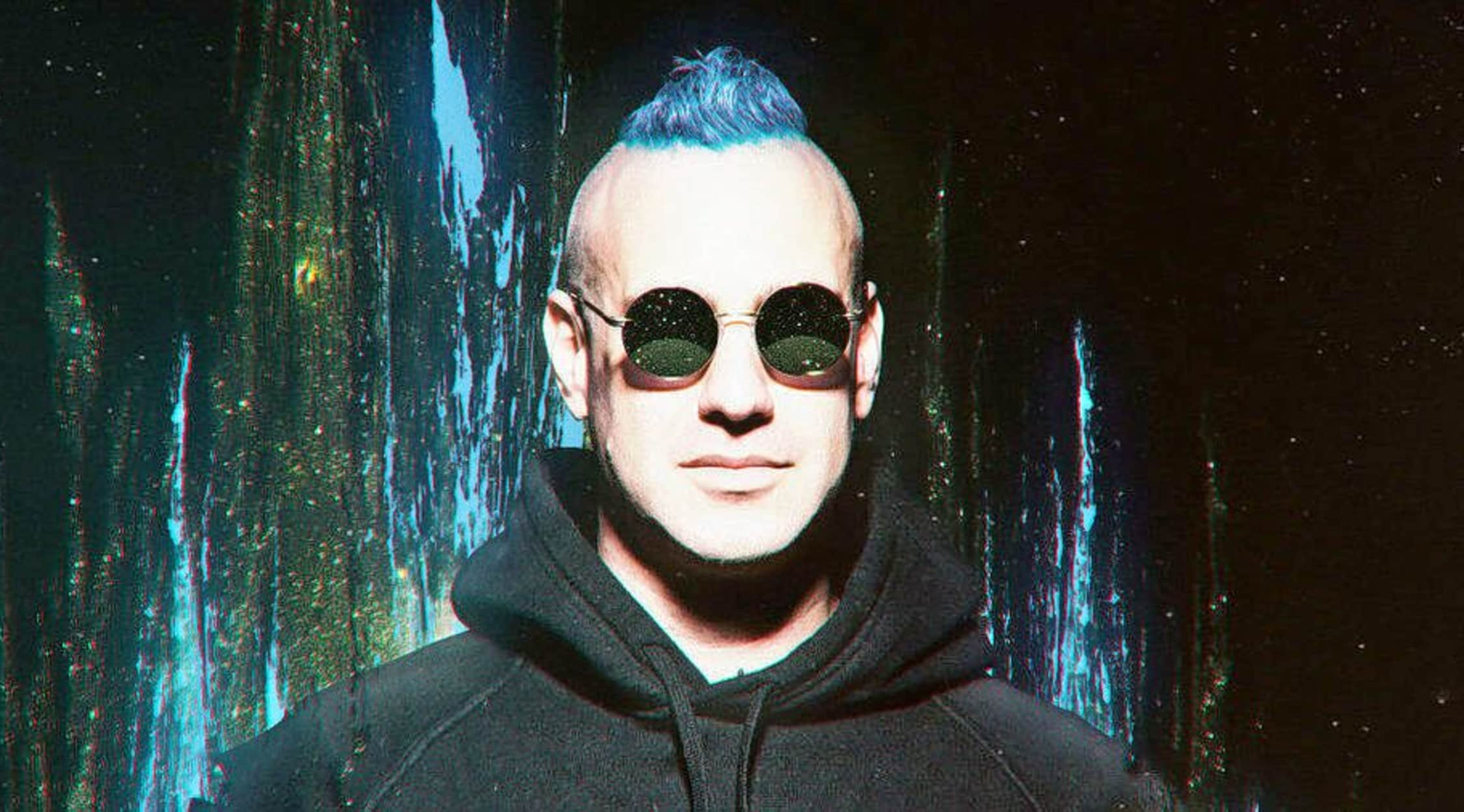 Rovi
Brillz Tickets
Brillz Tour Schedule
There is a growing electronic dance music scene with fans and entertainers worldwide. Brillz is one of the leading artists in this genre with a large fan base on social media that are excited when a festival or venue announces that Brillz is coming to town. Don't miss your opportunity to see Brillz at The Fillmore in Charlotte, North Carolina; Henry Fonda Theatre in Los Angeles, California; The Ritz Raleigh in Raleigh, North Carolina; Granada in Lawrence, Kansas; Ogden Theatre in Denver, Colorado; Boulder Theatre in Boulder, Colorado; Cains Ballroom in Tulsa, Oklahoma; Regency Ballroom in San Francisco, California; Showbox SoDo in Seattle, Washington; Skyway Theater in Minneapolis, Minnesota; and more. There is ample opportunity to see Brillz perform in concert, so get your tickets now while they are still available.
About Brillz
If you are not familiar with Brillz, then you may not know that he is known as Angelino Sami Diament and part of the band, TWONK. A few years ago, Brillz was given the thumbs up from Diplo and Friends, which has helped the band expand more and more. He is a passionate mover and shaker in the electronic dance music scene.
Interestingly, Brillz was born in Israel before his family moved to New Jersey, where he grew up. In his early twenties, Brillz moved to Los Angeles. His entire life, he used music as a creative outlet and has noted that he would often pick up random instruments found at garage sales and the like. It was during high school that Brillz started playing drums and guitar, in addition to some of the random instruments he pick up. He played in a number of bands during this time as a drummer. Most of these early bands were in the vain of hardcore with screaming and more. He was also in a band that was often opening for bands like Linkin Park, Staind, Limp Bizkit, Deftones, and more. When that style of music started to take off, Brillz was well in tuned with the scene. Around the same time, Brillz discovered the rave scene in New York and started to get more involved in it. He considers himself quite open-minded when it comes to music and has opened himself up to friends across genres, which has helped in developing his career in the electronic dance music scene. It wasn't a stretch for him to be getting more and more into electronic music, as he had always been a fan of hip-hop and funk music. He also created a dance crew called Liquid Pop Collective back in the day.
All of this various endeavors got him involved in producing music. It turned out that he followed his interest in electronic music over all the other influences in his life.
Brillz Trivia
Brillz has been involved in a lot of different professional avenues. One of the examples is that Brillz has started a clothing line under TWONK. He is interested in mixing tribal graffiti with glyphs and scribbles. In terms of music, it took some time before it took off on a full time basis for Brillz. Mostly because it was not until 2004 that he decided to pursue music as a fulltime career, even though he did not make any legitimate money in this pursuit until 2013. The eight years building up to the financial gains of 2013, meant that he lived without a lot. According to the artist, "So for those eight years, it was like I slept in studios, I slept on friends' couches, racked up a ton of debt, took out loans, sold equipment, hustled random engineering jobs, and recorded random bands' albums. I never worked on anything except music during that time. I just embraced the hustle of it all. I feel like paying those dues forced me to find a way to make it work. Ultimately, I just got the inspiration to start the Brillz project." Often these are the stories that are not shared until years after the artist makes it. Even then, it is often hard to believe sitting from the place of the audience that an artist selling out shows was once sleeping on the couches of friends to make it happen.
Brillz Hits
Brillz has a number of great remixes under TWONK and Brillz on SoundCloud. Some of these include remixed songs like "Kill The Noise," "Pharoahe Monch," "Rvtchet B*tch," "Talk to Me," "Roar," and more.
Brillz Live Show Performance
Brillz gives audiences exactly what one would expect from an electronic dance music trailblazer. The remixes that get the crowds dancing and jumping up and down with fists in the air and arms waving about. There is an energy that is strong and powerful at any show where you will find Brillz on stage. Don't miss out on catching this performer in concert. As it turns out, StubHub offers and easy way for you to get tickets to see Brillz perform in concert by just making a couple of clicks. Get your tickets now to soon dance to the beat of Brillz.
Back to Top