We didn't find anything nearby, but here's what's happening in other cities.
There aren't any events on the horizon right now.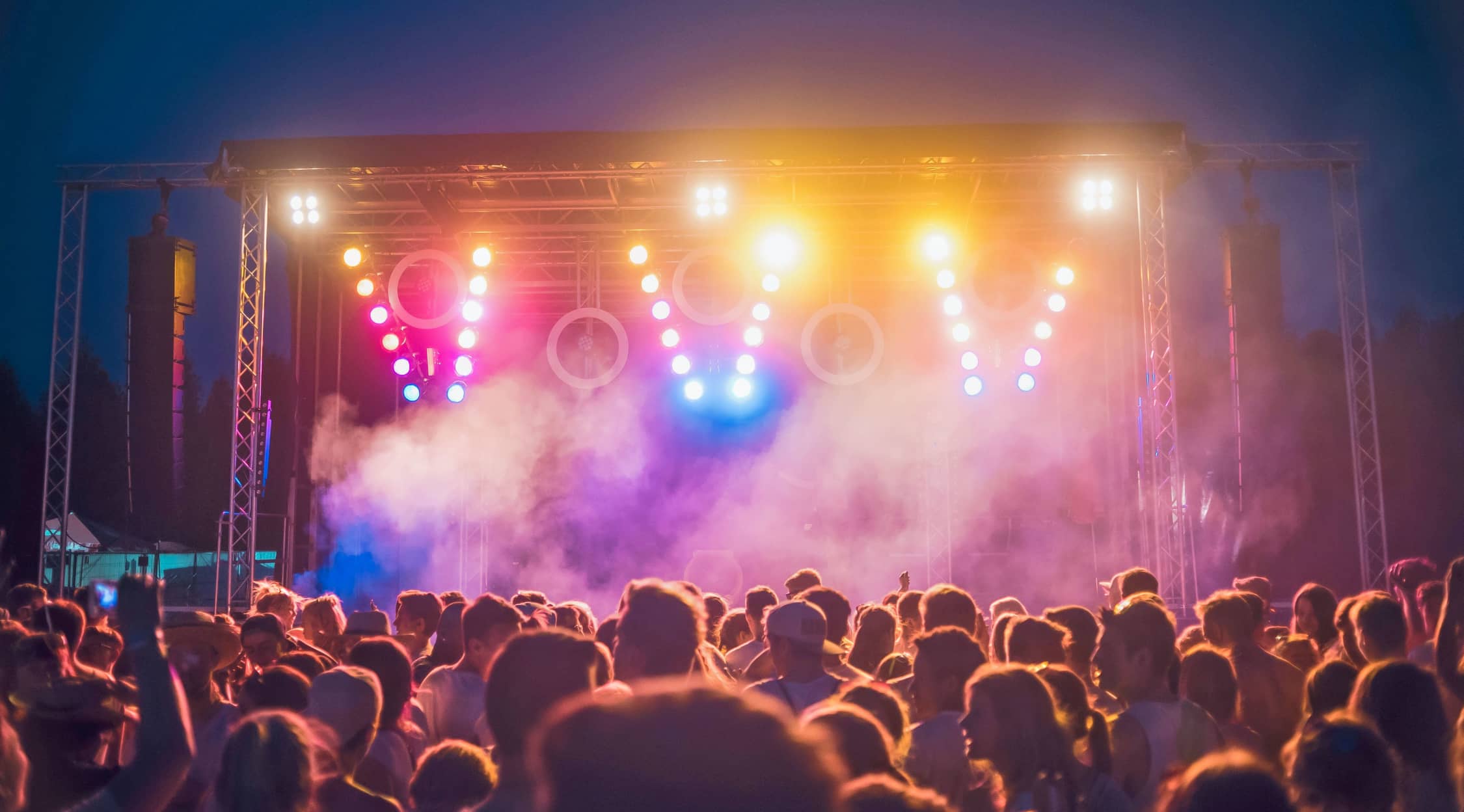 Adobe Stock
Broccoli City Festival Tickets
Broccoli City Festival Tickets
The annual Broccoli City Festival was created by clothing entrepreneurs Brandon McEachern and Marcus Allen in Los Angeles in 2010. The goal of the festival was to promote McEachern and Marcus' clothing line and Earth Day. In 2013, the festival moved to Washington, DC, with the goal of educating American Africans about environmental issues. The April 2019 festival was held at the FedEx Field in Landover, Maryland, and hosted by Wild 'n Out's B.Simone and I Am Zoie.
More Than Just Music Fun
A major attraction that draws large crowds to the Broccoli City Festival is the rap music, giving fans the opportunity to sing, dance and let loose. But this festival is not just about music and having fun. The Broccoli City Festival is dedicated to building healthy, sustainable urban communities. To accomplish this goal, the festival provides education through diverse programs, workshops and events to mobilize and equip millennials with an arsenal to become successful. For example, various speakers and demonstrations are set up throughout various locations of the festival to provide millennials with information to address the many challenges facing urban communities. Not only are educational resources provided, but there are live art installations, fitness and curated food to attract attendees.
Where can I buy Broccoli City Festival tickets?
Get your Broccoli City Festival tickets at StubHub, the largest online ticket marketplace in the world. When you buy tickets at stubhub.com, you also get the FanProtect guarantee that ensures your ticket purchase is safe and secure.
What are the options for Broccoli City Festival tickets?
Several ticketing options are provided for your convenience. The Broccoli City Festival is scheduled to be a three-day event and is suitable for all ages. If you want to attend all three days, you can buy a weekend pass to include the conference. However, you don't have to go all in and attend the entire festival. Other options include just a one-day pass or a two-day pass.
Who has played before at the Broccoli City Festival?
In 2019, the musical performers who played at the Broccoli City Festival included Trippie Redd, Bri Steves, Childish Gambino, Lil Wayne, 6lack, Ella Mai, Lil Baby, Teyana Taylor, Wizkid, Gunna and several more R&B and rap artists.
What is BC All Night?
The festival weekend kicks off with BC All Night on Friday. You will see the different kinds of creative mindsets come together through culture, music, art and food. If you buy a whole weekend pass, you get to take part in this jump start evening, along with the top-flight music shows on Saturday.
What kind of food can I get at the Broccoli City Festival?
Food vendors are set up to satisfy any taste or dietary need you may have and promote healthy eating habits. Options include vegan, vegetarian and gluten-free foods prepared uniquely and deliciously. Additionally, there are cash bars available in the 21 and over areas.
What else is there to do at the Broccoli City Festival?
In addition to community betterment education and music, you can visit live art stations and food stations. Festival organizers also have incorporated activities to address the health of mind, body and spirit. There is a 5K run provided for those who want to focus on physical health as well as other fitness activities for the mind that is appropriate for people of all ages.
What kind of art is there at the Broccoli City Festival?
While music headlines the Broccoli City Festival schedule, you can also enjoy viewing live art installations both on and off canvas. In addition, art pieces are available for purchase. Other forms of art are detailed in crafts, clothing, candles and even cosmetics.
Back to Top