There aren't any Events on the horizon right now.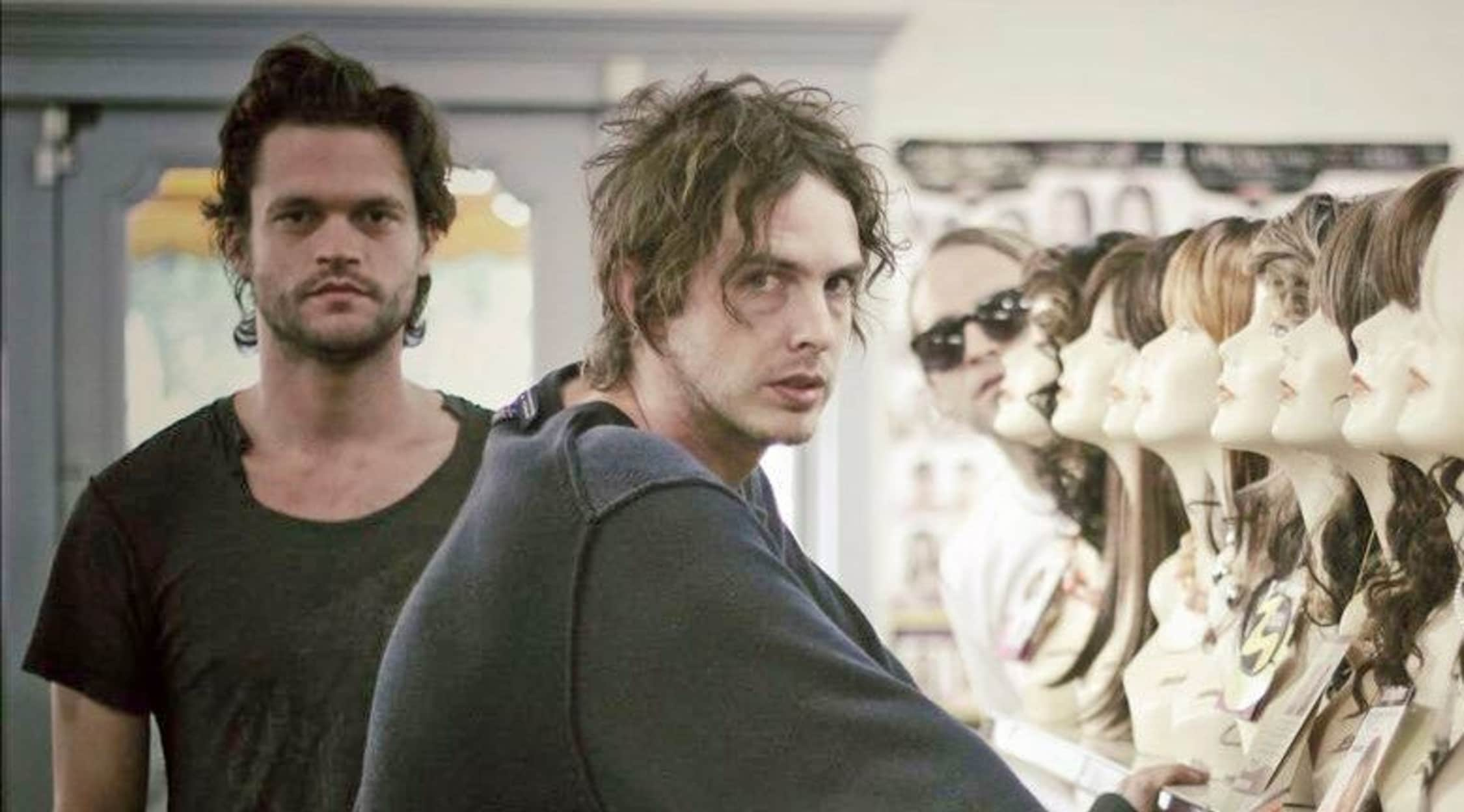 Rovi
Broncho Tickets
BRONCHO Concert Tickets
Get ready to hear some of the most inventive rock music of the day! This band has been making waves in the music industry since they burst onto the scene in 2011. With inspiration and echoes of bands like Iggy and the Stooges, The Replacements and the Ramones, this band is sure to excite rock fans everywhere. Each member of the group has years of experience rocking the stage, and their collective sound is like nothing you've heard before! Don't miss a single moment of BRONCHO's amazing live performances! Buy your concert tickets from StubHub today, and find out why fans can't get enough!
BRONCHO Tickets
Some rock groups revel in the fact that their sound is similar to others in the genre, but not BRONCHO. BRONCHO's unique and innovative sound sets them apart from the many other rock artists competing for the main stage. Reminiscent of bands like Modern Lovers and Richard Hell, this group is on its way to the top! They released their first album in 2011 entitled "Can't Get Past the Lips," to critical-acclaim. The band was born out of a recording session for vocalist and guitarist Ryan Lindsey who had recruited the help of bassist Ben King and drummer Nathan Price to round out his sound. Lindsey sent the newly-minted tracks to friend Jonathan Ford for advice, and Ford suggested the musicians get together and perform as a band. And BRONCHO (pronounced braun-Cho) was born. Today, the band is touring and working on new music that will have rock fans clamoring for tickets to their upcoming performances. Don't miss your chance to see this amazing band in person! Buy your BRONCHO tickets from StubHub today, and be there for every exciting moment!
Rock, Pop and Hip Hop Tickets
There's nothing better than seeing your favorite artist take the stage and belt out their greatest hits and newest music in front of thousands of cheering fans! And when you buy your rock, pop and hip hop tickets from StubHub, you will get the chance to experience all of this and much more! Buy your tickets soon from StubHub, the only ticketing outlet you ever need to turn to for access to the most prominent concert events!
BRONCHO Tour Dates
BRONCHO began as a recording session and soon materialized into a four piece band, performing at venues across their home state of Oklahoma and beyond. Their first concert was a short set (about 15 minutes) of the songs that had come out of the experimental recording session. Although it wasn't a concert-long set, it introduced the world to this amazing group, and helped earn the band a considerable following. Today, they have fans all across the country and a more robust musical repertoire. Don't miss your chance to see this amazing group live! Check early and check often and you'll be almost guaranteed access to BRONCHO tickets!
BRONCHO Concert Tour
If you're looking for a great night of rock music that will have you up on your feet, moving to the beat, then look no further than a live performance featuring BRONCHO! They have taken the music world by storm, and you won't want to miss a single moment of their awe-inspiring concerts! Buy your rock tickets from StubHub, and be there for every amazing moment!
Back to Top