There aren't any Events on the horizon right now.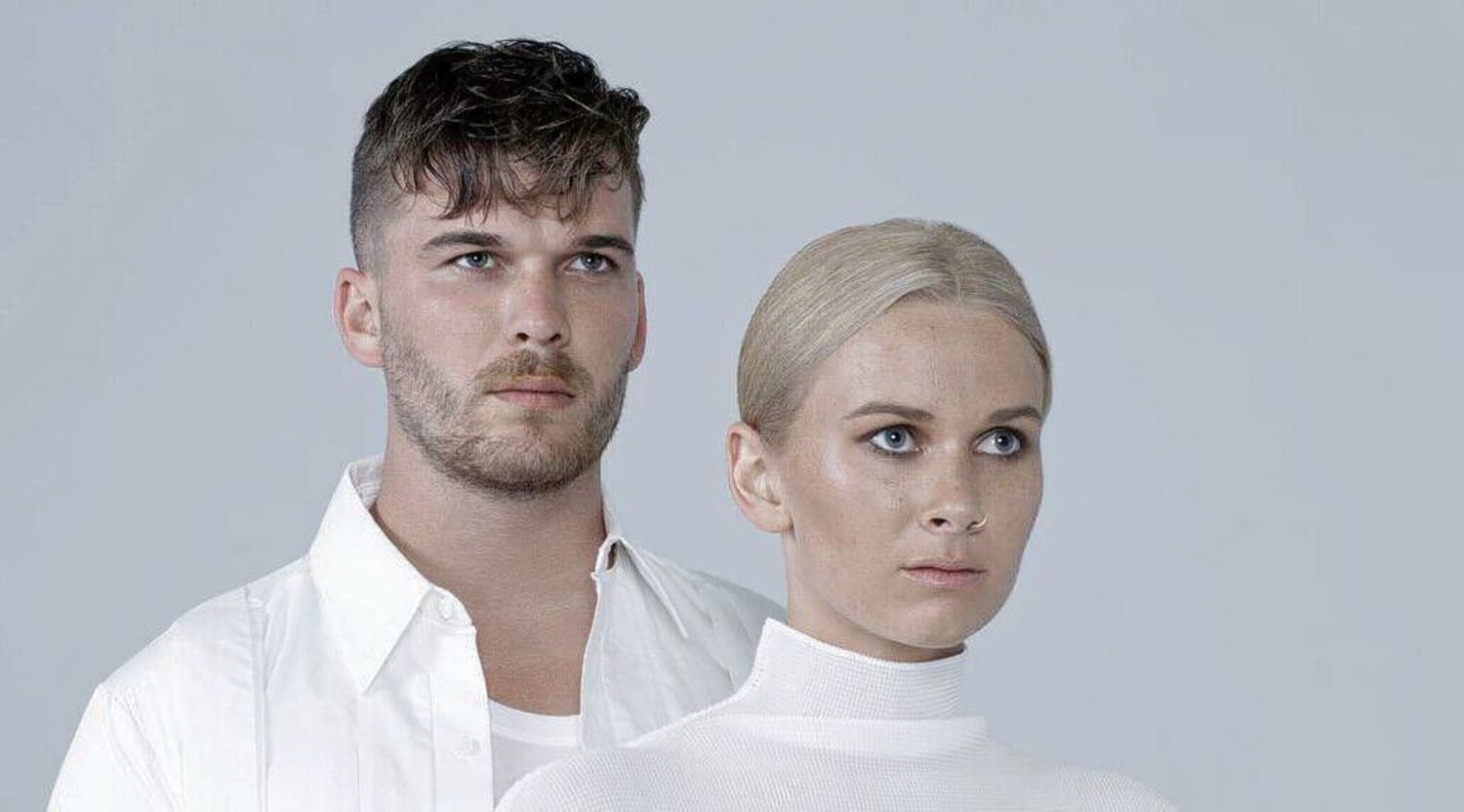 Rovi
Broods Tickets
Broods - The 2015 Tour
New Zealand indie triphop family super duo Broods is back, hitting the road once again in 2015 for what is shaping up to be the biggest Broods tour of the decade. Don't miss these hard hitting electropo synth rockers as they head to a city near you, including: Los Angeles, Santa Ana, and San Francisco, CA; Portland, OR; Vancouver, BC; Denver, CO; Kansas City, MO; Milwaukee, WI; Chicago, IL; Toronto, ON; Cambridge, MA; Brooklyn and New York City, NY; Philadelphia, PA; Washington, DC; Charlotte, NC; Atlanta, GA; and Dallas and Austin, TX. Can't catch Broods at one of their exciting tour events across North America? Keep calm and carry on because this Spring Broods tour is just a taste of what is to come as this indie supergroup ramps up for an exciting year of globe spanning music performances. Stay up to date on all things Broods right here on StubHub - your number one destination for concert tickets on the web.
Broods will be heading to some of the most iconic and legendary venues that North America has to offer, bringing their unique Kiwi synth sounds to you favorite locals. They'll be kicking off their Spring tour in style at the Jane Fonda Theatre, ground zero of Los Angeles' exciting and dynamic music scene that has hosted some of the best indie and alternative acts the music industry has to offer. Not long after they'll head to the seven by seven city of San Francisco, burning down the Regency Ballroom before they head north of the border for a performance in Canada's finest city of Toronto. After a sure to be sold out performance at Toronto's Hoxton concert hall, Broods will be hitting the eastern seaboard as they bring the cultural capital of New York to life with performances in Manhattan and Brooklyn at both the Music Hall of Williamsburg and Irving Plaza. Broods will be kissing their Spring 2015 tour farewell with an exciting blow out show at Emos, one of the Southwest's most exciting concert destinations and the most exciting venue the great state of Texas has to offer.
Whether you're catching them at the most hip and happening concert halls or in the world's biggest amphitheatres, the Broods 2015 tour is a must see event that is reshaping the indie electronic scene as we know it. Don't miss your chance to catch this dynamic duo as they chug through a local near you.
About Broods
Hailing from Nelson, New Zealand, Georgia and Caleb Nott would start to grow their musical roots from a young age after competing in and winning local talent competition Richmond's Got Talent. Just teenagers at the time, the thrill and experience of performance would take strong hold in the duo, with them forming and practicing in multiple local bands while still in college. Forefront among their projects would be The Peasants, with the siblings again picking up a competitive win at the 2011 Smokefreerockquest local band competition but eventually disbanding the band just as they were beginning to pick up steam. Georgia would head off to the University of Auckland to study music, eventually rejoining her brother in early 2013 as the newly formed and quickly growing synth duo Broods.
George and Caleb would catch the eyes and ears of major label music producer Joel Little, one of the musical producers responsible for breakout artist Lorde's debut single "Royals". Under Little's tutelage, the band would immediately release a noteworthy string of hits that would elevate them to the forefront of the fast changing indiepop scene, with major distributors at iTunes and MTV both giving recognition to the up and coming synth group. With a string of successful singles, Broods would quickly be picked up my major record label Capitol Records, and soon dropped their first EP to widespread fan and critical acclaim. The band would soon hit the road alongside major act Ellie Goulding, then later Sam Smith, building a widespread international fanbase from Oceania to Europe.
2014 would bring the band's full length debut, marking the band's plunge into the mainstream that would include accolades from all across the music world, including Breakthrough Artist, People's Choice Award, and Single of the Year (for their single "Bridges") from the New Zealand Music Awards. Their work has also been featured across several media mediums, from the popular MTV series Catfish to hot and heavy mythical cable series The Vampire Diaries.
Previous Hits
The band's breakout album Evergreen would drop on Capitol Records in late 2014, becoming an overnight success that has cemented Broods position at the top of the top of modern indie synth bands. Produced by friend of the band and visionary musician Joel Little, the album would receive a gold certification for sales and climb to the #1 position on the New Zealand album charts, along with #5 and #45 showings in Australia and on the US Billboard 200. The album would spawn two major hit singles, "Mother & Father" and "L.A.F.", both of which carried the album to success and would blow up airwaves all across Oceania, the United Kingdom, and North America.
Trivia
The band met mentor and friend Joel Little while performing at the Smokefreerockquest competition, where Joel was acting as a judge. Little was so impressed he offered not just a first place win to the group but also to collaborate with the duo to help them reach mainstream success.
The Broods Concert Experience
With all the passion and drive of a breakthrough band and an endless well of musical talent, the Brood concert experience distills unbeatable stage presence, an exciting catalogue of synth hits and pure unadulterated energy into one night of fun, dance, and jams. Whether they're opening up with their debut single "Bridges", closing down with an unforgettable rendition of "Mother & Father" or masterfully delivering any piece of their discography in between, Broods always delivers an unforgettable music performance that will change the way you view the indie electro scene forever. Don't miss your chance to catch these rising stars on their meteoric rise to the top - get your tickets today!
Back to Top
Epic events and incredible deals straight to your inbox.