There aren't any Events on the horizon right now.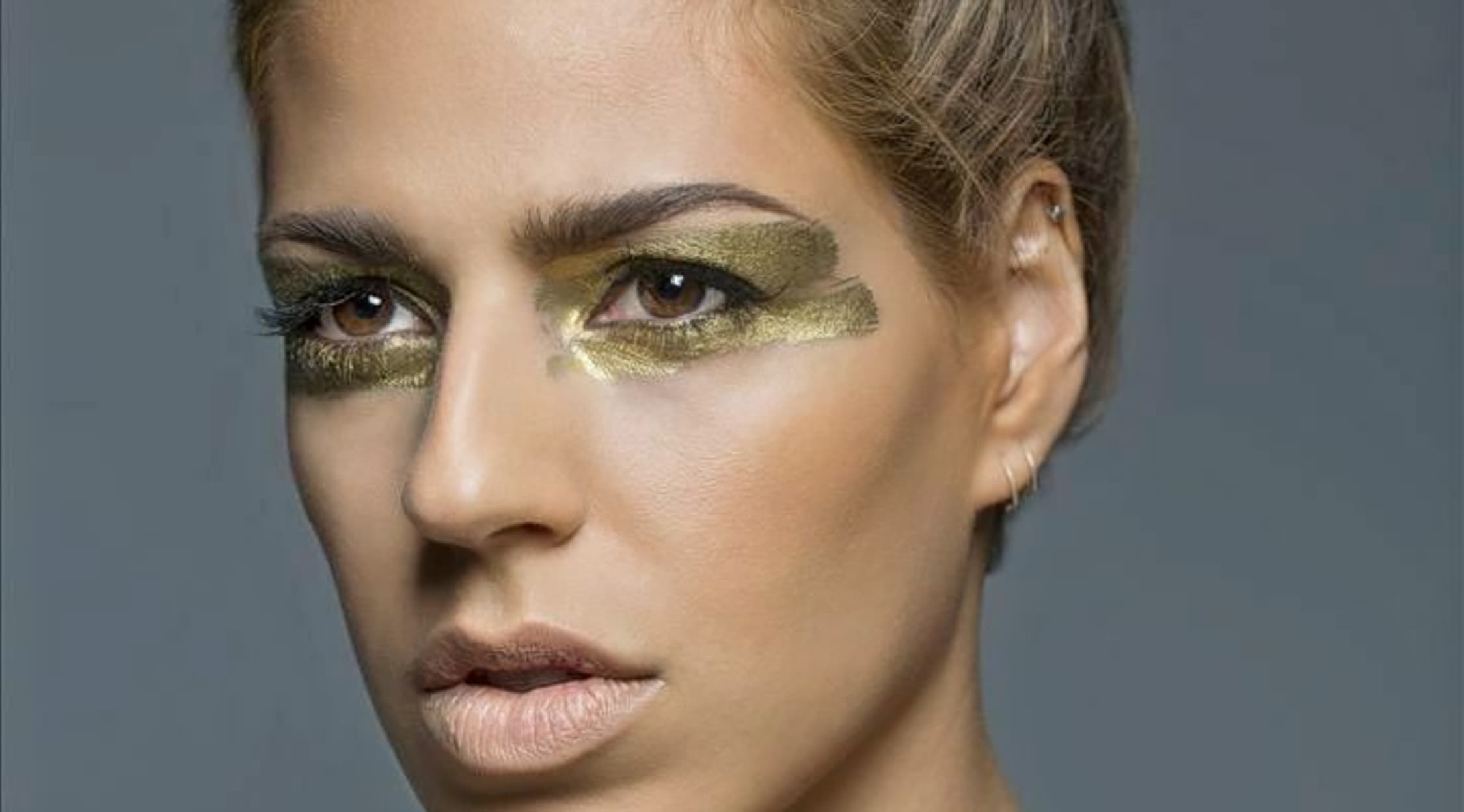 Rovi
Brooke Fraser Tickets
Brooke Fraser Schedule
It was her first LP, What To Do With Daylight, that propelled singer/songwriter Brooke Fraser into stardom. This remarkable songstress has been able to transform her insightful and smart brand of folk pop into mainstream success. You can catch this pop favorite and award-winning singer at venues like: The Crocodile in Seattle, Washington; Venue Vancouver in Vancouver, British Columbia; Doug Fir Lounge in Portland, Oregon; The Independent in San Francisco, California; Fonda Theatre in Los Angeles, California; House of Blues in Houston, Texas; House of Blues in Dallas, Texas; Terminal West in Atlanta, Georgia; Black Cat in Washington, DC; World Cafe Live in Philadelphia, Pennsylvania; Bowery Ballroom in New York, New York; Music Hall of Williamsburg in Brooklyn, New York; The Sinclair in Cambridge, Massachusetts; Virgin Mobile Mod Club in Toronto, Ontario; and the Bottom Lounge in Chicago, Illinois. Stay in the loop with all of Brooke Fraser's concerts, and sign up for event updates right here through StubHub.
Brooke Fraser Background
Hailing from New Zealand, Brooke Fraser took up playing the piano at the tender age of seven and she pennedher very first song five years later. And at the age of 15, she learned how to play the acoustic guitar all on her own. In 2000, Fraser took the stage at Parachute, a Christian music festival. Following her appearance, she pulled up stakes and moved to Auckland, inked a management contract with Matty J and garnered a record deal with Sony. In 2003, What To Do With Daylight dropped, landing the No. 1 slot on the Kiwi pop charts. She migrated to L.A. to work on her sophomore effort, Albertine, which also stole the No. 1 spot when it dropped at the close of 2006. In the U.S., it cracked the Billboard 200, taking the No. 90 spot. In 2008, she trotted the globe, which included stops at the Sheppard's Bush Empire in London and the Montreal Jazz Festival.In 2010, Flags hit the music scene. The album served as Fraser's debut album as an L.A. transplant. Flags made an impression on charts worldwide, including No. 3 in Australia, No. 1 in New Zealand and No. 59 on the Billboard 200 in the U.S. This phenomenal album also yielded her a No. 1 track, the upbeat "Something in the Water." In 2011, Fraser swept the New Zealand Music Awards. Her latest effort is Brutal Romantic, which dropped in 2014. The album was issued in Southeast Asia, Australia, New Zealand and North America in November 2014.
Brooke Fraser Albums
She is one of the most celebrated and coveted artists in music history in her native New Zealand, and to date, her recordings have earned multiple platinum honors. Brooke Fraser's discography is comprisedof: What To Do With Daylight (2003); Albertine (2006); Flags (2010); and Brutal Romantic (2014). And, you can bet Brooke Fraser will have more brilliant recordings to come.
Brooke Fraser Trivia
Singer and composer Brooke Fraser dedicates much of her time to charities and supporting worthy causes. For instance, in 2010, she collaborated with charity: water requesting that her fans chip in $27 to commemorate her 27th birthday. The main goal of the birthday campaign was to raise $50,000 to be sent to Ethiopia for clean water wells.
Brooke Fraser Concert Experience
We all know there are countless waysto get your music in today's Internet age, but to see one of your favorite artists perform live on stage gives you a completely uniqueperception and experience! Why miss out on the chance to feel the pulse and energy of the crowd as well asthe emotions of the lyrics in person?!
Brooke Fraserknows a thing or two about getting the a crowd going. So drop toss aside that cardboard pizza, get off the couch and head out for a night of infectiousmusic by Brooke Fraser. The concert experience is nothing short of spectacular, as any fan can confirm, but it's still something that you have to embrace if you want to truly appreciate her authentic brand of music for yourself. When a gifted singer like Brooke Frasertakes the stage, the vibe is ever-present, giving you plenty of reasons to click off the big-screen and head out to see it all happen up close and personal as Brooke Frasserlooks to put on yet another fantastic show for herloyal fan base.
You're in luck this year to catch a live performance because Brooke Fraseris making herway across the country with shows set for places like Atlanta, Houston, L.A., New York, Chicago and more! Make sure you get your own tickets for one of these shows before they're all gone! All you need to do is check right here on StubHub for ticket availability. It's that simple!
Back to Top
Epic events and incredible deals straight to your inbox.