We didn't find any Events nearby, but here's what's happening in other cities.
Bruce Cockburn tour venues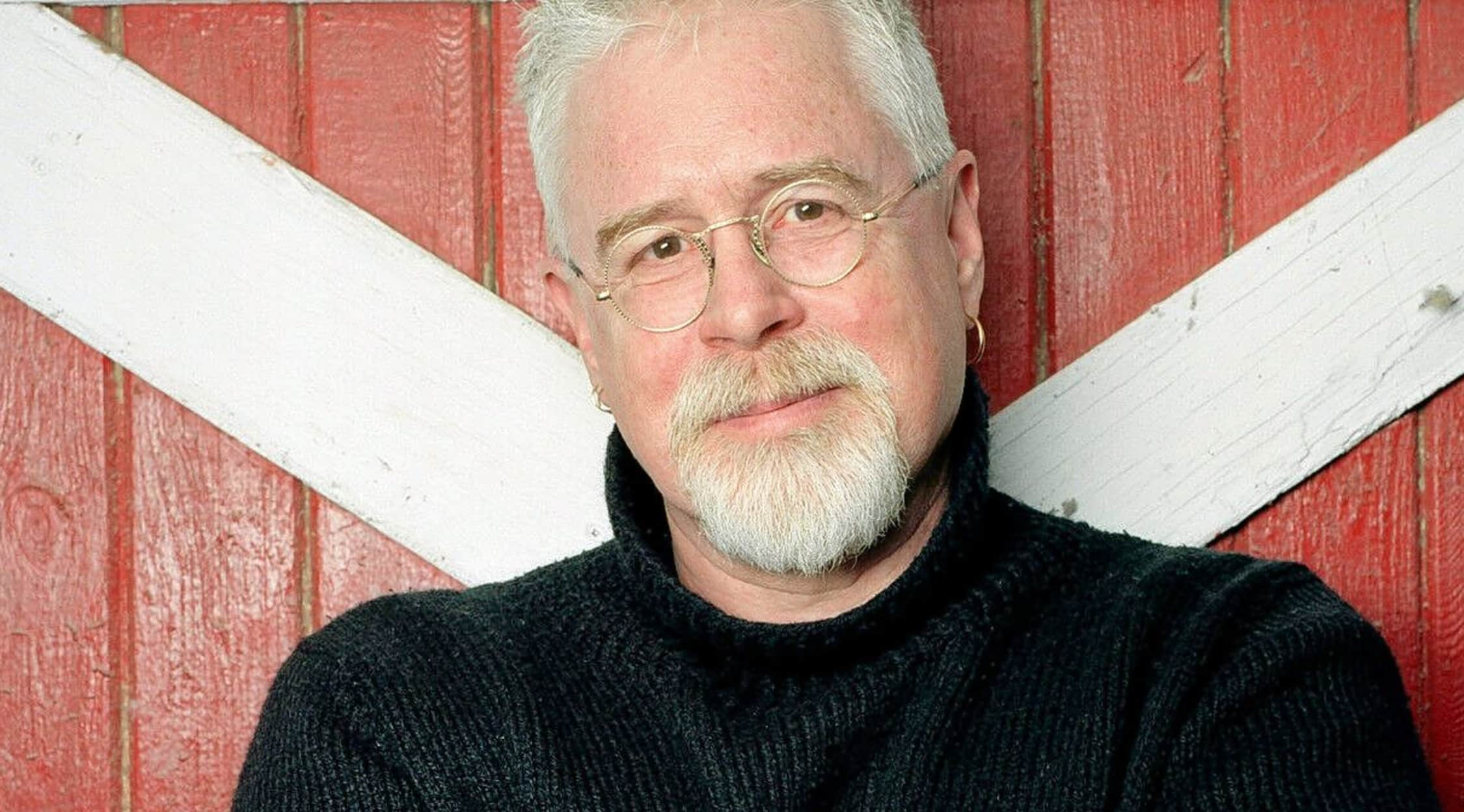 Rovi
Bruce Cockburn Tickets
Bruce Cockburn Concert Schedule
For more than 40 years, Bruce Cockburn has been one of the biggest names in Canadian folk music. The Canadian artist has been influential in folk music for artists around the world and has attracted attention from critics and fans for his musical style and his lyrics, which have dealt with several topics over the years, including human rights, political issues and religion. Cockburn has made a name for himself by traveling the world and writing poignant songs from his experiences. This year, Cockburn will be on tour, giving fans a chance to see him live and in concert.
Cockburn is playing a few shows this year, starting with a concert on May 14 at the Tarrytown Music Hall in Tarrytown, New York. Following that show, he will travel south to Maryland and play at the Rams Head Tavern in Annapolis, on May 21. As of now, these are the only shows on the StubHub schedule for Cockburn. Fans of his music won't want to miss this chance to see the folk singe in concert. Tickets for both concerts are selling fast and both shows are getting close to being sold out. Be sure to buy your tickets today on StubHub, before they're sold out.
Bruce Cockburn Background
The folk singer grew up in Ottawa, Ontario, Canada and began playing guitar early in his youth after finding an old guitar in his grandma's attic. Cockburn taught himself to play the guitar, by listening to the radio and playing the songs he heard. Cockburn's family was not religious, but early in his adult life, he converted to Christianity, which he said played an important role in his music writing and the way he viewed the world. In 1966, Cockburn joined his first band, joining the Ottawa based band, The Children. During the late '60s, he was in several bands and found some success, but decided to go solo in 1969. The following year, he released a self-titled album. It was his first release as a solo artist and he quickly earned a devoted following of fans, who were drawn to his lyrics and his talented guitar playing.
Cockburn became a well-known artist in Canada, but didn't break through in the United States until 1979. After his first hit album in the US, Cockburn was invited to perform on the NBC Show, Saturday Night Live, in 1980. During the '80s, Cockburn became heavily involved in politics and progressive movements. Many of his songs reflected his beliefs and political ideology. With such a long and storied career, Cockburn has a large fan base, who are looking forward to seeing him live. Be sure to buy your tickets today on StubHub, so you can be in the crowd, when Cockburn takes the stage.
Greatest Hits
Over his career, Cockburn has had several radio hits and has recorded 24 studio albums. His first record as a solo artist was a 1970 self-titled album. The album sold well in Canada and was certified gold, but didn't attract much attention outside of his native country. His first major hit came in 1979, when he released the single, "Wondering Where the Lions Are". The song hit No. 7 in Canada and was Cockburn's first single to break into the charts in the United States, hitting No. 21 on the Billboard Top 100. In 2005 CBC Radio named it the the 29th greatest track of all time, in the Canadian radio stations countdown of the best 50 Canadian songs ever written.
Throughout his career, Cockburn has produced several hits. Some of his best known songs include, "Lovers in a Dangerous Time", "If I Had a Rocket Launcher", and "If a Tree Falls". Throughout most of his career, Cockburn was more successful in Canada, but he did find success in the United States and several of his singles were hits on the Billboard Top 100 chart.
Trivia
Cockburn has seen 16 of his albums certified gold in his native Canada.
The Experience
Cockburn has gained a large fan base thanks to his great live shows. Critics and fans have noted his technical guitar playing and his heart-felt songs. Throughout his career, Cockburn has traveled around the world and has played many large shows. His shows are sure to entertain the crowd and will be a great night for fans of his music, or for fans of folk music in general. Since debuting on the music scene in the '60s, Cockburn has consistently received great reviews for his entertaining live performances.
With such a big fan base, tickets are selling fast since only a few shows are scheduled. Cockburn is always a big draw and only a few tickets are remaining for these concerts. If you want to see Cockburn live and in concert, be sure to buy your tickets today on StubHub, before they're all sold out.
Back to Top
Epic events and incredible deals straight to your inbox.