There aren't any Events on the horizon right now.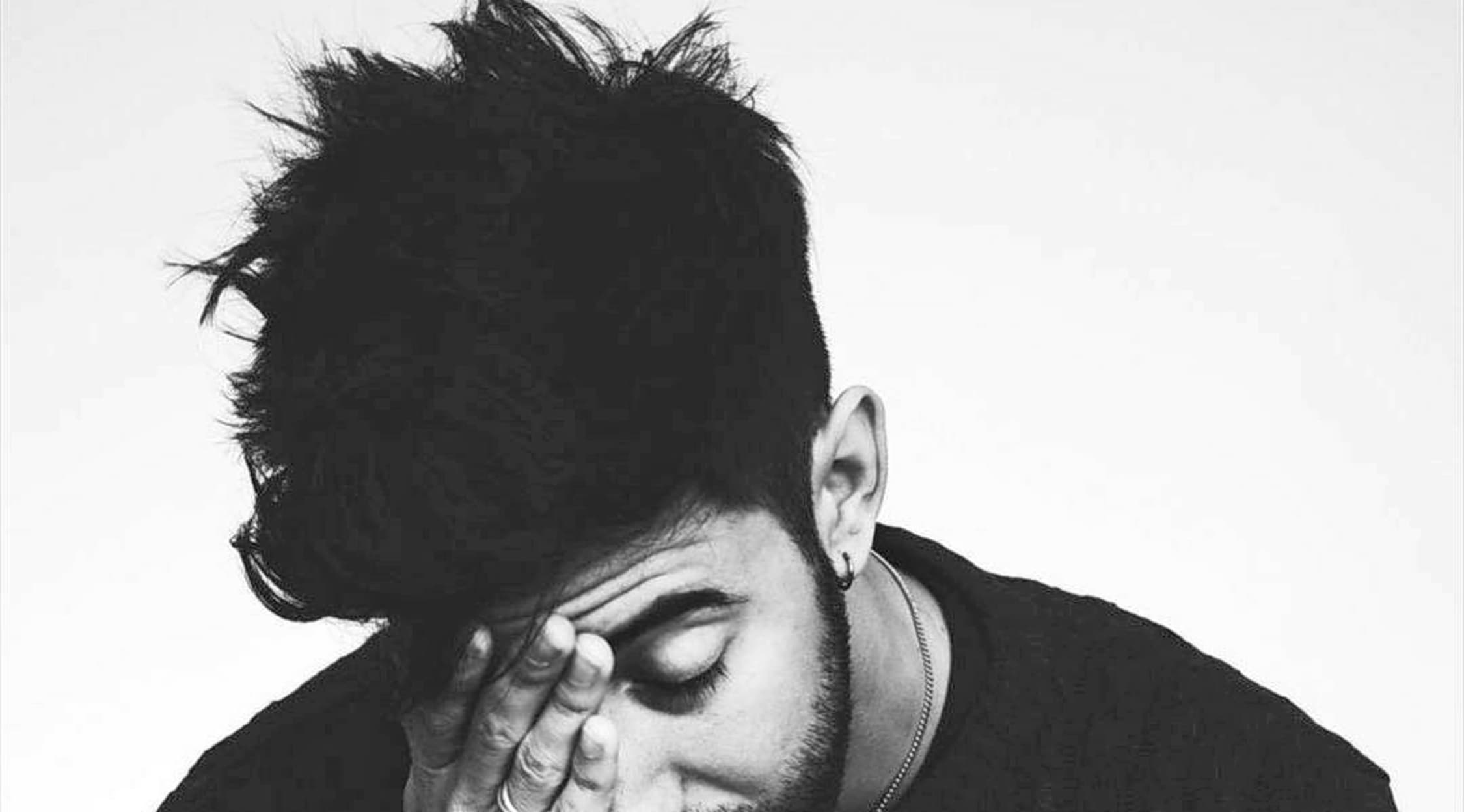 Rovi
Bruno Major Tickets
Bruno Major Tickets
Bruno Major began playing the guitar at age 15 and from there developed a deep love for music. His songwriting career did not begin in earnest until his twenties, but he quickly developed an impressive collection of music. His music was a unique mix of pop, R&B, jazz and electronica. He soon took his music on the road and performed in venues both big and small in the hopes of gaining experience and getting name recognition among the industry and fans.
Just the same
As Bruno was making his name, he sang as a backup musician for artists like Erykah-Badu and Lalah Hathaway. Major saw his career skyrocket after the release of his debut album, A Kiss for Every Moon." This album was a collection of 12 songs that Major wrote, recorded and released every month for an entire year. This unique production method caught people's attention, and his soulful music kept it. Major performs at venues throughout the world and has appeared on "The Late Late Show with James Corden."
Where can I buy Bruno Major tickets?
To catch one of Bruno Major's live shows, get your tickets at StubHub, the world's largest online ticket marketplace.
Where does Bruno Major perform?
Bruno Major has kept a rigorous touring schedule throughout his career. He has played, or is scheduled to play, in multiple countries throughout the world, including Mexico, New Zealand and Australia. He has also performed in various cities throughout the United States, such as New York, Los Angeles, Boston, Chicago and Denver. This is not an exhaustive list of where he has played or where he will play. His extensive touring schedule affords you a good chance to see him in a location near you.
What is a Bruno Major live performance like?
No matter how large the venue, Bruno Major has a way of making each performance an intimate affair for his fans. Bruno's calming style can create a mellow atmosphere, and his smooth guitar riffs keep the crowd tapping their toes from start to finish. Bruno also opens up to the audience between songs, as he tells them stories about his life and music industry experiences, as well as what inspired his songs. Bruno often uses backup singers to enhance his soulful songs. Interestingly, he found one backup singer after he saw a video of her covering one of his songs. Bruno Major does his best to make his fans feel at home for the duration of his performances.
Who are Bruno Major's musical influences?
Bruno Major's ecclectic style is an aggregate of his life experiences and the music that he has loved since he was a child. His music seems to find inspiration from the works of Bob Dylan, Randy Newman and Billy Joel among others.
What was Bruno Major's breakout album/song?
Bruno Major's Breakout work was his debut album, "A Song for Every Moon." This album received a great deal of attention due to its unique release, as mentioned above (each song written, recorded and released as as single within one month). Even when the novelty of that wore off, the album still stood on its own musically. This album increased Bruno's notoriety and gave him the ability to perform at venues throughout the world.
Which artists are similar to Bruno Major?
Bruno Major's songwriting and performing style are unique and there are not many artists who are very similar. However, there are a host of artists who share some similarities with his style. If you appreciate Bruno's work then there is a chance you will enjoy Mac Ayres,Frank Ocean and Bruno Mars.
Back to Top