There aren't any Events on the horizon right now.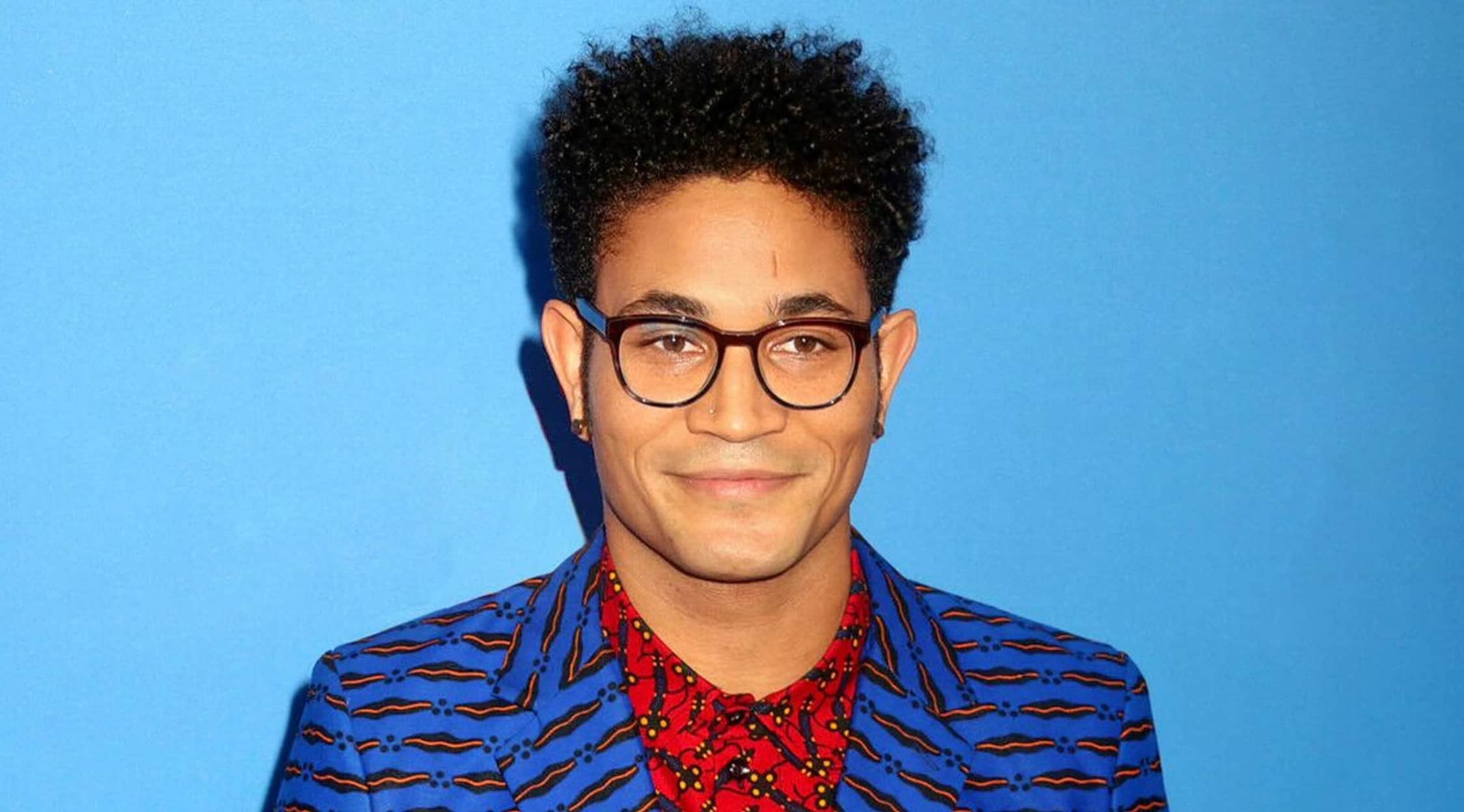 Zuma
Bryce Vine Tickets
Bryce Vine Tickets
Bryce Vine, born Bryce Ross-Johnson, has been labeled as many music classifications, including frat rap, hip hop and rap singer. At the end of the day, he raps and sings and has established millions of adoring fans throughout his relatively short music career. It was his hit, "Sour Patch Kids" that really brought him a bit of notoriety with 11 million streams in 2014. A few years later in 2018 with the release of his third album, Carnival, his singles from the album, "Drew Barrymore" and "La La Land," would skyrocket his musical presence throughout the globe.
Bryce Vine Yesterday, Today and Tomorrow
Despite the fact that Bryce Vine was born in NYC, he spent his formidable years in LA with an actress mother and a restauranteur father. It was during this time that he began to teach himself the guitar that his parents gave him. He also worked on his singing abilities and his songwriting skills that led to an appearance on the reality television show, The Glee Project in 2011. While the show was not his big break, he gained a loyal following and went on to attend the renowned Berklee College of Music. It was there where his career would begin to develop with the help of infamous producer Nolan Lambroza, who has produced some of today's biggest talents, including Pitbull, Lil Wayne and Justin Bieber. Bryce's first six-song album, Lazy Fair, was released in 2014, and two of his singles received over 15 million stream plays. By the time he released his third album in 2018, his singles were landing on the charts and bringing in the sales. The song "Drew Barrymore" and "La La Land" from his Carnival album led to Bryce Vine becoming a household name in the music industry. "Drew Barrymore" alone is rapidly approaching 200 million streams. Fans love his fun, chill vibes and the way he has a sense of humor with his music and lyrics. The much-anticipated future of Bryce Vine is mere speculation at this point; however, many believe this is just the beginning for this late bloomer. For now, he is touring and working on more music.
Where can I buy Bryce Vine tickets?
Become a part of history in the making by getting Bryce Vine tickets for his first big tour at StubHub before they sell out.
What is the sound of Bryce Vine?
Bryce Vine has described his own sound as "OutKast and Blink-182 got drunk with the Gorillaz." Other people might describe his unique musical stylings as a fusion of punk, alternative rock, pop, R&B, rap, hip-hop and indie.
Which samples have Bryce Vine songs used to create a familiar foundation with original twists?
One of the most well-known samples Bryce Vine has used for his songs is by Green Day.
Who were the influences in the music of Bryce Vine?
Bryce Vine has always been vocal and proud of his lifelong musical influences. He states that he has been influenced by all types of music and musicians, including Wiz Khalifa, Grouplove, vintage R&B, R&B from the 90s and Green Day. And he will always insist that Third Eye Blind is his biggest influence to date.
To which other artists might you compare Bryce Vine?
A number of other artists have been compared to Bryce Vine, such as Hoodie Allen, Luke James, Kamau, Jake Miller, Baby Bash, Logic, Childish Gambino, Witt Lowry & MAX, Mac Miller, Migos and Charly Bliss.
Where can I expect a Bryce Vine concert to perform?
You can find a Bryce Vine venue near you outdoors and indoors, as well as formal and informal, including the Theater of Living Arts, Fair Park, BOK Center, Belknap Park.
Back to Top