There aren't any Events on the horizon right now.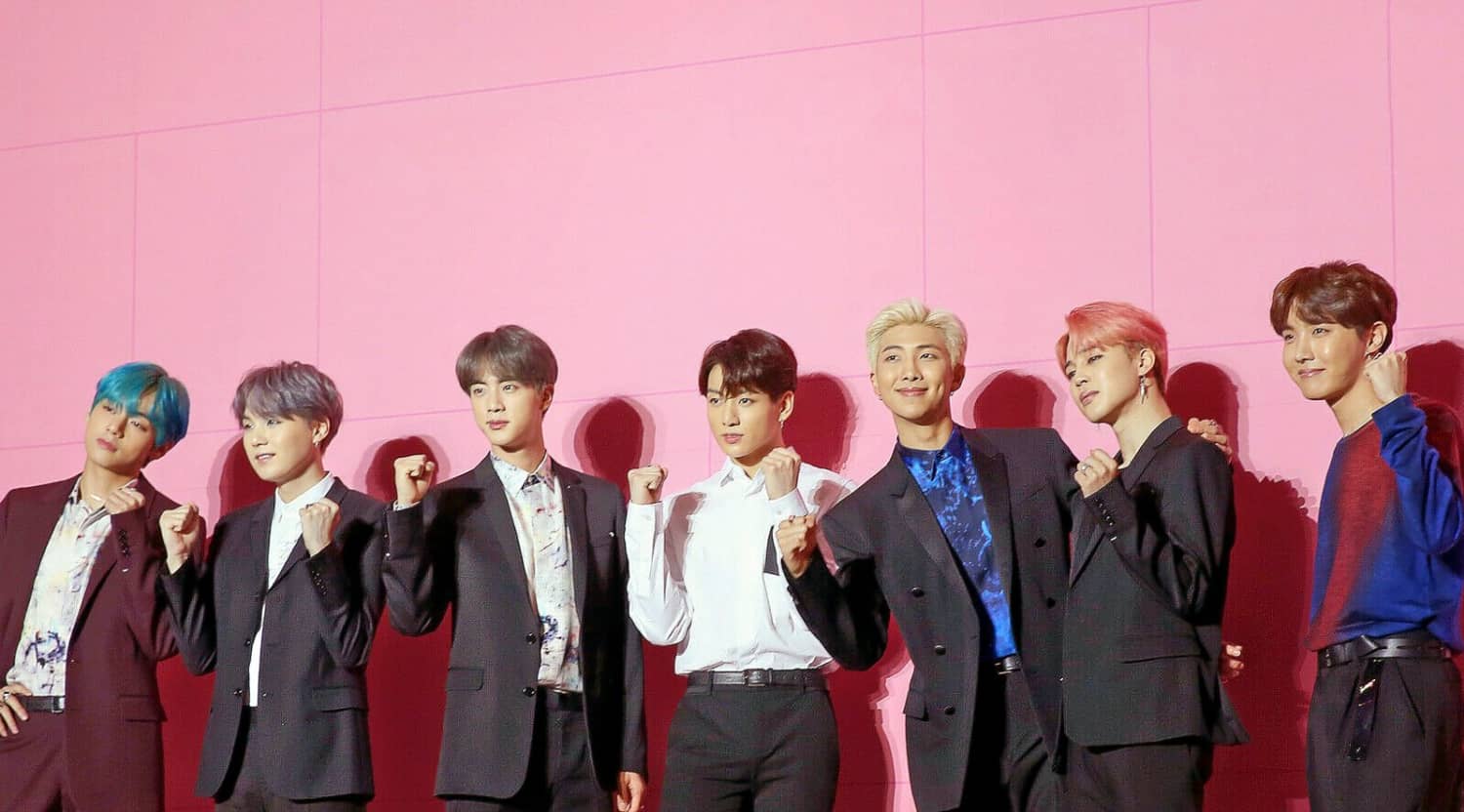 Zuma
BTS Tickets - Map of the Soul Tour Dates
BTS Tickets
Bangtan Sonyeondan, known as BTS or The Bangtan Boys in the US, hails from South Korea. This chart-topping pop group began in the hip-hop genre but has developed its musical style since its 2013 inception. The band is now known for insightful lyrics that touch on topics like self-love and self-respect, mental health, youth issues, loss and individualism. Their songs cover a wide variety of musical genres. The band began as a group of high schoolers, releasing their debut single album, 2 Cool 4 Skool, in 2013. BTS followed that with The Most Beautiful Moment in Life, Part 2 in 2015, The Most Beautiful Moment in Life: Young Forever and Wings, both in 2016. In 2018, the group released Love Yourself: Tear and Love Yourself: Answer, then Map of the Soul: Persona in early 2019.
K-pop to Cultural Phenomenon
BTS became the only Korean performer to chart a No. 1 hit on the US Billboard 200 with the release of Love Yourself: Tear in 2018. The group's following two releases, Love Yourself: Answer and Map of the Soul: Persona, also hit No. 1 in the US. That made BTS the first band since The Beatles to chart three No. 1 albums in less than a year. Beyond the music, the band partnered with UNICEF on a Love Myself anti-violence campaign. The members also addressed the United Nations 73rd General Assembly. The band members have become cultural emissaries for Korea and spread its language through their music. The president of South Korea presented the group with the Order of Cultural Merit, making BTS its youngest-ever recipients.
Where can I buy BTS tickets?
Check StubHub as soon as you learn that your favorite group will launch a tour. You can easily order your tickets online at StubHub and view a diagram of the venue to pick your perfect seats.
Who are the members of BTS?
The seven members of BTS are Jungkook, V, Jimin, JHope, Suga, Jin and Rap Monster. Their birth names are: Kim Nam-joon (RM), Kim Seok-jin (Jin), Min Yoon-gi (Suga), Jung Ho-seok (J-Hope), Park Ji-min (Jimin), Kim Tae-hyung (V) and Jeon Jung-kook (Jungkook).
Why does the group go by so many names?
In North America, the band is known as Bangtan Boys, or BTS for short. That's a rough translation of the group's name from its native language of Korean, "Bangtan Sonyeondan," which literally means "Bulletproof Boy Scouts." In Japan, the band is called B?dan Sh?nendan. The concept combined the ideas of protecting the ideals and values of today's youth while blocking the criticisms and stereotypes visited on today's adolescents. In 2017, BTS added another meaning to its acronym, "Beyond the Scene," when the group rebranded.
What can I expect from a BTS concert?
BTS focuses as much on visual spectacle as audio impact at its concerts. Many of the group's hits are dance-oriented pop music, so expect a high-energy environment.
With whom does BTS collaborate?
Coolio and Warren G have collaborated with BTS. The group also has a show on Mnet called BTS American Hustle Life, which documents the band's work with other hip-hop artists, including those in Los Angeles.
What is a BTS tour setlist like?
Variety describes the band's touring setlist. BTS typically performs hits such as "Mic Drop," "N.O.," "No More Dream," "Attack on Bangtan" and "We Are Bulletproof Pt. 2."
Will BTS come to a city near me?
BTS typically plays large, metropolitan cities in North America and Europe when touring beyond Korea. These venues include the Staples Center in Los Angeles, the United Center in Chicago, Citi Field in New York City and The O2 in London.
Back to Top
Epic events and incredible deals straight to your inbox.