There aren't any Events on the horizon right now.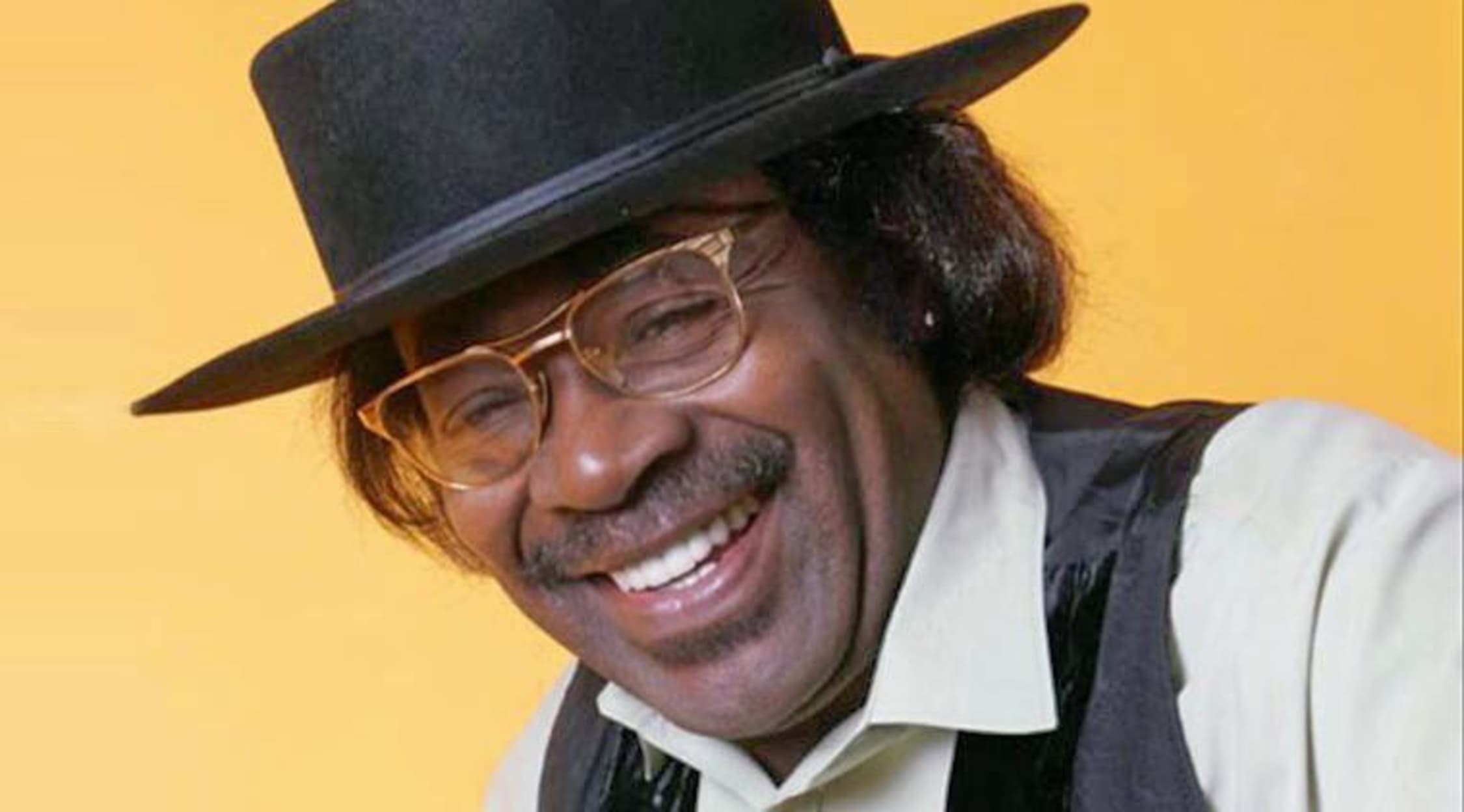 Rovi
Buckwheat Zydeco Tickets
Buckwheat Zydeco Tickets
You've never heard anything like Buckwheat Zydeco! This revolutionary band defies all musical genres, combining the catchy, metallic sounds of zydeco with the flavor of rock, pop and many other musical styles. The band's leader and main component, Stanley "Buckwheat" Dural, Jr. has taken the world by storm with his unique sound. He has been hailed by USA Today as "a zydeco trailblazer," and he has performed for prestigious ceremonies like the 1996 Summer Olympics and for prestigious world leaders like President Clinton. Don't miss your chance to hear this one-of-a-kind band when it performs in a city near you! Buy your concert tickets from StubHub, and be there for every entertaining moment!
Buckwheat Zydeco
Buckwheat grew up in Lafayette, Louisiana, where he was immersed in the music world at an early age. His father was an amateur traditional Creole accordion player, and tried to influence his son's musical tastes. At first, the young musician resisted his father's influence, listening to and playing rhythm and blues more often than not. He became proficient at the organ, and by the 1950s, he was backing big name musicians like Joe Tex, Clarence "Gatemouth" Brown and many others. Buckwheat, who got his nickname as a child, founded Buckwheat & the Hitchhikers in the 1970s. This funk band saw some success, recording the hit single "It's Hard To Get." After the short-lived group disbanded, he began backing legendary zydeco performer, Clifton Chenier. It was during this time that Buckwheat decided he too would perform zydeco music, and he began playing the accordion. In the early 1980s, he started Buckwheat Zydeco, and saw marked success. Since then, the group has been nominated for a Grammy and has opened for big name artists like Eric Clapton, Keith Richards, and Paul Simon. Don't miss your chance to see this amazing band live! Buy your Buckwheat Zydeco tickets from StubHub today!
World Music Tickets
What could be better than listening to the sounds of music from around the world? When you buy your world music tickets from StubHub, you will get the chance to hear some of the most talented musicians in the world perform live! Don't miss out! Buy your tickets from StubHub today!
Buckwheat Zydeco
Not only has Buckwheat Zydeco shared the stage with the likes of Eric Clapton, Robert Plant and Willie Nelson, but their music has also been featured in a number of television shows and movies. Their unique rock-infused zydeco has captured the attention of many big name entertainment executives, and their music has been featured in the Bob Dylan biopic, I'm Not There, The Waterboy, The Big Easy, Fletch Lives, and Hard Target. The band has also played many prestigious festivals including the New Orleans Jazz & Heritage Festival, the Newport Folk Festival and Summerfest. There seems to be no end in sight for this unique group. Their music is still relevant and enjoyable to audiences everywhere, and you won't want to miss hearing them live! Buy your Buckwheat Zydeco tickets from StubHub, and snag some tickets to a show near you!
Buckwheat Zydeco
If you're a fan of zydeco music or you just want a night of entertaining music, then a performance featuring Buckwheat Zydeco is the show for you! Buy your world music tickets from StubHub, and find out why audiences everywhere can't get enough of Buckwheat Zydeco!
Back to Top