BUDDY MILLER AND JIM LAUDERDALE
There aren't any Events on the horizon right now.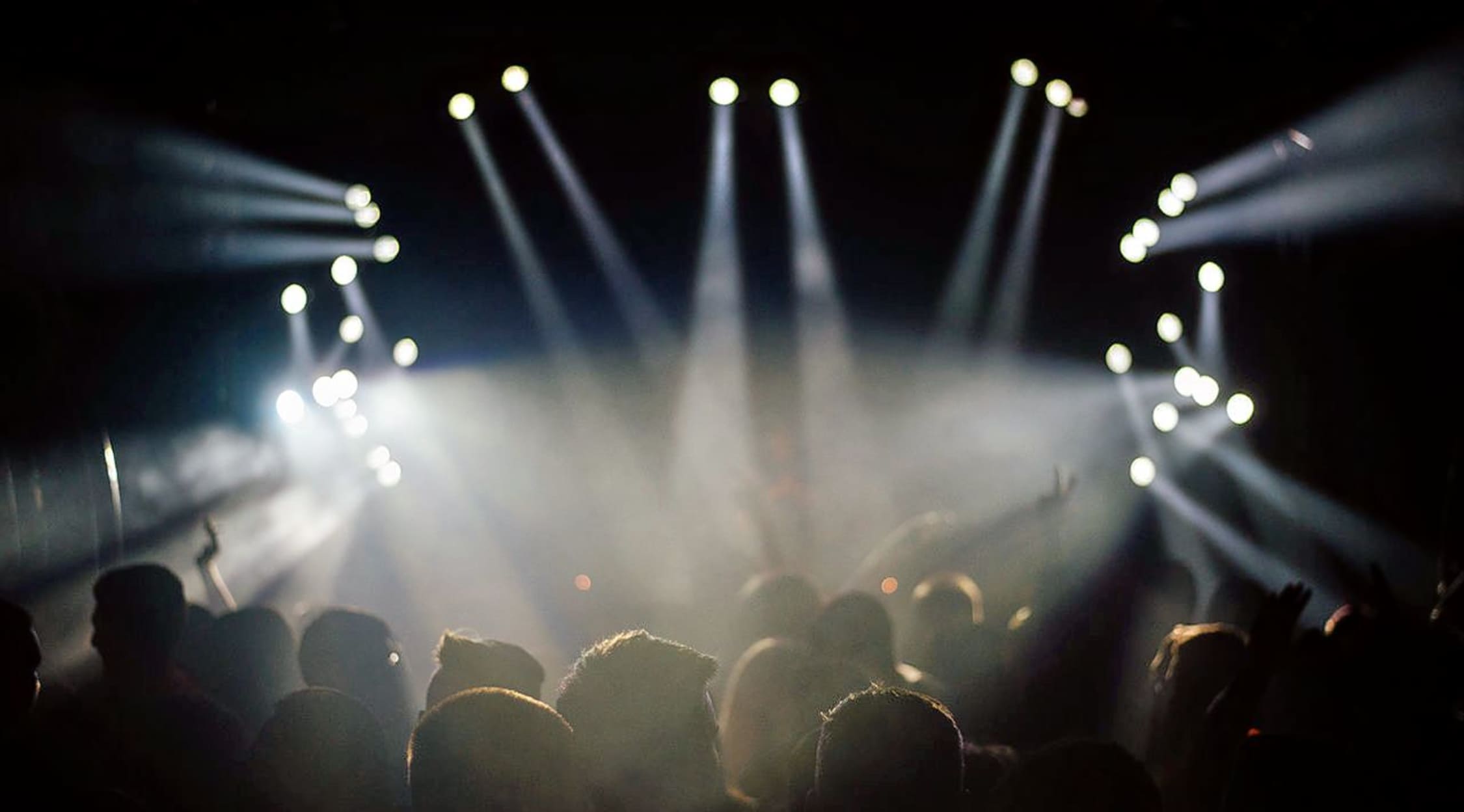 Stocksy
Buddy Miller and Jim Lauderdale Tickets
Buddy Miller and Jim Lauderdale Schedule
The two talented veteran musicians, Buddy Miller and Jim Lauderdale (also known as "Buddy and Jim") are responsible for some of the most phenomenal songs in country music. Both as separate musicians and as a duo, Buddy and Jim have been able to establish themselves as country music icons. By incorporating rock, bluegrass, and blues into their country sound, Buddy and Jim have defined a unique sound that is simply irresistible. Country music lovers can't get enough of the duo's soulful and insanely catchy tunes, especially when they see Buddy and Jim in concert! While this duo's songs are always fun to listen to in the car, at parties, at home, and pretty much any place where you want to have a good time, they are undoubtedly best experienced when heard performed live!
Fortunately, there is one simple solution for all of the Buddy and Jim fans out there: StubHub event alerts. By signing up for event alerts from StubHub, you can stay up to date on all of the Buddy and Jim upcoming concerts, which means that you never have to miss this awesome country rock duo when they perform at a music venue near you! So what are you waiting for? Check out StubHub today!
Buddy Miller and Jim Lauderdale Background
There are few duos in music with more collective experience than Buddy Miller and Jim Lauderdale. The duo has extensive experience in country music, as both artists have had wildly successful careers over the years. Jim Lauderdale is one of the most famed songwriters in country music, and his songs have been recorded by artists like the Dixie Chicks, Vince Gill, Patty Loveless, Blake Shelton, Elvis Costello, George Strait, and more. As a solo artist, Lauderdale has released 23 studio albums since releasing his first record in 1986, and over the past several decades he has earned fame, prestige, and respect in the country music world. Some of Jim Lauderdale's most popular tunes include country hits like "Cruel Wind and Rain", "Headed for the Hills", and "Patchwork River".
Buddy Miller has also had an incredibly successful career in country music. This esteemed guitarist and vocalist has not only recorded and toured as a solo artist, but he has also toured as a vocalist and guitarist with artists like Steve Earle, Emmylou Harris, Shawn Colvin, and Linda Ronstadt. Miller has collaborated on songs with Dolly Parton, Gillian Welch, and Patty Griffin, so it's no surprise that he is highly regarded in country music. With the immense talents of both Miller and Lauderdale, there's no denying that this duo can achieve wondrous things. They have several decades of combined experience in country music, and their reputation as phenomenal singer-songwriters has made their collaborative project one of the most talked about groups in music.
Together, Buddy Miller and Jim Lauderdale can enthrall an audience in just a few seconds, and they have already cranked out some phenomenal country tunes. No matter where Buddy and Jim step out on stage, you can expect an unforgettable show from these two country music veterans. Whether you have been longtime fans of both Buddy and Jim or have just recently discovered their music as a duo, there's no doubt that seeing Buddy and Jim in concert can be one of the highlights of your year. To secure your Buddy and Jim tickets while they are still available, simply head to StubHub today! And if there are no current dates listed for this talented country duo, sign up for event alerts so that you will be notified when Buddy and Jim schedule a show near you!
Biggest Hits
Separately, both Buddy and Jim have achieved phenomenal success in their musical careers. They are both Grammy Award winning artists and they have also penned songs for some of the biggest names in country music, and now they have joined forces to create a truly incredible country music duo. Their self-titled debut album featured great country songs like "Lost My Job of Loving You", "The Train the Carried My Gal from Town", "That's Not Even Why I Love You", and "South in New Orleans".
With so many great songs in their repertoire, there's no doubt that Buddy and Jim can put on a knockout country show. Check out StubHub's ticket selection for Buddy and Jim shows today!
Trivia
The duo's album, Buddy and Jim (2013), was reportedly recorded in just three days.
The Experience
Buddy Miller and Jim Lauderdale are both country music legends, so when you put them together they become an unstoppable force. With their phenomenal songwriting skills and magnetic on-stage energy, there's no doubt that Buddy and Jim can put on an incredible concert. Don't miss out on your opportunity to see Buddy and Jim perform in concert at a venue near you and check out the ticket selection on StubHub!
Back to Top