There aren't any Events on the horizon right now.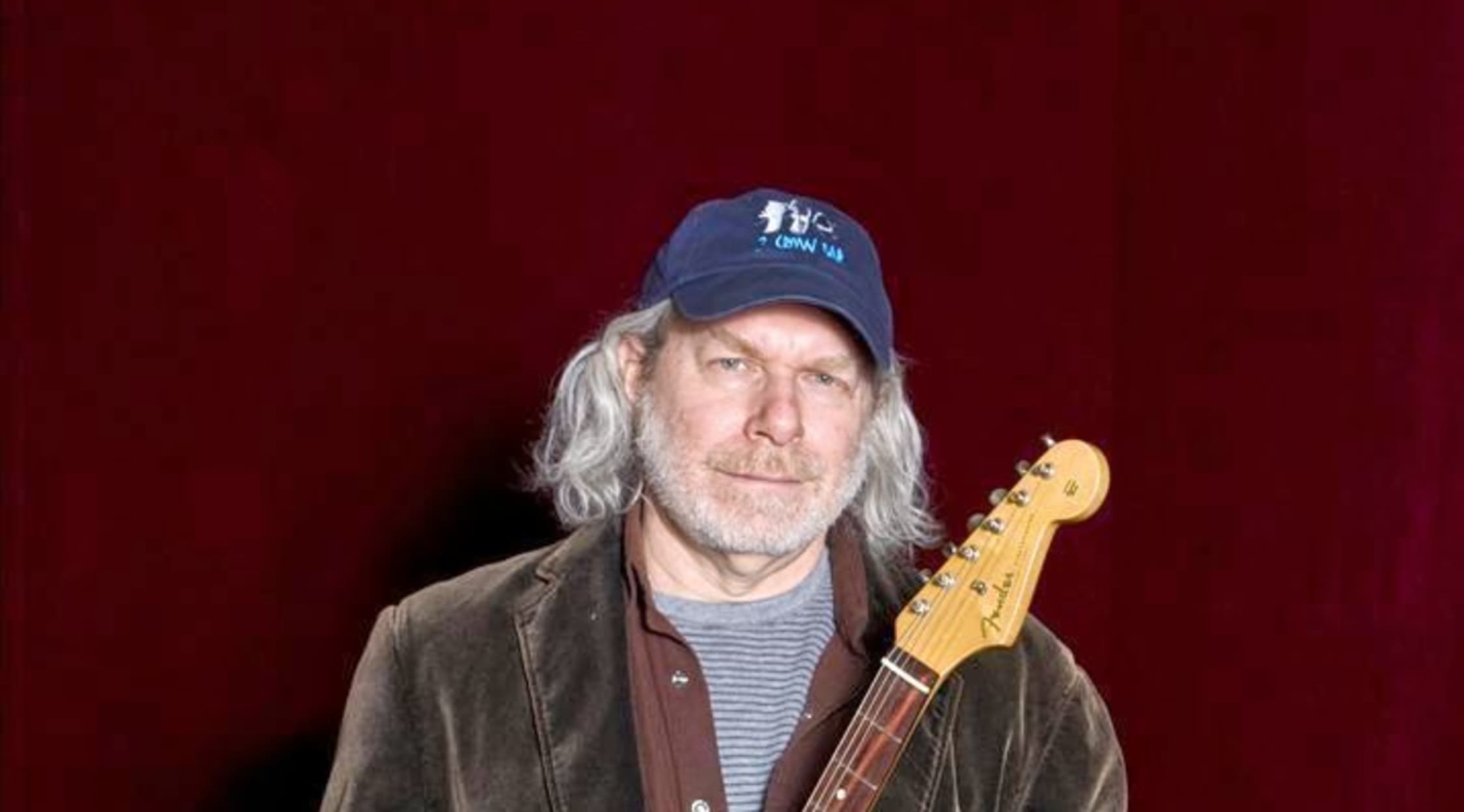 Rovi
Buddy Miller Tickets
Buddy Miller Tickets
Grab your guitar and get ready for some great country music from legendary musician Buddy Miller! With a career that spans several decades and a talent that has earned him prestigious awards and titles, Buddy Miller is one of the best country singers in the business. While he may not be out in front, he has played alongside some of the biggest names in the music world including Emmylou Harris, Patty Griffin, Allison Kraus and Lucinda Williams! You've never heard talent like this, and you won't want to miss a single note! Buy your concert tickets from StubHub, and experience this living legend live!
Buddy Miller
Born in Fairborn, Ohio, the singer, songwriter and musician always knew music would be a part of his life. He began his music career by playing the upright bass in high school bluegrass combos in the 1960s. He later traveled throughout the country as an acoustic guitarist, and eventually landed in New York City. While in the Big Apple he formed the popular Buddy Miller Band that featured a young Shawn Colvin. During this time he also forged a friendship with iconic country rocker Jim Lauderdale. After a stint in NYC, Miller moved to Nashville where he worked with Lauderdale, Victoria Williams and Heather Myles. He self-produced his first album, Your Love and Other Lies in the mid 90s and followed it up with another superb record entitled Poison Love. While his work wasn't topping the charts, he became a go-to musician for several big name artists including Emmylou Harris, who also contributed to other album projects of Miller's. Now, Miller tours the country with his own music, made even better by the soothing harmonies of his wife Julie. Don't miss the countrified sounds of this amazing musician and performer! Buy your Buddy Miller tickets from StubHub today!
Country Music Tickets
What could be better than seeing your favorite country music star perform live on stage? When you buy your country music tickets from StubHub, you will get to experience the thrill of a live performance from some of the biggest stars in the music business. StubHub always has the best tickets to the hottest shows, and you won't want to miss a single moment! Don't delay! Buy your tickets today!
Buddy Miller
Buddy Miller has contributed his unparalleled skills to some of the most famous solo artists and musical groups in the world. He has toured with Robert Plant, Allison Kraus, Patty Griffin and was part of the band for John Fogerty's The Blue Ridge Rangers Rides Again. He releases his produced and released 10 albums that have earned the singer/songwriter critical acclaim and the attention of the Americana Music Association who presented Miller with the "AMA Instrumentalist Of The Year" Award in 2008. And not only has he produced his own work, but he has produced songs and albums for other artists that have been wildly successful. There is no end to Miller's talent, and you won't want to miss seeing the talented artist perform live! Check StubHub for all of the latest tour dates for Buddy Miller, and snag some tickets for a show near you!
Buddy Miller
Get ready for some bluegrass-inspired tunes from the gritty voice of this seasoned musician. If you're looking for a great night of country music, then look no further than a performance featuring Buddy Miller. Buy your country music tickets from StubHub, and you'll be tapping your feet in now time.
Back to Top