There aren't any Events on the horizon right now.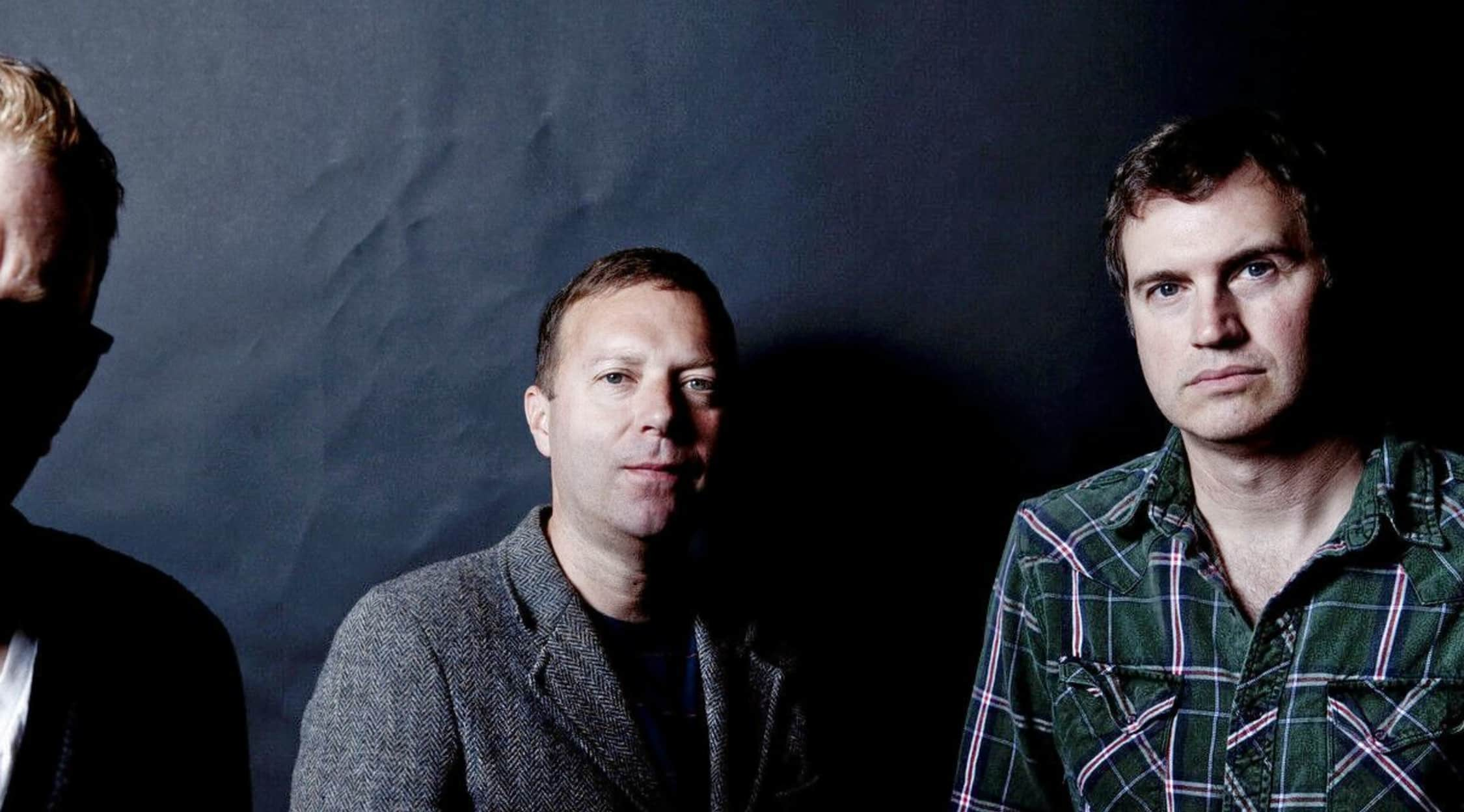 Rovi
Buffalo Tom Tickets
2014 Schedule
Here's your chance to be in the audience as the awe-inspiring alternative rock band Buffalo Tom takes the stage for this year's string of dates! This amazing band has been wowing audiences for years, and you won't want to miss an opportunity to see them perform live in a town near you! Alternative rock fans of all degrees are flocking from cities all over the world to see this fantastic band burn up the stage! Seeing a majestic band perform their infectious hits on a big stage in front of you is a dazzling experience you won't want to miss out on. So what are you waiting for? Visit StubHub as soon as possible, because tickets to see a magnificent gig like this one will sell like you wouldn't believe. Pick up a pair of concert tickets to see this stellar band up close and personal!
In 2014, Buffalo Tom will work their magic in cities like Boston, MA, and many others to be announced! Click over to StubHub to see if one of these upcoming dates works for you. Once you find a live show that works with your schedule, mark your calendar fast!
Tickets are guaranteed to be a hot commodity for a live performance from an electrifying rock band like this one. Act now so you can get ahead of the competition. Order your seats now before they're all sold out!
Once you pick a performance to attend, be sure to act quickly when you book your seats. This is such a red-hot performing act, so you can bet that there are going to be many, many concertgoers scurrying around to buy tickets, so here's your chance to secure a pair before it's too late! Don't waste another minute—snag your tickets with just a click of a mouse!
It's time to take a break from the pressures of your hectic, busy schedule to enjoy an exciting night out at a live show! Few things can compare with the thrill of seeing an amazing show take place on a big stage in front of you. No matter what kind of show you're seeing, a night of entertainment simply can't be beat. Live gigs like this one have amazed critics and audiences alike, and they always sell like crazy. You definitely don't want to miss out on an opportunity like this. Plus, it's never been easier to score a pair of tickets. Just one click of a button and you're good to go. Also, you can find some of the most competitive prices at StubHub, and there's nothing like stumbling upon a great bargain to see a spellbinding show like this. StubHub offers some of the very best deals out there, so be sure to grab them while you still have a chance! When you find a tour date and price that works for you, go right ahead and order your tickets in a matter of seconds. There's no time to waste, so act now!
Live Show Experience
Tickets are now available to hear this red-hot group's spirited songs performed in a live setting! This is truly a concert experience like no other, and it's one you definitely won't want to miss out on. These amazing crooners will take your breath away with their spellbinding guitar riffs, and their songs are so catchy that you won't be able to stop humming them to yourself days after the show is over. Grab a pair of tickets now so you can enjoy this electrifying live gig! Take your crew along, and be there for every action-packed moment.
StubHub always has the best seats available to the show of your choice, whether it's a hit Broadway play or a rock concert. It's so easy to snag a pair of seats for a thrilling night out. You can even set up an alert, so that you're in the know about the latest tour dates and venues for your favorite performing act. Tickets to see a breathtaking performance are on sale this second! Hurry, because tickets to see a popular live gig run out very fast, so make sure you pick up yours while you still can. Bring a few of your friends along, and get ready for a series of gripping moments! Order your seats while there's still some available, with just a click of a button! Do it before it's too late and you miss out on all the fun.
Trivia
The group's name Buffalo Tom stems from the band Buffalo Springfield and the drummer's first name.
About
This alternative rock group was founded in 1986 in Boston, Massachusetts. The band's core members include guitarist Bill Janovitz, bassist Chris Colbourn, and drummer Tom Maginnis.
Breakthrough
Two of Buffalo Tom's singles, "Big Red Letter Day" and "Sleepy Eyed," landed in the top 10 on the Heatseekers chart, making the group one of the most popular alternative rock bands of the 90s.
Back to Top
Epic events and incredible deals straight to your inbox.