There aren't any Events on the horizon right now.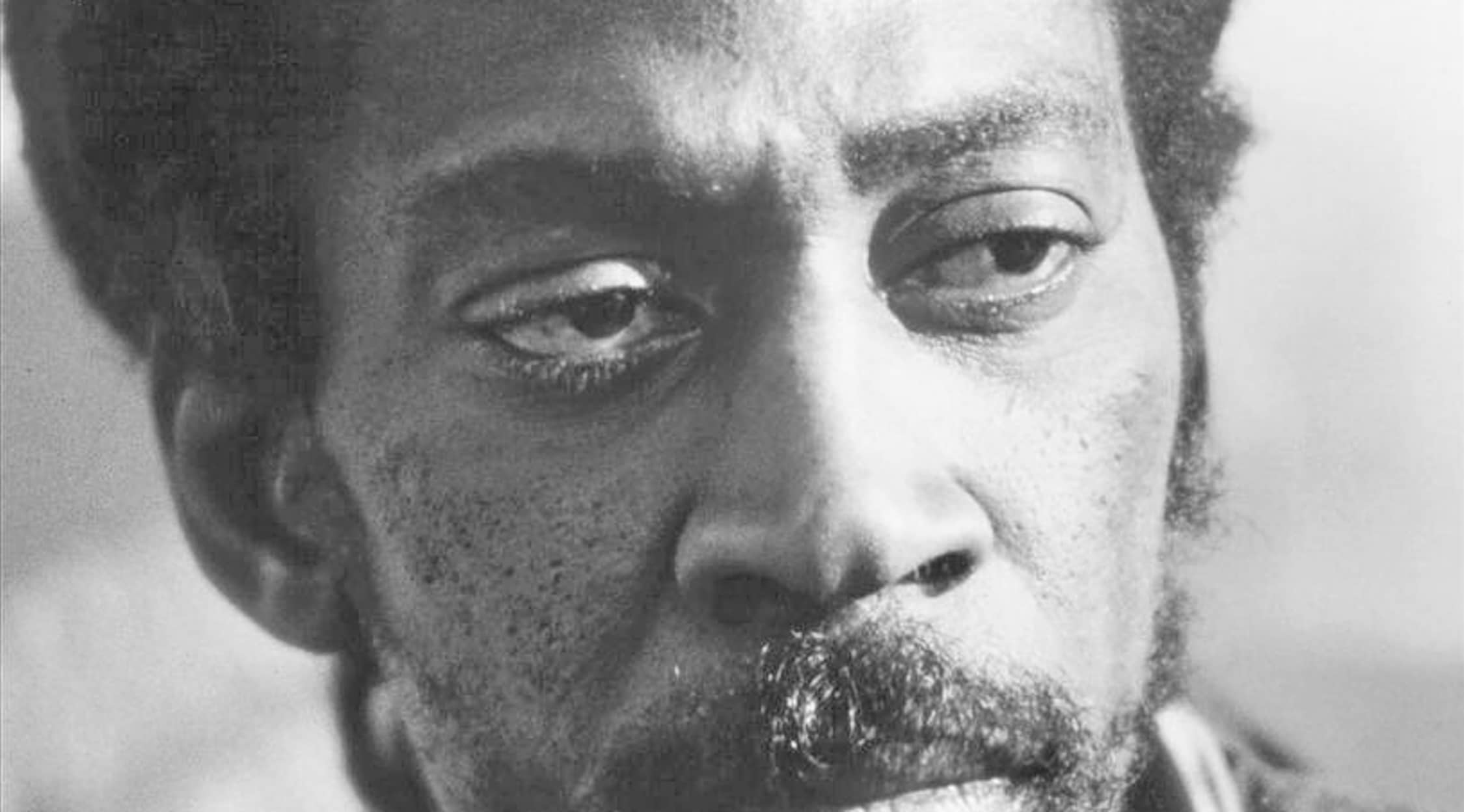 Rovi
Bunny Wailer Tickets
Bunny Wailer – The 2016 Tour
Bunny Wailer, the sole surviving member of the Wailers, is back on tour. He will be bringing his poignant catalog of organic and summery songs to iconic venues all over the United States, including the B.B. King Blues Club & Grill in New York, Tipitina's Uptown in New Orleans, The Regency Ballroom in San Francisco, and more! Wherever he performs, Bunny Wailer brings a fierce performance that will leave you abuzz. Don't miss out on your opportunity to see the one and only Bunny Wailer in concert! Get your tickets today.
About Bunny Wailer
Bunny Wailer is the only surviving Wailer, and he is deeply respected in Jamaican music. Born in Kingston in 1947 as Neville O'Riley Livingston, he spent his first years in St. Ann's. There, he and Bob Marley played together as toddlers. In 1952, their families both relocated to Kingston. Vocalist Joe Higgs lived around the corner, and took the time to support young talent in the neighborhood. Livingston and Marley joined a young Junior Braithwaite and Peter Tosh in taking singing lessons from Higgs. When Marley's initial dream of solo success was destroyed by a bad audition for Leslie Kong, the four teamed up with Beverly Kelso and Cherry Green to form the Teenagers. Their name changed many times, but they ended up with the Wailers.
Coxsone Dodd liked their sound, and they found immediate success with the classic single "Simmer Down". In 1966, Marley left Jamaica for the U.S. Other members took their leave as well, but the core trio was so accomplished that temporarily losing a member never undermined their sound. The group were the most successful reggae act in Jamaica by 1973 and were poised for international success. Then, everything fell apart. The group, who had been accustomed to traveling small distances to various Jamaican clubs, could barely manage the three-month U.K. leg of their tour. Tensions were high, and Livingston refused to join the Wailers for their U.S. dates. Before the end of the year, Tosh and Marley had a physical altercation, and Tosh left the group. The Wailers were dissolved.
Livingston then started working on his solo material. He established Solomonic, his own label, and released "Searching for Love", his first solo single, in 1973. "Arabs Oil Weapon", "Lifeline", "Pass It On", and "Trod On" followed, and Livingston's solo debut album, Blackheart Man, arrived in 1976. The album generated another two classics: "Rasta Man" and "Battering Down Sentence". Protest arrived in 1977, and Struggle in 1978.
Because he stayed in Jamaica, the singer's profile would always be in the shadow of the Wailers who toured internationally. His 1980 album, In I Father's House, barely registered among global audiences, and neither did "Free Jah Children", "Rise and Shine", "Bright Soul", and others. Another 1980 release was his tribute album Bunny Wailer Sings the Wailers. Around this time, Marley's cancer diagnosis had come, and he passed away in the spring of 1981. Livingston's next tribute album, Tribute to the Hon Nesta Marley, followed. The singer was not mired in the past, however, and he also released the dancehall album Rock'n'Groove in 1981. It was a flop, as was the following year's Hook Line & Sinker. He made an impression, however, when he finally took the stage with a ferocious performance in Kingston that was documented for the 1983 concert album, Live. His backing band, the Roots Radics, accompanied, and Roots Radics Rockers Reggae appeared in 1985. Also that year, Livingston was signed to the American label Shanachie, through which he released Marketplace.
In 1986, the singer broke with tradition and finally toured outside of his native country. The tour debuted in Long Beach, California, and his New York show was documented for a video titled In Concert. Rule Dance Hall and Rootsman Skanking arrived in 1987, and his singles "Rock'n'Groove" and "Cool Runnings" were massive successes in Jamaica. 1989's Liberation then returned to rootsier traditions, and it was such a success that an international tour was scheduled. Now, he was backed by the Skatalites. Time Will Tell arrived in 1990, and won a Grammy. The entire year was stellar, with the artist giving his first Reggae Sunsplash Festival performance. 1991 saw the arrival of Gumption, a set of covers that paid tribute to such artists as Johnny Clarke and Toots Hibbert. In 1992, Livingston released the thorough contemporary Dance Massive, which contained joyous dancehall tracks with rhythms so taut they almost overwhelmed the melody. In short order, Livingston offered up the 1993 set Just Be Nice. Two years would pass before his next record would arrive. The double-disc Hall of Fame: A Tribute to Bob Marley's 50th Anniversary was comprised of 52 tracks, loving recreations all of Marley's solo and Wailers songs. With the backing of a phenomenal ensemble of Jamaican session players, the album would earn Livingston another deserved Grammy Award.
In the meantime, Livingston was starting to focus more energy on politics. He has become especially focused on youth issues. Eventually, he even formed a political party, called the United Progressive Party. His party's platform calls for marijuana to be decriminalized as well as equally emphasizing a number of educational reforms. The musician's deep involvement and interest in politics took away from his studio time for most of the '90s, but he at last released Communication, a thrilling album, in the early 2000s.
Previous Hits
Bunny Wailer's 1990 album Time Will Tell and his 1991 album Gumption both made the Top 10 of Billboard's World Music Albums chart. Time Will Tell won a Grammy Award, as did his 1994 album Crucial! Roots Classics and 1996's Hall of Fame.
Trivia
One of Bunny Wailer's nicknames is Jah B.
The Bunny Wailer Concert Experience
Prepare yourself for one of the most authentic and accomplished expressions of reggae and dancehall in the world today. Bunny Wailer, the last surviving member of the legendary Wailers, is back on tour and ready to share his earthy and poignant catalog of hit songs with audiences all over the world. Whether you are a fan of classic '70s reggae or are excited to see a living legend in the flesh, the Bunny Wailer concert experience is one you can't afford to miss!
Back to Top
Epic events and incredible deals straight to your inbox.