There aren't any Events on the horizon right now.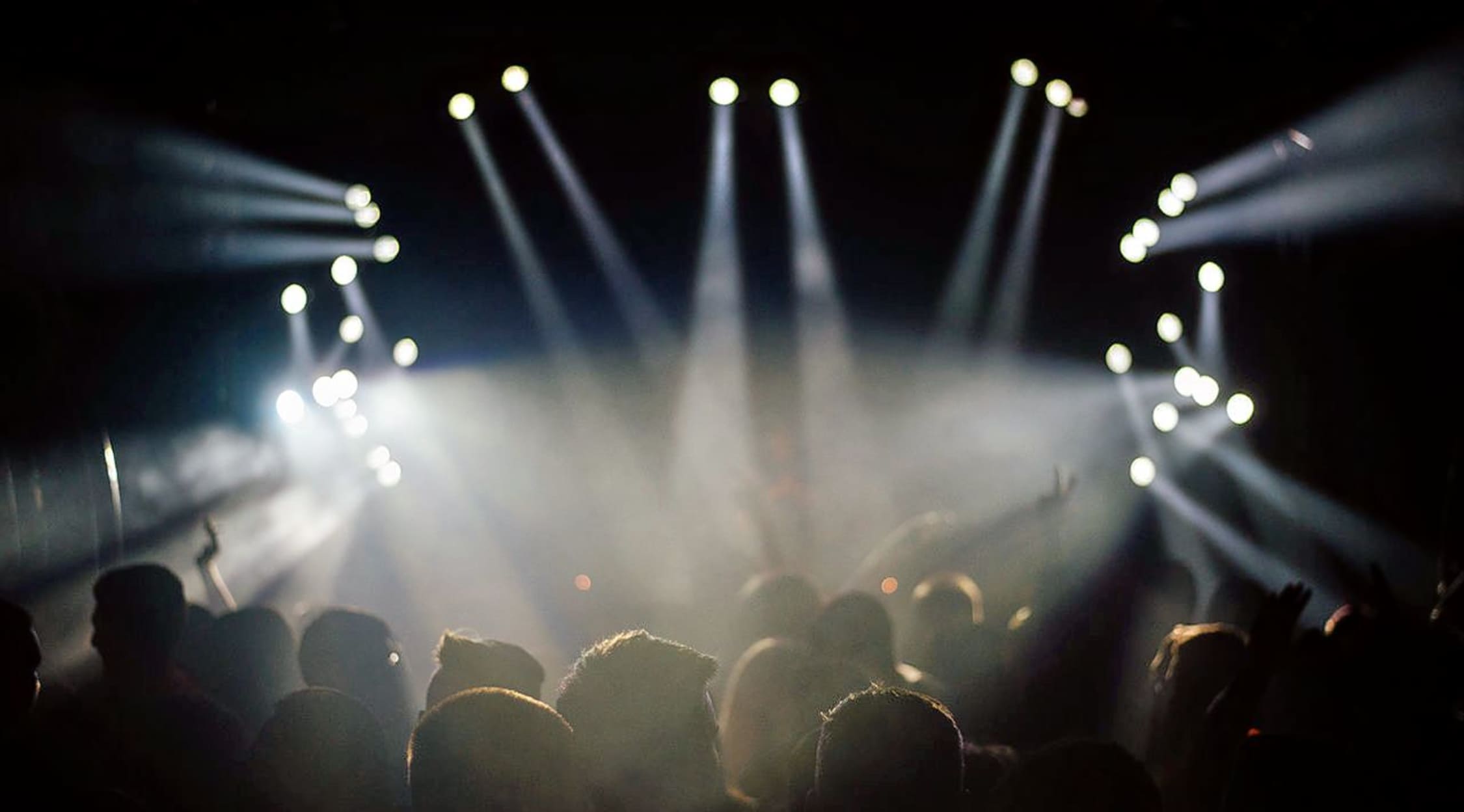 Stocksy
Buraka Som Sistema Tickets
Buraka Som Sistema Tickets – Taking the Electronic Music World by Storm!
Buraka Som Sistema tickets bring you a group of DJs that are making their mark on electronic music, taking the genre by storm. The group that first came together in Lisbon has now made the stage their own, even rising to new heights to play at Glastonbury Music Festival in 2007. Come to an exciting event where you can hear these masters of electronica hit the floor with their creativity and rhythmic beats.
Buraka Som Sistema Tickets – About the Group and Their Music
Buraka Som Sistema is a group of three producers: Conductor, DJ Riot, and Joao Pequeno (aka Lil' John). The three got together at the studio and workshop Enchufada in Lisbon, and invited Petty to sing some of their tracks. The music that they make originates from Angola, Africa, and began to evolve in the early '90s. It is marked by its infectious grooves that you will want to dance to all night long, without stopping.
Buraka Som Sistema Tickets – Get Your Tickets Today!
Buraka Som Sistema tickets are currently available, but you will want to act quickly and get your tickets today before they are all gone. This great group is going to have you dancing the night away, and no mistake, so come prepared to party! With music running through their bones, you know this group's beats have got to be great, so get out there, get your tickets, and hit the dance floor for a night you won't forget!
Back to Top