There aren't any Events on the horizon right now.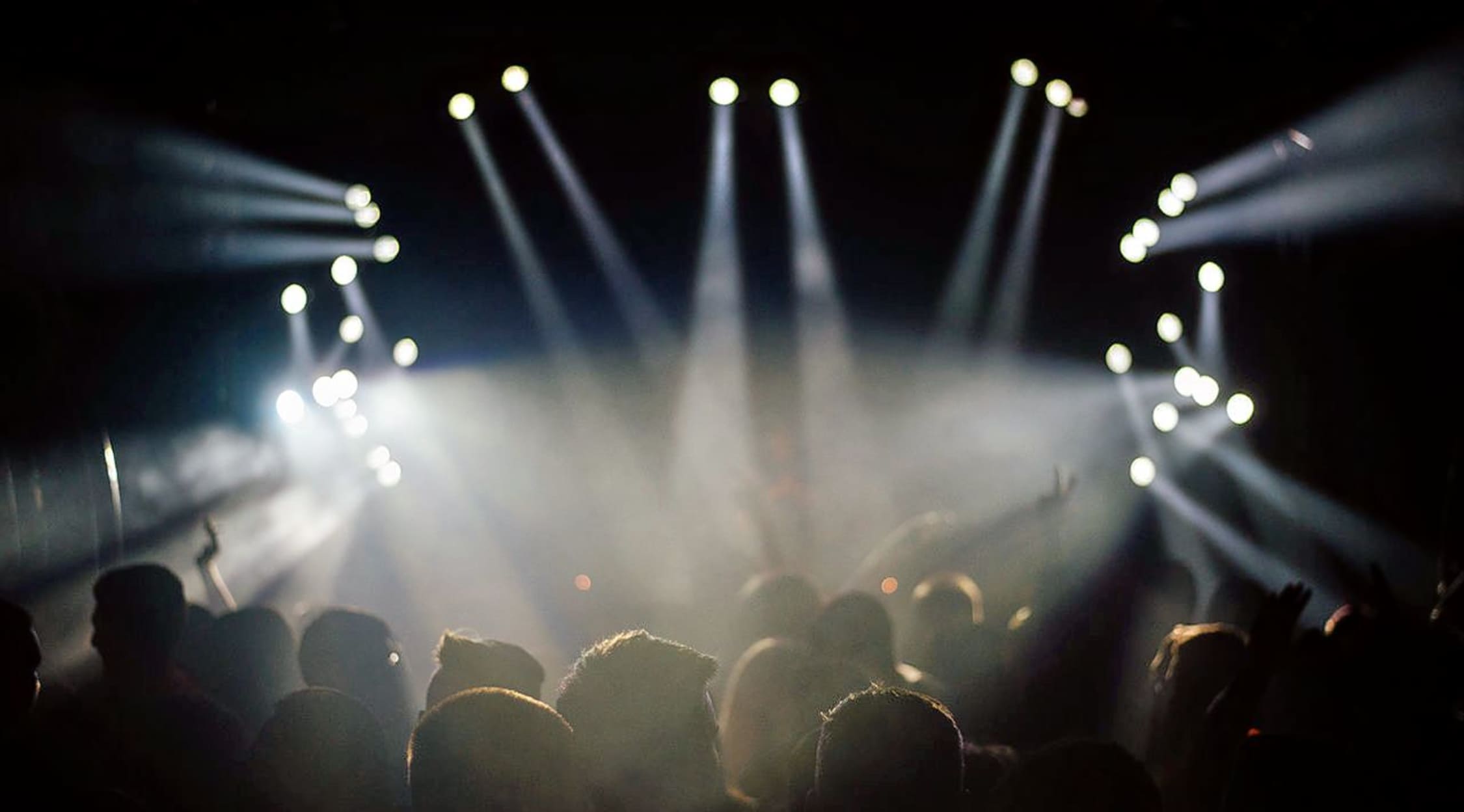 Stocksy
Burn Halo Tickets
Burn Halo Tickets – It's Hart's Latest Dream Come True!
After years working with the OC's 18 Visions, James Hart left for a group of his own, and started recording material with Zac Maloy for the Burn Halo debut. Signing to Island/Def Jam, the group started recording in 2007 with a healthy hand of veterans, from Nickleback drummer Daniel Adair and Jane's Addiction bassist Chris Chaney to create a first effort. After Island left, Burn Halo's manager Bret Bair former his own, Roawkhead Rekords with Warner Music, to release the first Burn Halo effort.
Burn Halo Tickets – Watch Out for March 31, 2009!
Get ready for a thrush of energy and punk rock sound as Burn Halo's self-titled debut appears March 31, 2009. The group's first full set features the hit single "Dirty Little Girl," filled with screaming guitar riffs that are chock heavy of energy. If you love the sound of a live concert, then you're going to want to get your hands on Burn Halo tickets now, as this group is currently supporting their first set and will continue to see success once in appears!
Burn Halo Tickets – Enjoy the Show!
Are you ready for some Burn Halo? Have you been waiting for James Hart's return just as much as he has? Well then wait no further, as his group Burn Halo is currently touring on the Sno Core Tour 09 this year, making for a great first effort on stage along with his band members and his manger's own record label. As the first effort is set for debut in March, it will be a great supporting effort that Burn Halo tickets manage to keep up!
Back to Top