We didn't find anything nearby, but here's what's happening in other cities.
There aren't any events on the horizon right now.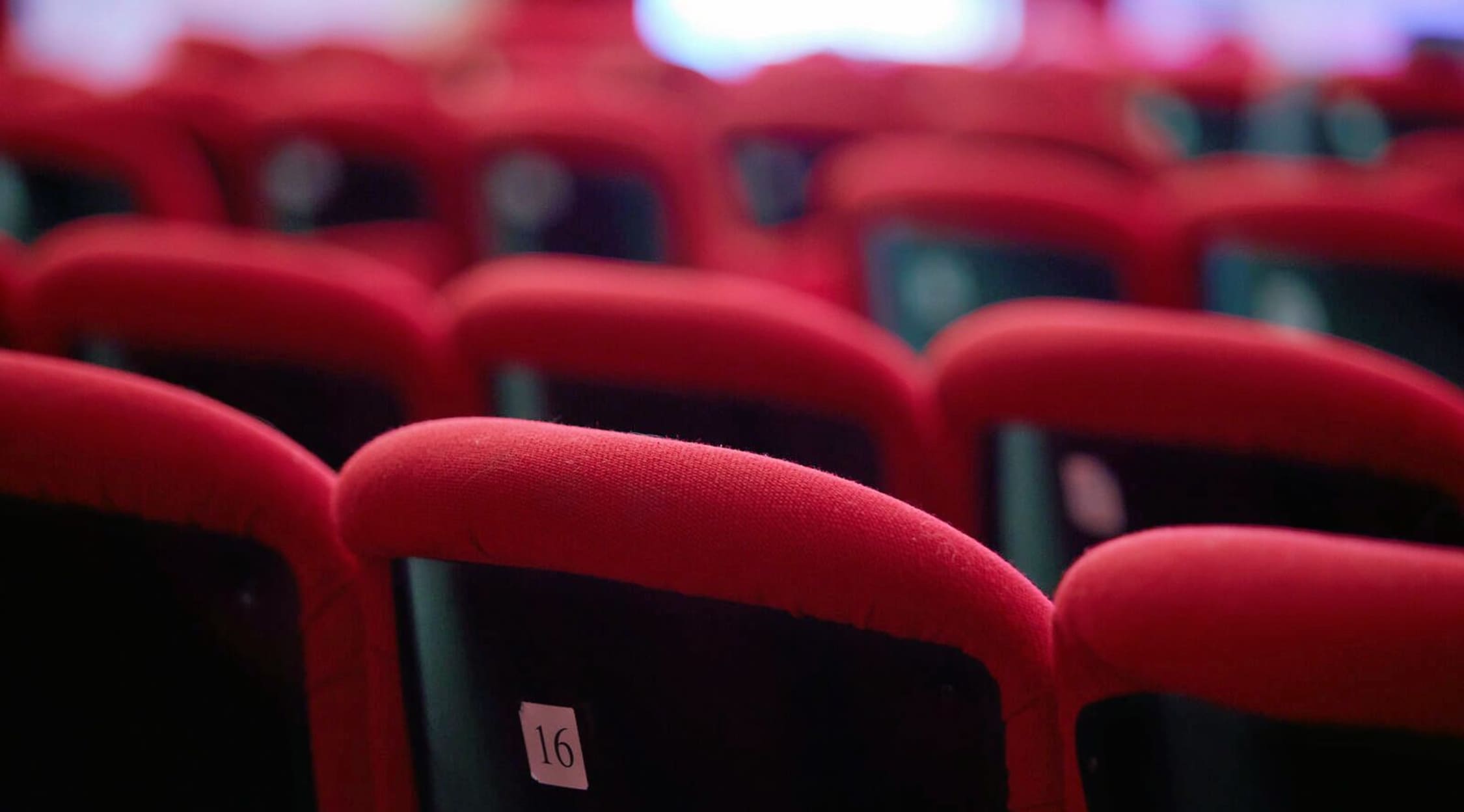 Adobe Stock
Burn This New York Tickets
Burn This New York Tickets
Burn This is a play written by Pulitzer Prize-winning writer Langford Wilson. The play is set in the 1980s and chronicles a family in turmoil. Burn This also deals with a number of issues regarding romance and artistic expression. Stars of the show include Adam Driver, an Academy Award nominee who was featured in both Girls and Star Wars. He is joined on stage by Golden Globe-winning actress Keri Russel of Felicity and The Americans fame. The production resulted in a Tony Award in the Best Actress in a Play category for Joan Allen. Eric Roberts won a Theatre World Award. Fans of good theater will not want to miss the piping-hot story of raw attraction and forbidden love.
When Love Calls
The opening act for Burn This begins not long after the funeral of "Robbie." Robbie and his partner Dom lost their lives in a tragic boating accident. Robbie's roommates Anna and Larry are seated in their apartment when Anna's boyfriend, Burton, and Robbie's brother, Pale, show up. Pale is a troubled man who is grieving for his brother and fighting an addiction to drugs. The attraction between Anna and Pale is immediate and intense. She quickly finds herself torn between the excitement she feels whenever she thinks of Pale and the devoted boyfriend she has in Burton. The relationship they develop will soon challenge everything Anna thought she knew about herself. Burn This was directed by Marshal W. Mason. The music is credited to Peter Kater. The show opened at Theatre 890 in New York City on February 18, 1987 and was produced by the Circle Repertory Company. Joan Allen was the first person to play the lead role of Anna. John Malkovich played Pale in 1987. Burn This made its way to Broadway in October of the same year where it played at the Plymouth Theatre. The play was featured at the Plymouth for a year and was performed there more than 400 times. A revival of Burn This opened at the Hudson Theatre in 2019. Critics have raved about the revival of Burn This and special acknowledgment has been given to the stellar performances of both Adam Driver and Keri Russell.
Where can I buy Burn This tickets?
StubHub is the leading marketplace in the world for tickets to live events. You can purchase tickets to Burn This at StubHub.
Where can I see a performance of Burn This in New York?
Burn This can be seen at the Hudson Theatre in New York City. The Hudson Theatre is open throughout the year and presents a number of plays and musicals for the benefit of theatergoers.
Who are some of the cast members of Burn This?
Keri Hilson plays Anna, the friend and dance partner of the recently deceased Robbie in the current version of Burn This. David Furr is Anna's devoted boyfriend, Burton. Adam Driver is Pale, Robbie's troubled brother who becomes the object of Anna's affection. Larry, Robbie and Anna's friend, is played by Brandon Uranowitz. Rebecca Brooksher is the understudy for the Character Anna. The understudy for the character Pale is Jonathan Cremini. Jeremy Webb does double duty as the understudy for both Larry and Burton.
What is the running time for Burn This?
The running time for Burn This is two hours and 30 minutes. The running time includes one intermission.
Is Burn This appropriate for children?
Burn This is recommended for theatergoers 12 years old or older. The play deals with mature themes and each parent should decide for themselves what is appropriate for their children.
What plays are similar burn this?
If you enjoyed the exploration of themes like love and fidelity in Burn This, you may also enjoy Straight. Ordinary Time and Some Sweet Day are other stage shows to try.
Back to Top