There aren't any Events on the horizon right now.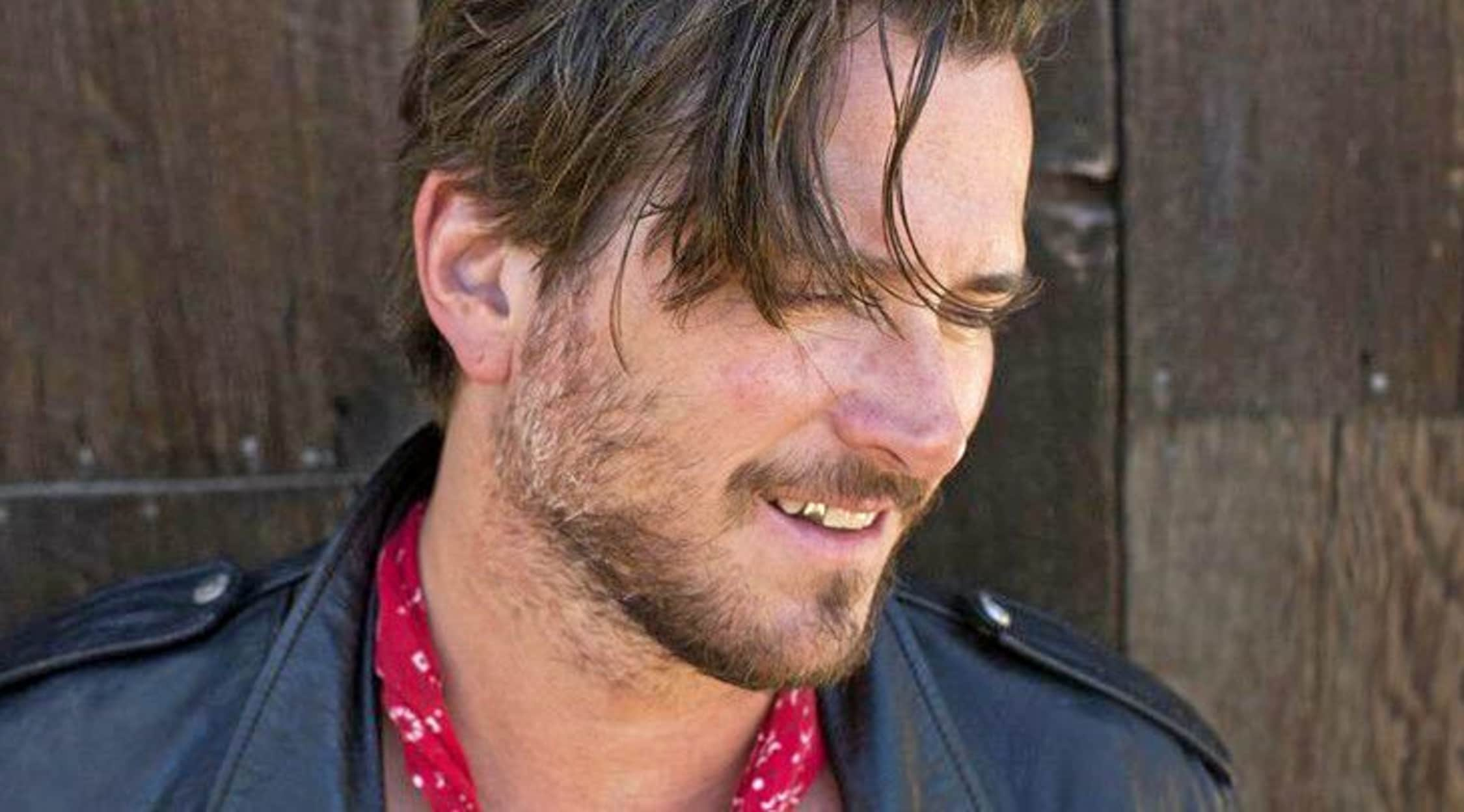 Rovi
Butch Walker Tickets
Butch Walker Concert Schedule
Remember the '90s rock hit "Freak of the Week"? Well, the dynamic rocker responsible for this hit, amongst many more rock favorites, just might be heading your way in the near future! Butch Walker rose to fame in the '80s and '90s as a part of Marvelous 3, and he has since proven that he can also attain significant success as a solo artist as well! Walker not only writes and records his own cool rock tracks, but this talented singer-songwriter has produced tracks for some of the biggest names in the music world, such as Katy Perry, Pink, and Avril Lavigne. There is no doubt that Butch Walker is one of the rock world's coolest and most innovative artists, and now you have the chance to see him perform live thanks to StubHub!
Butch Walker's highly anticipated 2015 tour kicks off this April, and he will be stopping in cities like Los Angeles, Millvale, Philadelphia, Northampton, Pawling, Boston, New York, Washington DC, Charlotte, Columbia, Charleston, Durham, Cleveland, Detroit, Minneapolis, Madison, Chicago, Toronto, Indianapolis, Tulsa, Dallas, Boulder, San Francisco, and more! When Butch Walker hits the road in the upcoming months, make sure that you have your tickets to catch him in action at least once! To lock down your Butch Walker tickets today, all you have to do is check out StubHub's ticket selection as soon as possible! In a few quick clicks on your computer, you could have your Butch Walker tickets thanks to StubHub!
Butch Walker Background
Bradley Glenn Walker, known in the music world as Butch Walker, always had a passion for rock music. Throughout the '80s, Walker performed in several rock bands, such as Byte the Bullet and Badd Boyz. Walker got his first taste of commercial rock fame with Byte the Bullet, which signed to Virgin Records and eventually evolved into the popular band SouthGang. Although this band broke up in the early '90s, Butch Walker had already made a huge splash on the rock scene, and he continued to prove that he wasn't disappearing anytime soon. From there, Walker formed bands like Floyd's Funk Revival, The Floyds, and later, Marvelous 3. By the late '90s, the Marvelous 3 had become a smash hit in the underground rock world, and their catchy single "Freak of the Week" helped propel them close toward the mainstream spotlight. In 2001, however, Marvelous 3 decided to disband, leaving Walker free to pursue his solo career, which he has been crushing for well over a decade now!
Throughout the 2000s, Butch Walker released one cool track after another, and he began working with major name artists like Pink and the Chapin Sisters. No matter which project he was working on or with whom, Butch Walker continued to prove that he deserved a power spot on the rock scene. He has collaborated with Anberlin, Fall Out Boy, Cee Lo Green, Avril Lavigne, and countless other top-notch artists, which is why Butch Walker is easily considered one of the rock world's most talented artists. Now you have the chance to catch this beloved rock star in action as he heads out on tour this year—all you have to do is snag your Butch Walker concert tickets right here on StubHub! In a matter of minutes, you could have your Butch Walker concert tickets thanks to StubHub. So don't waste another moment and lock down your tickets before it's too late!
Greatest Hits
Butch Walker has been a major force on the rock scene for decades, and his overall repertoire is incredibly impressive. As a solo artist, he has released seven charting albums: Left of Self-Centered (2002), Letters (2004), The Rise and Fall of Butch Walker and the Let's-Go-Out-Tonites (2006), Sycamore Meadows (2008), I Liked It Better When You Had No Heart (2010), The Spade (2011), and Afraid of Ghosts (2015). Some of his most popular tracks include songs like "The Weight of Her," "Coming Home," "Mixtape," "Cigarette Lighter Love Song," "Maybe It's Just Me," "Bed On Fire," "Take Tomorrow," and "Afraid of Ghosts."
Come see the talented Butch Walker perform some of his biggest hits in concert—lock down your tickets here on StubHub before they're all gone!
Trivia
Butch Walker has produced music for acts like Simple Plan, Taylor Swift, Bowling for Soup, Avril Lavigne, Katy Perry, Pink, and more!
The Experience
For fans of great rock music, you definitely need to know Butch Walker, who has both recorded his own awesome rock songs and has produced other artists' major hits. Now you have the chance to catch Walker in action, and you definitely don't want to let it pass you by! Head to StubHub right away to secure your tickets to an upcoming Butch Walker concert before all of the other diehard rock lovers out there swoop them up! Check out StubHub today!
Back to Top