There aren't any Events on the horizon right now.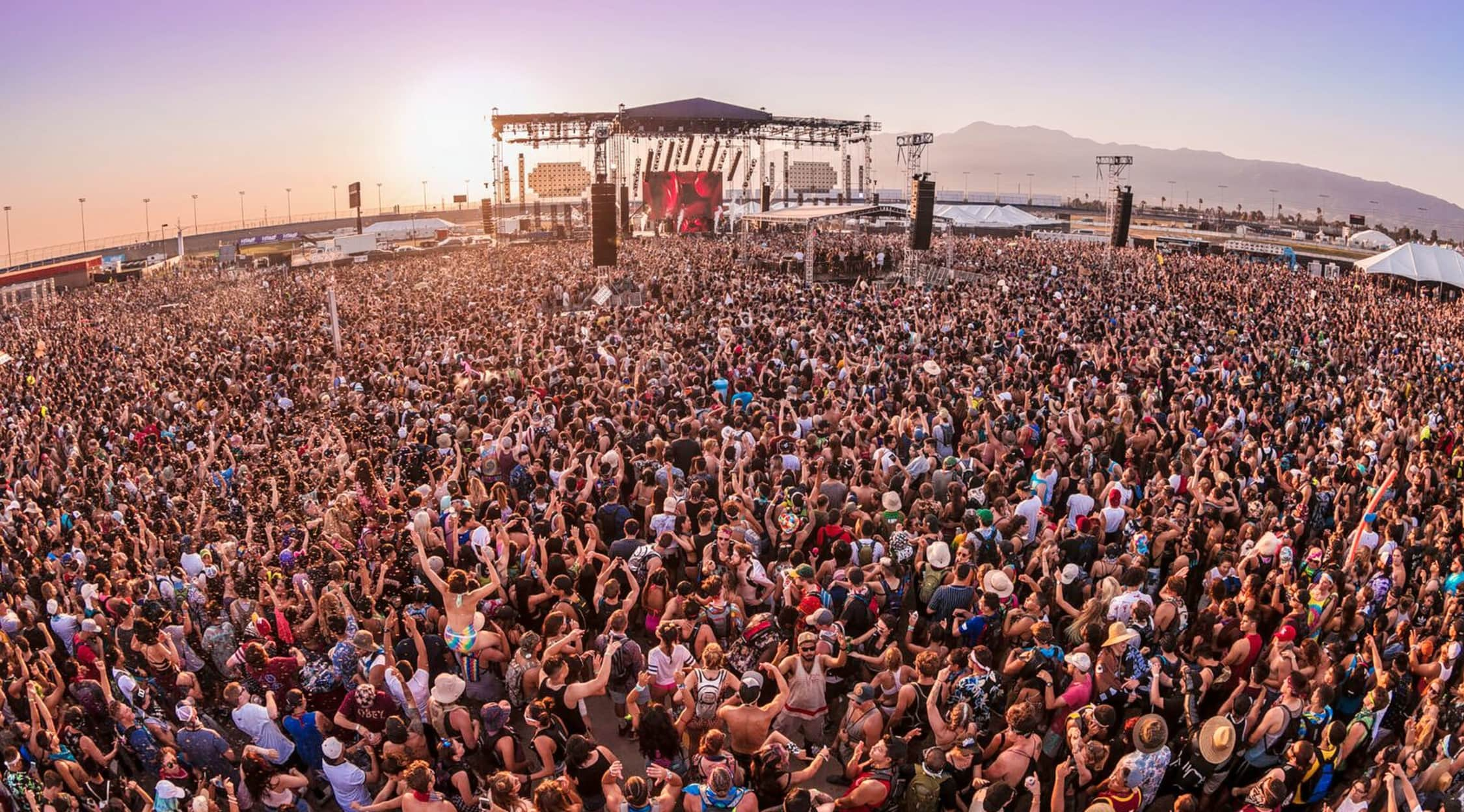 Alive Coverage
Buzzfestivus Tickets
BuzzFestivus Tickets
Every year, 94.5 The Buzz puts on some of the coolest concert events in all of Texas. For alternative rock fans, there are few better places to be than at The Buzz concerts like BuzzFestivus, which always features some of alt-rock's biggest artists. This year's BuzzFestivus is right around the corner, which means that your chance to see some of your favorite alternative rock acts live may be weeks or even days away.
The 2016 BuzzFestivus will take place at the Revention Music Center in Houston, Texas, where attendees will get to see one knockout live performance after another by some of rock's best artists. If you want to join in on the excitement, be sure to purchase your BuzzFestivus tickets before the opportunity passes you by.
BuzzFestivus Background
BuzzFestivus is a star-studded rock concert hosted by 94.5 The Buzz, one of the country's hottest alternative rock radio stations. Every year, The Buzz organizes a handful of knockout music events, such as the famed BuzzFest, and the station never fails to secure some of the biggest names in the rock world for its lineups. For instance, notable past performers include Staind, Matchbox Twenty, Third Eye Blind, Smashing Pumpkins, Cage the Elephant, and Papa Roach. The upcoming BuzzFestivus lineup is once again stacked with a number of major rock acts, and the event is already generating significant excitement in the Texas alt-rock scene. So whether you have attended numerous Buzz concert events in the past or have yet to experience the excitement of a BussFest or BuzzFestivus, you won't want to be caught without your tickets to the 2016 BuzzFestivus.
When you attend this year's BuzzFestivus in Houston, you will get to see performances by a handful of major rock bands. The upcoming BuzzFestivus lineup features acts like Weezer, Judah and the Lion, and K. Flay. These top-notch alternative music acts are sure to put on some incredible live performances. Weezer, for instance, might perform alt-rock classics like "Say It Ain't So," "Island in the Sun," and "Buddy Holly." This famed band is widely considered one of the best acts in alternative rock, which is why Weezer is scheduled to headline this year's BuzzFestivus. While attending BuzzFestivus 2016, you'll also get to see Judah and the Lion perform their best hits, which may include alt-rock songs like "Take It All Back," "Rich Kids," and "Sweet Tennessee." K. Flay is also scheduled to perform at this year's BuzzFestivus, so you might get to hear live renditions of K. Flay hits like "Make Me Fade" and "Can't Sleep." So don't miss out on the opportunity to see these talented acts live in concert at this year's BuzzFestivus – be sure to grab your tickets to the 2016 BuzzFestivus before it's too late. Based on the star-studded lineup, BuzzFestivus tickets are sure to fly fast, so grab yours as soon as possible.
BuzzFestivus Greatest Moments
Last year's BuzzFestivus was a smash success. The show featured knockout performances by acts like CHVRCHES and Robert DeLong. CHVRCHES played songs like "Playing Dead" and "Leave A Trace."
Back to Top