C.S. LEWIS ONSTAGE CHICAGO
C.S. Lewis Onstage Chicago
C.S. Lewis Onstage Chicago Tickets
We didn't find anything nearby, but here's what's happening in other cities.
There aren't any events on the horizon right now.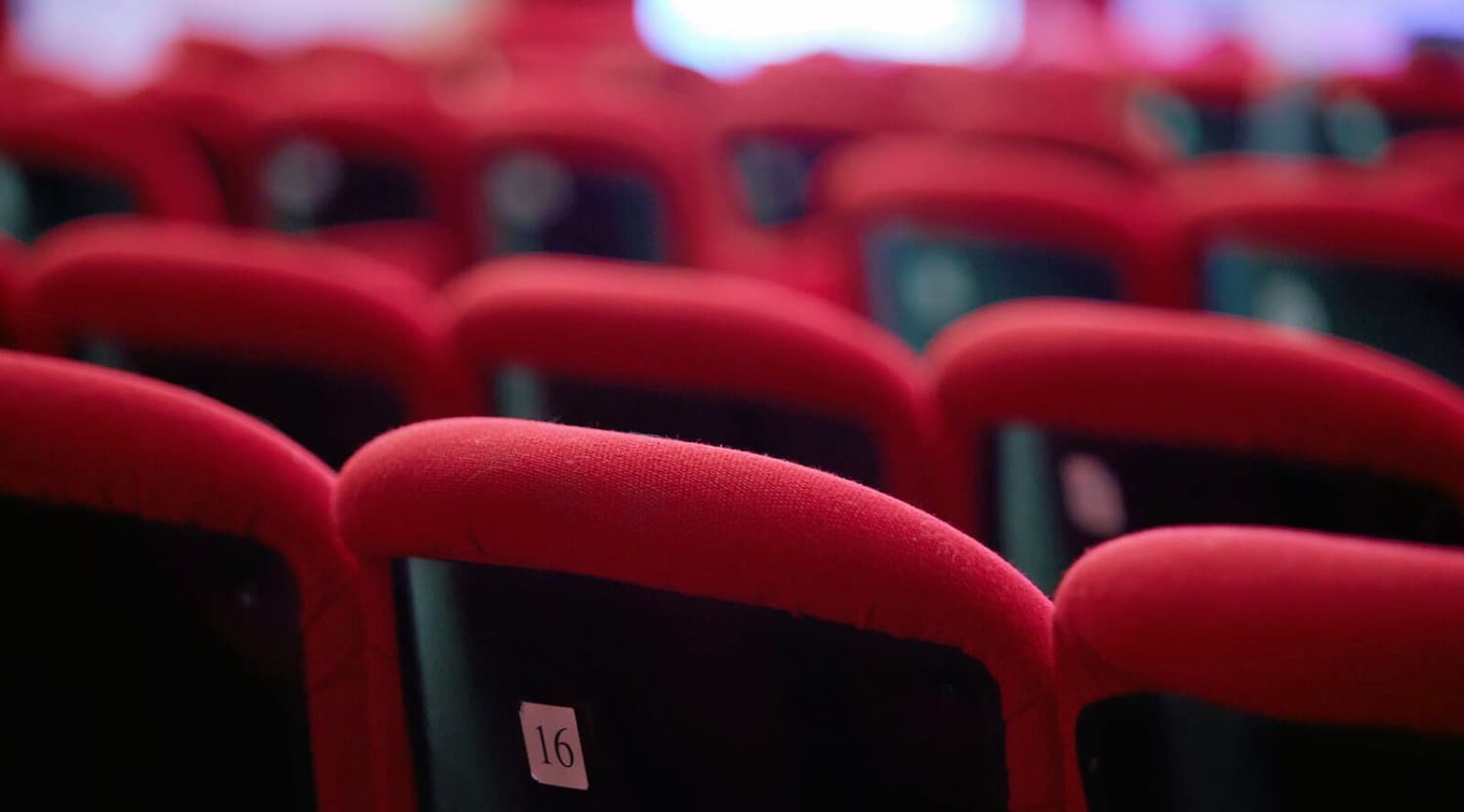 Adobe Stock
C.S. Lewis Onstage Chicago Tickets
C.S. Lewis Onstage
C.S. Lewis Onstage: The Most Reluctant Convert is a one-man play running at the Mercury Theater in Chicago. C.S. Lewis converted to Christianity in his thirties. This one-man show, starring Max McLean, tells the story of how Mr. Lewis changed from being a "materialism atheist" and holding a "secular worldview" to acquiring a deep belief in the God of Christianity. This story is a fascinating exploration of one man's thought process.
The show and C.S. Lewis come alive under the acting, writing and co-direction of Mr. McLean, who is also the founder and artistic director of the Fellowship for Performing Arts, which produces theater from a Christian worldview. He knows his theater, his C.S. Lewis and his religion.
Chicago Tickets
In the heart of the Southport Corridor, not far from famed Wrigley Field is the Mercury Theater. Built in 1912 as a nickelodeon, it was called the Blaine Theatre (named for James G. Blaine, actor, Senator and Secretary of State). Eventually languishing in the shadow of a larger, more opulent movie palace—The Music Box, which is still open—the Blaine went on to a several-decade stint as retail storefronts.
The new Mercury Theater, named for Orson Welles' famed theater troupe, opened in 1996. For more than two decades, the theater has been presenting acclaimed and fascinating theater in an intimate setting. Adding a restaurant, Grassroots, which serves up delicious yet simple comfort food, the theater has become a definite must-see destination for fans of the arts.
The Mercury Theater is not far from Lake Shore Drive or I-90/94. There are parking lots nearby, as well as limited metered street parking in the vicinity. There is also limited valet parking available. The Southport Corridor neighborhood is a busy one; give yourself plenty of time to arrive at the theater for the opening curtain.
A busy, vibrant neighborhood, though, means plenty of options for other things to do—such as taking in a Cubs game in season—to endless choices for where and what to eat. There are also hotels nearby if you're looking to extend your stay in the Windy City.
Fun Facts
In addition to his famous Chronicles of Narnia series, Lewis also wrote an acclaimed science fiction trilogy, Out of the Silent Planet, Perelandra and That Hideous Strength.
When C.S. Lewis was four, his dog 'Jacksie' was run over by a car. C.S. then announced his new name was 'Jacksie' and refused to answer by any other name. As he grew up, he shortened it to 'Jacks,' which became 'Jack' – this is the name he was known as to his friends and family for the rest of his life.
Back to Top
Epic events and incredible deals straight to your inbox.