There aren't any Events on the horizon right now.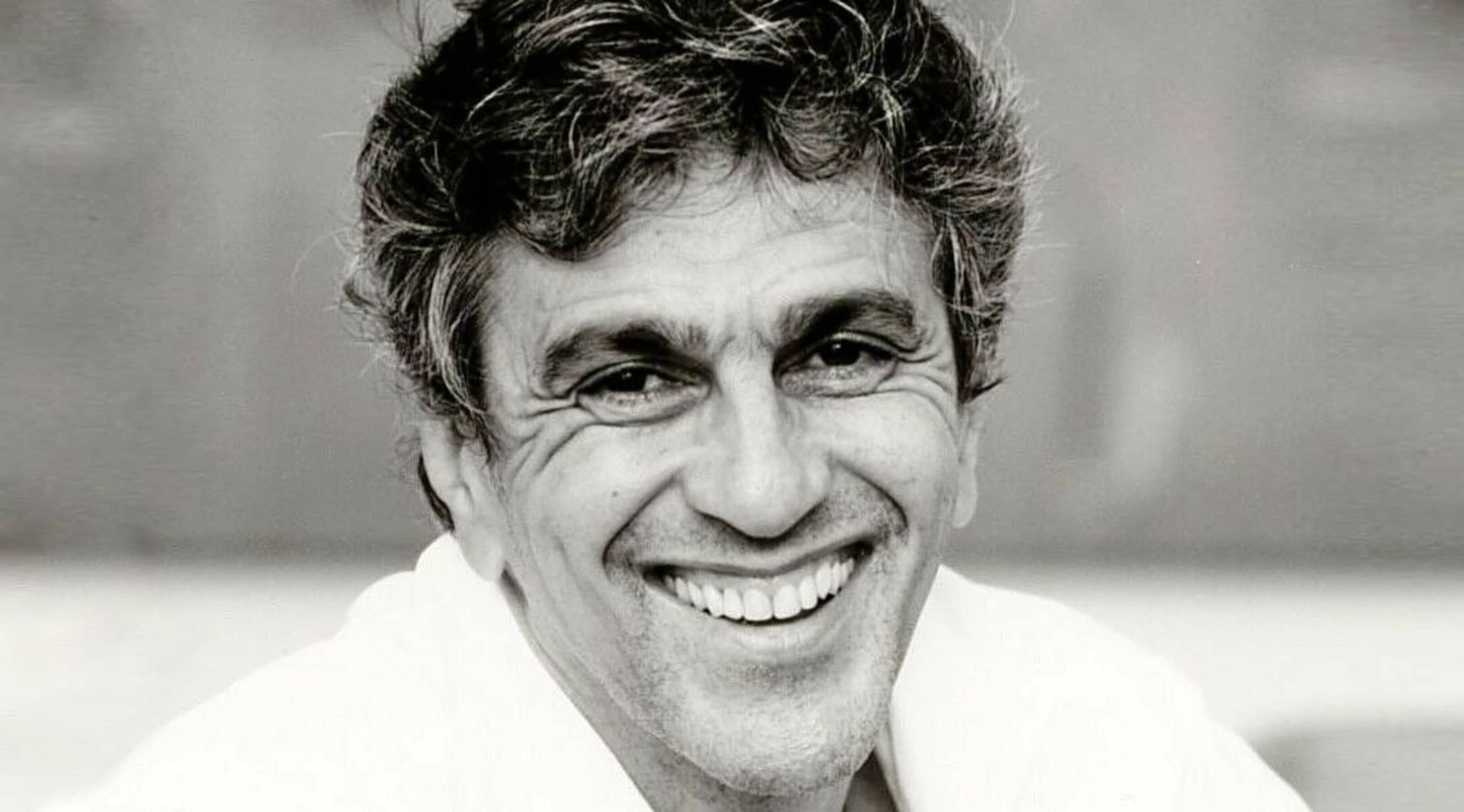 Rovi
Caetano Veloso Tickets
Caetano Veloso Schedule
Political activist, poet, filmmaker and pop musician Caetano Veloso has made a tremendous impression on the music scene. The nine-time Latin Grammy Award-winner has made waves both musically and politically.
Catch one of his concerts in person and you'll also understand why he has been coined as "one of the greatest songwriters of the century" and why he shares the pedestal with greats like Lennon/McCartney, Bob Dylan and Bob Marley.
Caetano Veloso has been taking stages internationally since the '60s and shows no signs of slowing down. You can still find this remarkable superstar at venues like the Fillmore Miami Beach at Jackie Gleason Theater in Miami Beach, Florida; Hollywood Bowl in Hollywood, California; BAM Gilman Opera House in Brooklyn, New York; and more! So, what are you waiting for?! Set a price and grab a seat for a Caetano Veloso concert through StubHub today!
Caetano Veloso Background
Hailing from Santo Amaro da Purificacao in Brazil, Caetano Veloso embraced the music characteristic of the Bahai region he grew up in. Inspired by North American, Caribbean and African music, Caetano Veloso also absorbed the sound of Brazilian bossa nova hero Joao Gilberto. When he was 23, he joined his sister, Marian Bethania, in Rio. Veloso then took first in a lyric-writing contest and scored a contract with the Philips label shortly after. Veloso quickly fell in line with other Brazilian talents like Gilberto Gil and Gal Costa, who were a part of the emerging musica popular brasileira (MPB) scene. The spotlight shined brightly on Veloso for his creativity and determination as well as his leftist political views. By the time 1967 rolled around, Veloso became a part of Brazil's mushrooming hippie trend. Joined by Gil, Veloso pioneered a fresh, new brand of pop music billed as tropicalia. Tropicalia preserved a bossa nova element, adding hints of art rock and folk rock to a soup of bold electric guitars and narrative poetry. At first, audiences were not very receptive of this new wave of music and the shift from traditional Brazilian music came with its own set of perils. Since 1964, Brazil was controlled by a military dictatorship that frowned upon extremists. Topicalistas were instantly under fire when massive efforts were made to inhibit their performances and censor their lyrics as well as their TV and radio appearances. Veloso and Gil didn't try to hide their contempt of the government and as a consequence served time in prison. Following a rebellious show they did together, Veloso and Gil were pushed into exile in London. Veloso soldiered on with his music career, penning tunes for other tropicalia artists, but he couldn't go back to his native country until 1972.
For years, Veloso adhered to a rigorous performance, producing and recording pace. And, during the '70s, he took up writing poems and a book of articles. When the '80s arrived, Veloso's popularity boomed outside of Brazil, and he toured Israel, Africa and Paris. He also gave his debut performance in the U.S. in 1983.
Throughout the '90s, he released several more albums and was featured in Spin magazine prior to the arrival of his Livro album of 1998.
Still going strong today, Veloso's name continues to raise eyebrows and garners attention. Caetano Veloso is truly a musical force to be reckoned with!
Caetano Veloso Albums
Throughout his storied career, Caetano Veloso has released multiple studio albums, which include: Domingo (1967); Caetano Veloso (1968); Tropicalia: ou Panis et Circenses (1968); Caetano Veloso (1969); Caetano Veloso (1971); Transa (1972); Araca Azul (1972); Joia (1975); Qualquer Coisa (1975); Bicho (1977); Caetano... multos carnavais (1977); Muito (dentro da estrela azulada) (1978); Cinema Transcendental (1979); Outras Palavras (1981); Brasil (1981); Cores, Nomes (1982); Uns (1983); Velo (1984); Caetano Veloso (1986); Caetano (1987); Estrangeiro (1989); Circulado (1991); Tropicalia 2 (with Gilberto Gil) (1993); Fina Estampa (1994); Livro (1998); Noites do Norte (2000); Eu Nao Peco Desculpas (with Jorge Mautner) (2002); A Foreign Sound (2004); Onqoto (2005); Ce (2006); Caetano Veloso e Roberto Carlos - e a Musica de Tom Jobim (2008); Zil e Zie (2009); and Abracaco (2012).
Caetano Veloso Trivia
Caetano Veloso credits Joao Gilberto, the Rolling Stones 1969 tour, Amalia Rodrigues and Cole Porter among his inspirations for his music. He also gives credit to his native Bahia for its significant contributions to Brazilian music in general.
Caetano Veloso Concert Experience
By taking countless singles and albums to the top, internationally acclaimed artist Caetano Veloso is established as a legend. His records consistently straddled the pop and international markets in his native Brazil and around the globe. With hits like "Nao Me Arrependo," Veloso is one to see live in person! If you'd like to learn more about Caetano Veloso and concert tickets, stay tuned to StubHub. StubHub offers the most up-to-date information when it comes to venue information, tour schedules and ticket availability – so you have convenient access to all the facts you need to satisfy your entertainment needs. So what are you waiting for? Check out StubHub right now to see if the iconic Caetano Veloso is headed to a venue near your hometown.
Back to Top
Epic events and incredible deals straight to your inbox.