There aren't any Events on the horizon right now.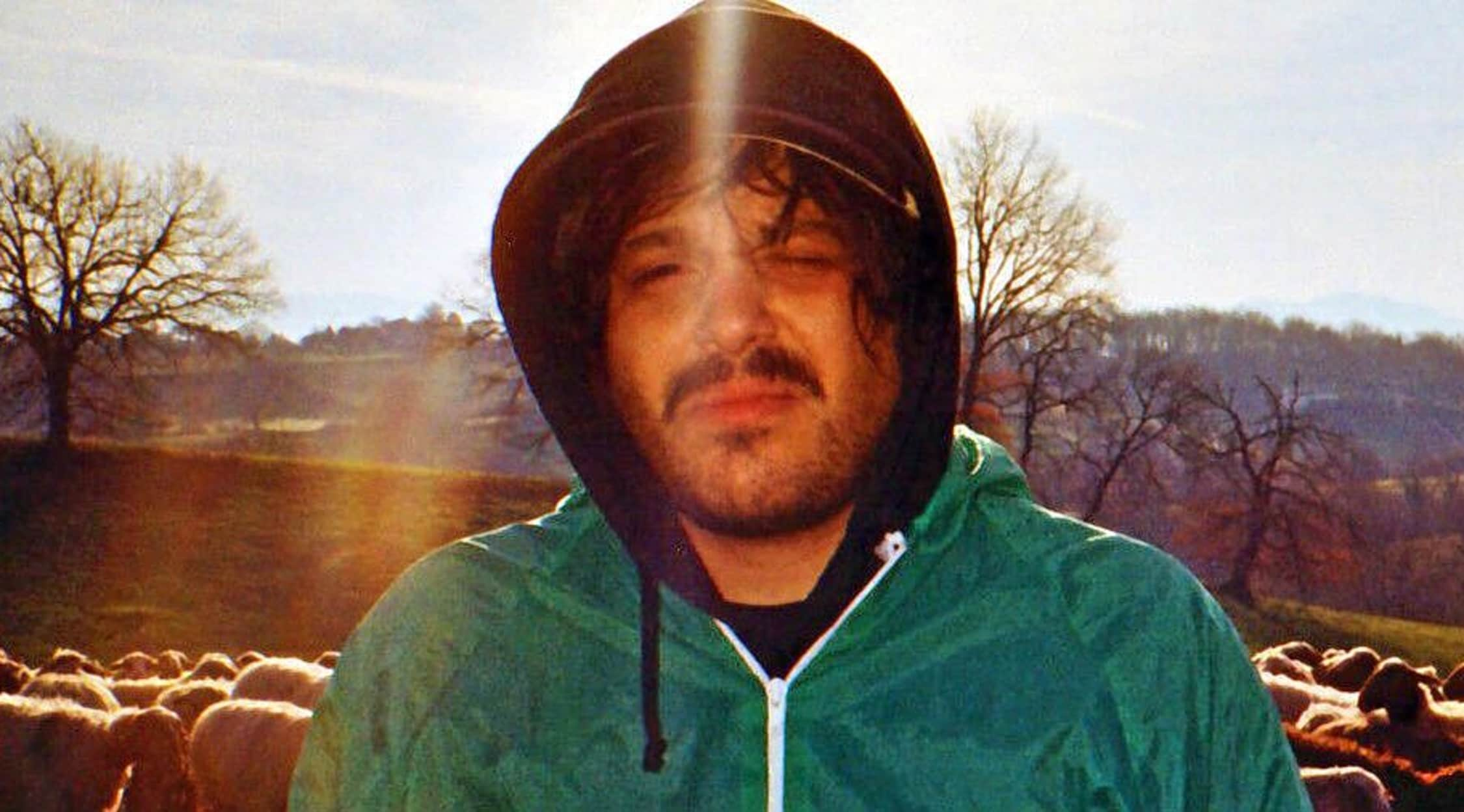 Rovi
Calcutta Tickets
Calcutta: Italian indie's leading light
Experience the best Italy's indie-pop has to offer with Calcutta. From bedroom popstar to the cover of Italy's "Rolling Stone", the singer-songwriter has had huge success thanks to his infectious records and stunning live performances. To be at the next one, buy or sell your Calcutta tickets here on StubHub.
A night to remember with Calcutta
Calcutta began as a duo consisting of Marco Crypta and Edoardo D'Erme, but later became a solo act performing under the name of Edoardo Calcutta. Living in Latina, a suburb of Rome, Edoardo had plenty of experience of performing with other bands before becoming Calcutta and releasing his first album, "The Sabaudian Tape", in 2013, closely followed by a lo-fi live recording with Lev Theremen. Despite his first releases only existing as a limited run on cassette tape, Calcutta managed to grow quite a following in his native Italy and was soon performing sold-out shows around the country. However, it was his 2015 album, "Mainstream", which pushed Calcutta into the, well, mainstream. Singles from the album such as "Cosa mi manchi a fare" and "Gaetano" were immediate hits and propelled Edoardo into national fame and an extensive tour in promotion of the album. Audiences soon saw his talent combined with a certain eccentricity that could be compared to an artist like Mac DeMarco. To experience him for yourself, simply buy or sell your Calcutta tickets now on StubHub.
A step into tropicalism
Edoardo Calcutta is hugely inspired by Italy's incredible musical heritage, citing artists such as Lucio Dalla, Lucio Battisti and Luca Carboni as having strongly influenced his music. However, inspiration also comes from further afield: Edoardo sees Brazil as being vitally importing to his style, citing the singer-songwriter Caetano Veloso as a particularly prominent influence. These inspirations can be felt in Calcutta's music, with its delicate expression of deep emotions. These styles continued to inspire him as he went on to release the album "Evergreen" in 2018. The album continued on the theme of love, but this time with a tinge of melancholy as can be detected by the superb arrangements. The album was well received, heading to the top of the album charts and proving to many critics that, as the album's name suggests, Edoardo Calcutta will be around on the Italian indie-pop scene for many more years to come. Recent years have seen his shows sell out faster and faster, so book your place now and buy or sell your Calcutta tickets with StubHub.
Back to Top
Epic events and incredible deals straight to your inbox.