There aren't any Events on the horizon right now.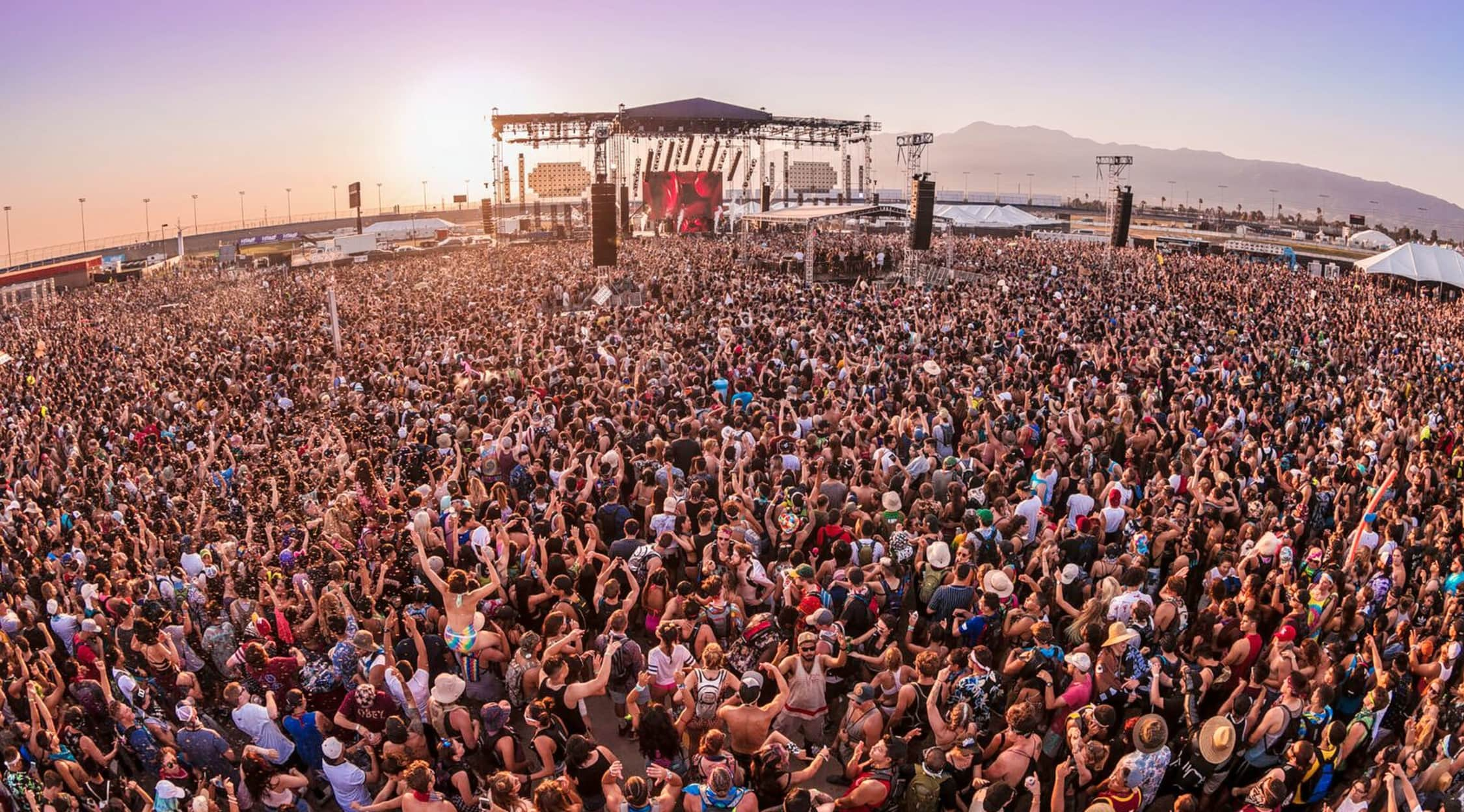 Alive Coverage
California Metalfest Tickets
California Metalfest Tickets - It's Going to Get Loud
The West Coast is the place where the hippies wore flowers in their hair and surfers jammed to The Beach Boys. But that doesn't mean they don't know how to rock, and California Metalfest is the place to do it. The music festival brings together some of the Golden State's finest metal acts to blow out your eardrums. Look for California Metalfest concert tickets for sale now.
California Metalfest Tickets - About California Metalfest
California may not strike you as the first choice when it comes to metal, but the state has plenty of local talent that has attracted attention in headbanger circles in the past. Every now and again, it's great to just get together with some friends and experience some of the best metal bands around live on stage. Look up the California Metalfest concert dates and see when you can go.
California Metalfest Tour Dates
California Metalfest tour dates are listed up above for what is sure to be one of the most popular events of the year for metalheads. Sure, the major national acts will be on tour, but there's nothing like attending a festival and jumping in the pit with your fellow metal fans. Purchase California Metalfest tickets up above. Concert tickets for this event are sure to sell fast.
Back to Top
Epic events and incredible deals straight to your inbox.