There aren't any Events on the horizon right now.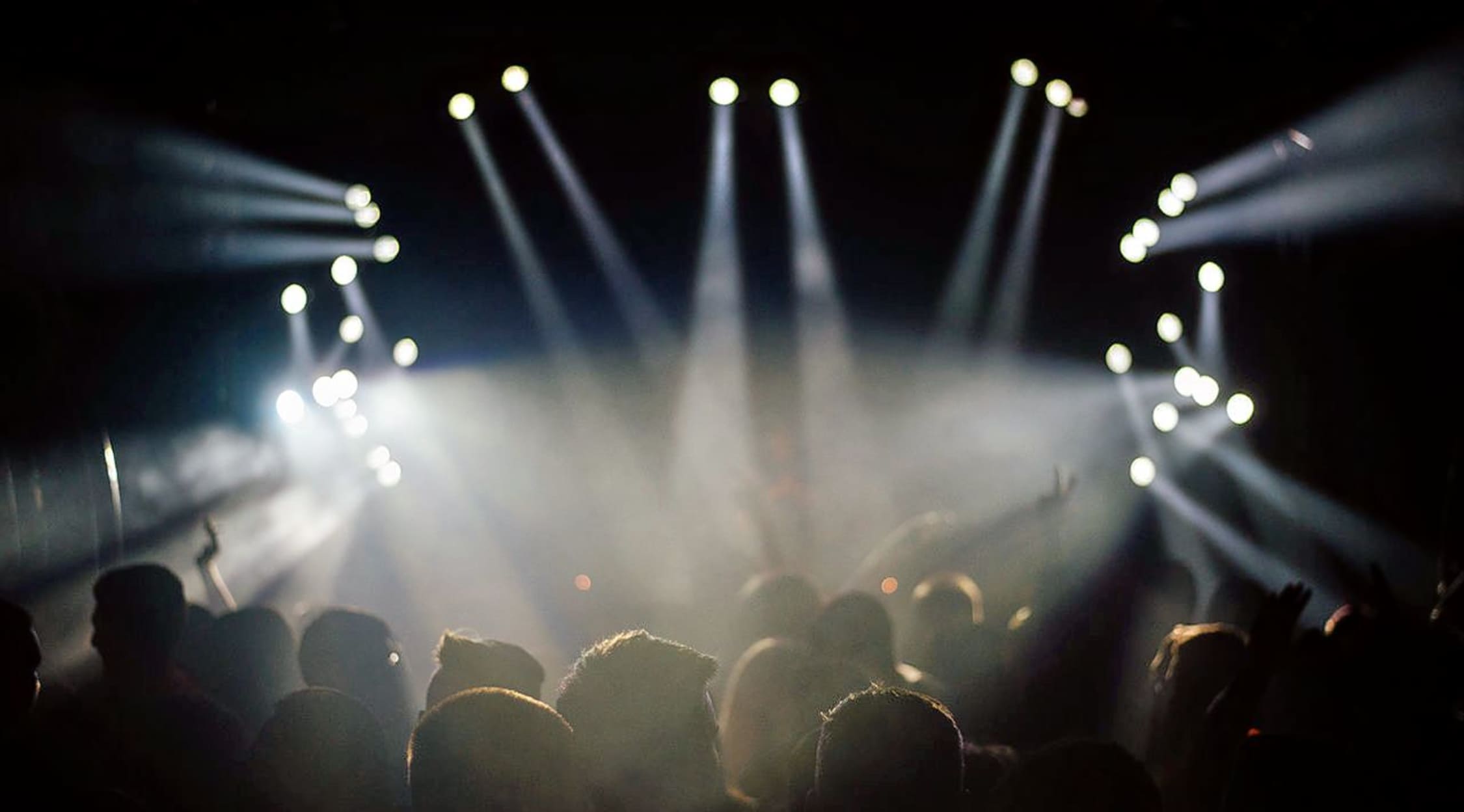 Stocksy
Callers Tickets
Callers Concert Tickets
Some artists need to be free, to take their artistic license and run wild. But some artists feel they must impose restrictions on themselves in order to reign in their genius. Callers is noted for its musical discipline, not to mention the innovative tunes they turn out. Score Callers concert tickets to hear these virtuosos live!
Callers Tickets
When Callers set about defining their sound, they wanted to explore the possibilities of limited instrumentation. Ryan Seaton takes on the role of guitarist and bass player in a challenging way, using a guitar with a bass string added and hands limber enough to stretch into new positions to work his magic. Don Godwin sits at a rudimentary drum set and manipulates it in ways apart from the typical drummer mold. Add the sultry voice of Sara Lucas and you've got Callers, a bare-bones band with plenty of strength.
Callers Tour Dates
There's a mysterious musical logic that drives Callers. Alone, the three musicians would surely produce noteworthy music, but together, their sonic sounds are eerily good. Seaton and Godwin seem to savor the agility their stripped-down setup fosters, but Callers also gives them the opportunity to accompany Sara Lucas' sonorous voice. Every Callers show is a joyful din, a celebration of unorchestrated wonder.
Callers Concert Tour
Callers' music is exploratory but rarely strange, because it rests on the solidly emotive foundation of the blues. And, of course, it makes listeners want to dance, whether they want to or not. Head over to StubHub to purchase rock tickets to see these improvisation heroes and dance up a storm!
Back to Top