There aren't any Events on the horizon right now.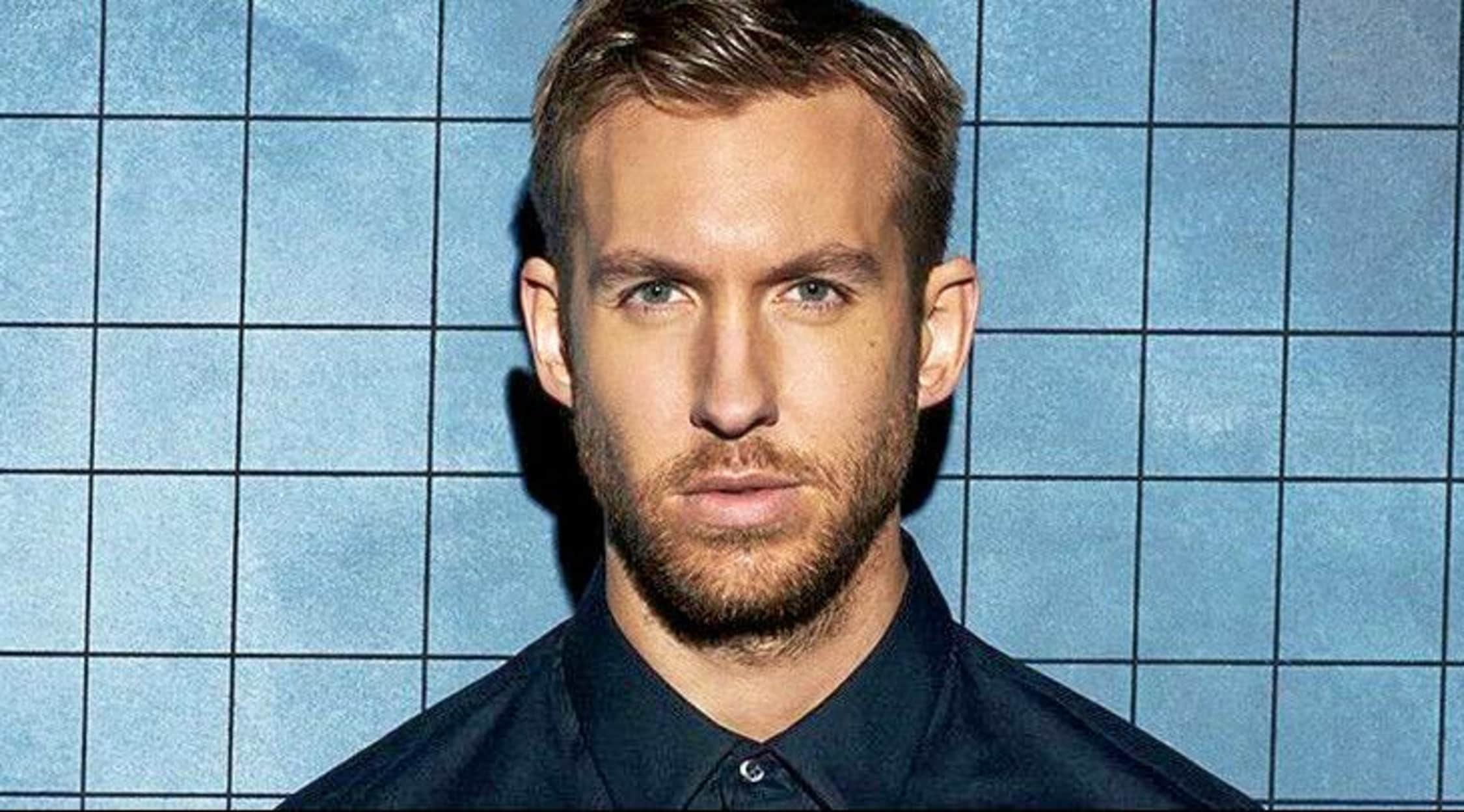 Rovi
Calvin Harris Tickets
Calvin Harris Concert Schedule
There are few bigger names in EDM than Calvin Harris, the masterful DJ/producer behind hits like "We Found Love," "Sweet Nothing," and "Feel So Close." Since releasing his debut album in 2007, Calvin Harris has become one of the most popular DJs in the entire world, and he regularly performs shows at major music festivals and megaclubs all over the world. If you ever turn on the radio, chances are you are familiar with at least a handful of Calvin Harris' hits, and now you just might get the chance to see this knockout DJ/producer live in concert!
In the upcoming months, Calvin Harris will be bringing his explosive EDM hits to venues all over the world, which means that your chance to sing and dance along to Calvin Harris' hits may be right around the corner. Calvin Harris has shows scheduled at venues like the Omnia in Las Vegas and the Allstate Arena in Rosemont, but he is also headlining major festivals like the Hangout Music Festival in Alabama, the Wireless Festival in London, and the Creamfields Festival in Warrington. No matter where you catch Calvin Harris in action, you are sure to be blown away by his high-energy, exhilarating live EDM performance. Come join one of the most unforgettable dance parties of the year—act fast and grab your Calvin Harris tickets on StubHub today!
Calvin Harris Background
Adam Richard Wiles, now best known as Calvin Harris, was born and raised in Scotland. After discovering electronic music, Harris began experimenting with his own electronic sound, and in 2002 he released two original songs, "Brighter Days" and "Da Bongos." After spending several years creating new tracks and performing whenever and wherever he could in the London music scene, Calvin Harris' Myspace page earned him attention from major labels and management companies. Shortly thereafter, Harris released his debut album, I Created Disco. The album became a quick hit in the UK music scene, and it spawned hits like "Vegas" and "Acceptable in the 80s." From that moment on, there was no stopping Calvin Harris from becoming one of the biggest producers and DJs in the world, and he returned to the studio to create more fiery new tracks.
Over the past several years, Calvin Harris' fame has skyrocketed. He exploded onto the global music scene with "We Found Love" in 2011. Featuring Rihanna, "We Found Love" quickly became one of the biggest sensations in the music world, and it helped launch Harris even further into the EDM spotlight. He built upon this momentum and began working with more talented vocalists on various other tracks, and he churned out one hit after another. Today, Calvin Harris is one of the world's highest-paid DJs, and there is no denying the fact that he can write, record, and mix some of the hottest tracks in mainstream music. Now you just might have the chance to see Calvin Harris live in concert at one of his upcoming shows, and it's bound to be an experience that you'll never forget. Calvin Harris has spent more than a decade performing at top-tier venues around the world, and he's known as one of the very best live acts in EDM. So come and join in on the fun and excitement this year when Calvin Harris takes the stage at a venue near you—hurry and purchase your Calvin Harris tickets on StubHub today!
Greatest Hits
To date, Calvin Harris has released four studio albums: I Created Disco (2007), Ready for the Weekend (2009), 18 Months (2012), and Motion (2014). With platinum albums to his name, it's clear that Calvin Harris is a major force on the commercial music scene, especially since so many of his singles have flown high up on music charts around the world. Some of Calvin Harris' biggest hits include insanely catchy tracks like "I'm Not Alone," "Ready for the Weekend," "Bounce," "Feel So Close," "Let's Go," "Sweet Nothing," "Drinking From the Bottle," "We Found Love," "I Need Your Love," "Summer," "Under Control," "Outside," and "How Deep Is Your Love." Now you might get to hear some of these hits in concert, because you could score your Calvin Harris tickets in a matter of minutes thanks to StubHub!
Trivia
Calvin Harris' smash success "We Found Love," featuring Rihanna, went multi-platinum in countries like Australia, the UK, the US, and New Zealand.
The Experience
There are arguably no DJs in the world that are more famous or more beloved than Calvin Harris, the mastermind behind hits like "Sweet Nothing" and "We Found Love." Now you just might get to see Calvin Harris perform some of his biggest hits live in concert, and this is one EDM show you definitely won't want to miss. Fortunately, you don't have to miss out when you rely on StubHub for your concert ticket needs!
Back to Top
Epic events and incredible deals straight to your inbox.