There aren't any Events on the horizon right now.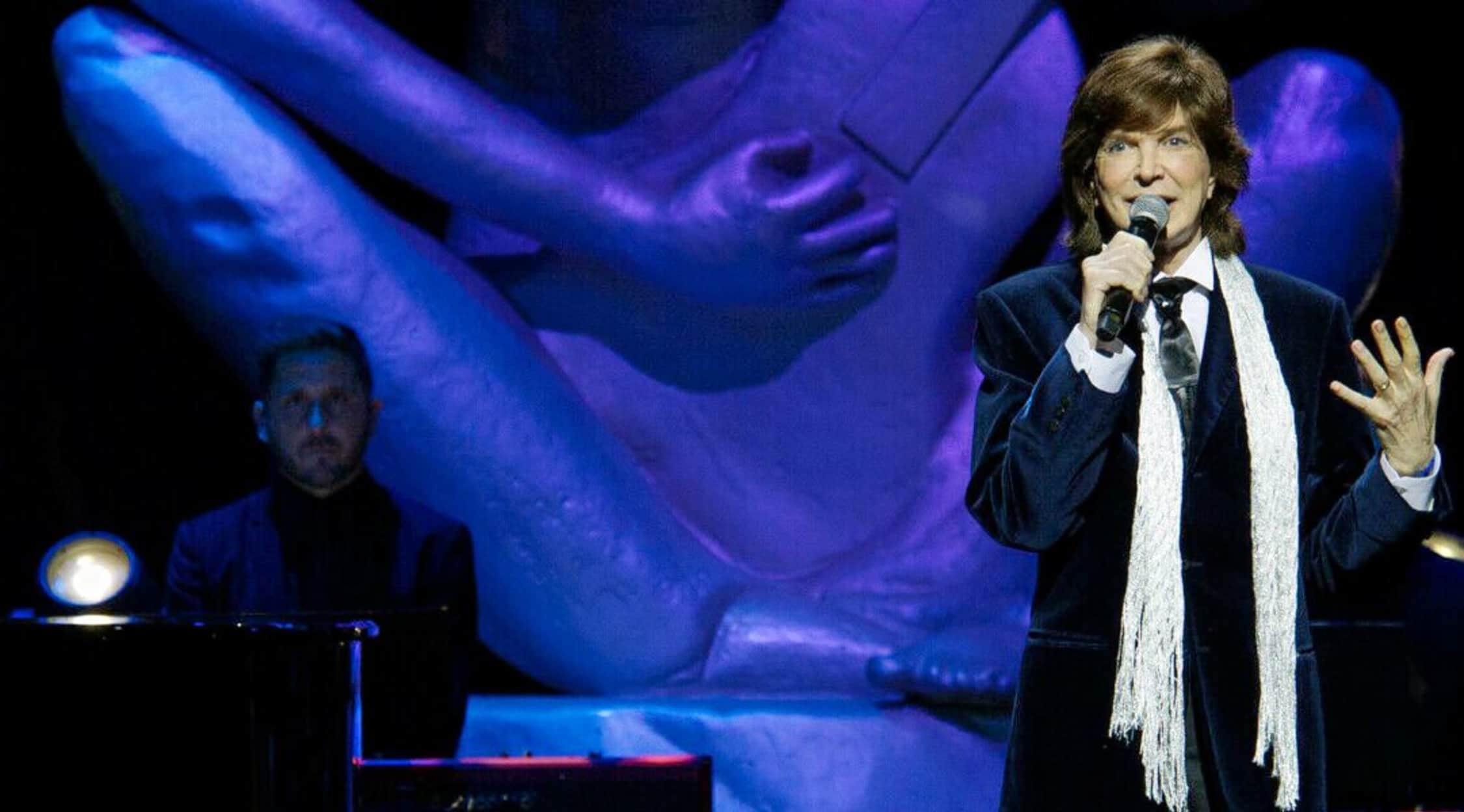 Zuma
Camilo Sesto Tickets
Camilo Sesto Tickets
Camilo Sesto is a Spanish music producer and songwriter. Camilo Sesto has been in the music industry for more than six decades and has composed romantic pop, rock ballads and Latin kinds of music. Camilo Sesto's previous nationwide tour was in 2018, which was successful, and he recently announced that he will tour in the U.S. in 2019.
The Shaping of Camilo Sesto
Camilo Sesto's music career began in the late 1960s. His career began when he was playing in a band named Los Botines. Camilo Sesto stayed with the band for a few years and he eventually meet well-known producer, Juan Pardo. After meeting Pardo, Sesto decided to leave the band in hopes to start a solo career. After teaming up with Pardo, Camilo Sesto earned two entries on Billboard's Hot Latin Songs chart. Camilo Sesto signed with Universal Music Spain S.L. in 1970. By 1974, Camilo Sesto was one of the most popular musicians in Latin America. Currently, Camilo Sesto has released more than 20 albums, and he has received five awards.
Where can I buy Camilo Sesto tickets?
You can purchase your Camilo Sesto tickets at StubHub, the largest online ticket marketplace in the world. When you buy tickets at stubhub.com through the desktop or mobile app, you get the FanProtect guarantee the gives you confidence in knowing your ticket transaction is safe and secure.
What celebrities has Camilo Sesto performed with?
In 2000, Camilo Sesto performed with singer, Audrey Landers, at a festival in Inglewood, Calif. Camilo Sesto has also performed with singer Ted Neely during an appearance on the Tonight Show with Jay Leno in 1993.
Can you name some popular Camilo Sesto Albums?
In 1977, Camilo Sesto released his first English album, Look in the Eye, which received more than 1 million spins in North and South America. In 1991, Camilo Sesto released another album, A Voluntad del Cielo, and it became popular in numerous countries in South America. El Fantasma de la Ópera and Tesoros De Colección - Para el más Grande Amor are also popular albums that have been released by Camilo Sesto as well.
Is Camilo Sesto coming to a city near me?
Camilo Sesto tour stops will be in major cities in the US. and he is scheduled to perform in Los Angeles and San Jose, Calif. Camilo Sesto is also scheduled to perform in several cities throughout New York and Texas.
What's the Camilo Sesto setlist?
Camilo Sesto usually sings a mixture of songs that he's recorded throughout the years. When you attend one of his shows, you can expect him to perform some of his smash hits from the 1970s like "Con el Viento a tu Favor" and "Vivir Así Es Morir De Amor." Popular songs from the 1980s you may also hear include "Donde Estés, con Quien Estés" and "Mientras me sigas necesitando." In addition, Camilo Sesto's also has newer hits songs he has recorded in the 1990s and 2000s like "Amor Mío, ¿Qué Me Has Hecho?" and "Callados" which will be part of the setlist.
What are Camilo Sesto concerts like?
Camilo Sesto is an energetic performer to see on stage. Audience members usually spend their time singing along with Camilo Sesto and dancing during his performances. Overall, Camilo Sesto's concerts are fun, entertaining and an experience that you don't want to miss.
What awards has Camilo Sesto won?
In 1975, Camilo Sesto received at 18th Grammy Awards a nomination under the category of Best Latin Recording Artist. He received the award for his single "Quieres Ser Mi Amante."
Which artists are similar to Camilo Sesto?
If you enjoy Camilo Sesto's music, you may also enjoy songs by Alejandro Sanz or Paulina Rubio.
Back to Top
Epic events and incredible deals straight to your inbox.