There aren't any Events on the horizon right now.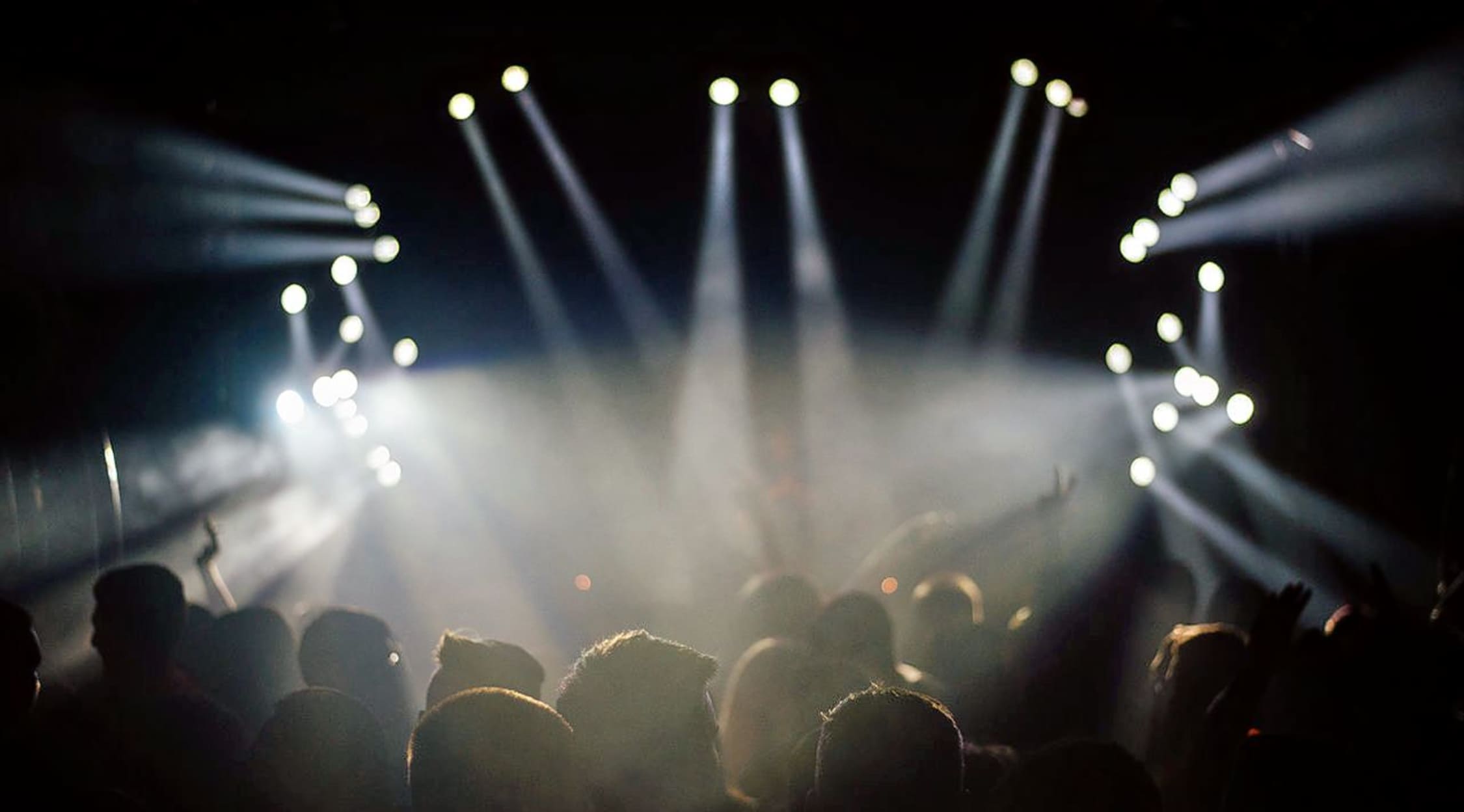 Stocksy
Camp Freddy Tickets
Camp Freddy Schedule
Whether it's the Roxy Theatre in L.A. or any of the other top-tier venues that Camp Freddy might show up at, this is just one of those bands that you have to see up close and personal sooner or later if you're a music fan. Head out and see what all of the excitement is about by snagging a few seats, which will bring you to the forefront of the action as Camp Freddy looks to rock the stage once again at a venue near you.
Camp Freddy is up for another reunion of sorts and ready to rock like never before, so if you're ready for the ultimate rock 'n' roll experience get concert tickets to see them do their thing in front of an energetic audience. Once you're there in the stands, you'll understand loud and clear what all the buzz is about, as there is nothing quite like actually being there when Camp Freddy takes it to the next level late in the set. If you think you can simulate the experience because you have a nice sound system, you probably should just head out to the show and see the difference for yourself.
Camp Freddy Trivia
Do you know Camp Freddy guitarist Dave Navarro played with Guns N' Roses on the soundtrack for the Arnold Schwarzenegger cinematic classic "End of Days"?
Yup, just before he headed off to be the governor of California, Arnold took a crack at a little parable about an impending apocalypse. Guns N' Roses' song "Oh My God" ended up being a perfect fit for the action-mayhem style of the film, which ended up a hit at the box office back in 1999. Though it's impossible to know exactly how much the song contributed to the success of the film, there are grad students looking into it somewhere.
Camp Freddy Background
Spearheaded by Billy Morrison (the Cult/Circus Diablo), Dave Navarro (Jane's Addiction/the Panic Channel), Matt Sorum (Guns N Roses/Velvet Revolver), Scott Weiland (Stone Temple Pilots/Velvet Revolver), Donovan Leitch and Chris Janey (Jane's Addiction/Alanis Morissette), Camp Freddy is a revolving door of established musicians that rock together and play all kinds of rock 'n' roll covers. Calling themselves not a band but an 'Occasional Happening,' Camp Freddy is the ultimate jam band whose roster fluctuates constantly and revamps consistently. Several of today's biggest rock stars have played onstage with Camp Freddy, and you can catch a live performance when you get out and see them do their thing live and in person.
Camp Freddy Hit Albums
Even if you love Camp Freddy, you might not necessarily know where the name came from. Well, if you can remember the movie "The Italian Job," you can probably remember the character named Camp Freddie. But we're not talking about the Mark Wahlberg movie here – not that there's anything wrong with that – because we're talking about the 1969 British Film starring Michael Caine. They came together for the first time back in 2003 and have seen many different changes over the years, but their incredible covers have become nothing short of legendary. Once you make it out and you're there for the opening ballad, you'll be glad that you're not still sitting on your couch, daydreaming about how the concert is getting on. The live music experience is what Camp Freddy lives for, and you'll understand loud and clear what all the buzz is about if you come out and see it all for yourself.
Camp Freddy Concert Experience
There has never been a better time to head out to a great concert loaded with moments that you'll be talking about well after it's over. Sure, there are plenty of ways to listen to music these days, but it's a completely different experience to actually be there so you can feel the pulse of the crowd and watch your favorite musician take the stage for an unforgettable concert experience. And that holds doubly true for a group of rock legends like Camp Freddy, a talented blend of great musicians from various famous bands that come together to bring the house down with a steady string of world-class covers of classics.
The concert experience is nothing short of unbelievable, as any fan can attest, but it's still something that you have to get immersed in if you want to truly appreciate. When a great band like Camp Freddy takes to the stage, the energy will be nothing short of unbelievable, giving you plenty of reasons to click off the sound system and head out to see it all happen before your very eyes as Camp Freddy looks to put on yet another great show for their dedicated fan base. Camp Freddy isn't a band that can be contained by iPods and measly car sound systems, which is why seeing them first-hand is the only play to make if you love rock music.
Back to Top
Epic events and incredible deals straight to your inbox.