Honoring Juneteenth
Reflecting on a holiday that has special resonance this year
June 19, 2020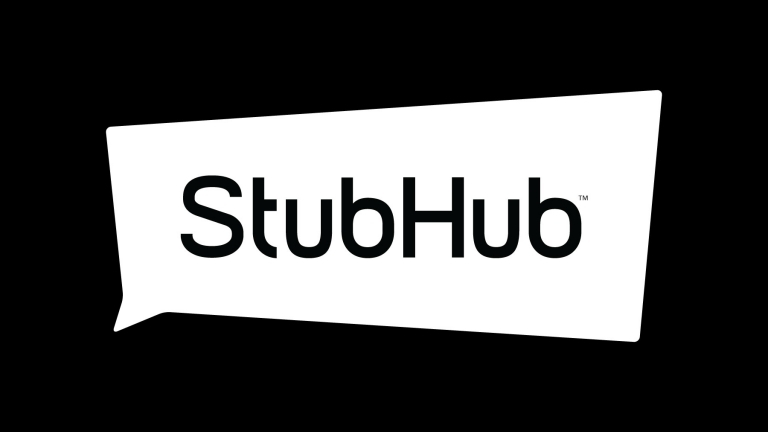 At StubHub we're honoring Juneteenth by closing early today to give Stubbers around the globe a chance to honor black lives, black history, and stand in solidarity with the black community as one step towards ending systemic racism. We support making Juneteenth a national holiday in the United States moving forward, and will be adding our voice to that call.
I'm inspired by the courageous voices around the globe that are educating me about racial inequality and social injustice. Last week, employees came together in a series of listening and learning sessions, and I am encouraged by the courageous conversations that unfolded in those forums among Stubbers who are passionate about being part of the change that's so desperately needed.  As we look at what we can commit to individually, we're also looking at what more we can do as a company, including:
Hold ourselves more accountable - we are establishing an internal team to review current efforts in this space and develop specific, measurable goals and for diversity and inclusion
Keep talking and learning - we are continuing to facilitate listening and sharing sessions and are aggregating resources that enable and empower our employees to learn more about racism and racial injustice
Build a more diverse and inclusive employee experience - we are doubling down on our reviews of recruiting, hiring, and promotion practices to identify and eliminate bias
Use our brand and our platform to elevate black creators - we are exploring ways to use our brand's reach and our marketplace platform to amplify the voices of black creators, starting with a newsletter to customers today that features exclusively black artists
We recognize the need to be impactful as effectively and swiftly as possible. We also understand that to create sustainable, systemic change, we have to take the time to get it right. I know that StubHub can do more. We have to. We will.