LIVE EXPERIENCES IMPROVE LIVES


 
Introducing #TicketForward: Bringing the joy of live events to deserving people
#TicketForward was founded on the belief that everyone, regardless of circumstance, deserves to experience the joy of live events. Through #TicketForward, we recognize extraordinary people who go above and beyond to help others or have overcome adversity, and help to unlock access to live events for people who otherwise wouldn't have access. 
Through a simple nomination process, your nominee has a chance to receive a StubHub gift card to use towards any live experience we offer. It's that easy to recognize the people who inspire us with the gift of a live event.  
How do live experiences improve our lives? Here's what research tells us:
+21%
feelings of well-being
+9 years
added to lifespan
+83%
more joy

Meet Some of our #TicketForward Recipients
Liam, David & Diwani
MEET LIAM
Northampton, UK
For the past 12 years, Liam has volunteered, rain or shine, as Bernie the Mascot for the Northampton Saints rugby team. He takes his volunteer role seriously and makes it his goal at every game to get kids smiling and people cheering. Since Liam has been so dedicated to bringing joy to rugby fans of all ages, his colleagues rewarded him with the gift of a live event.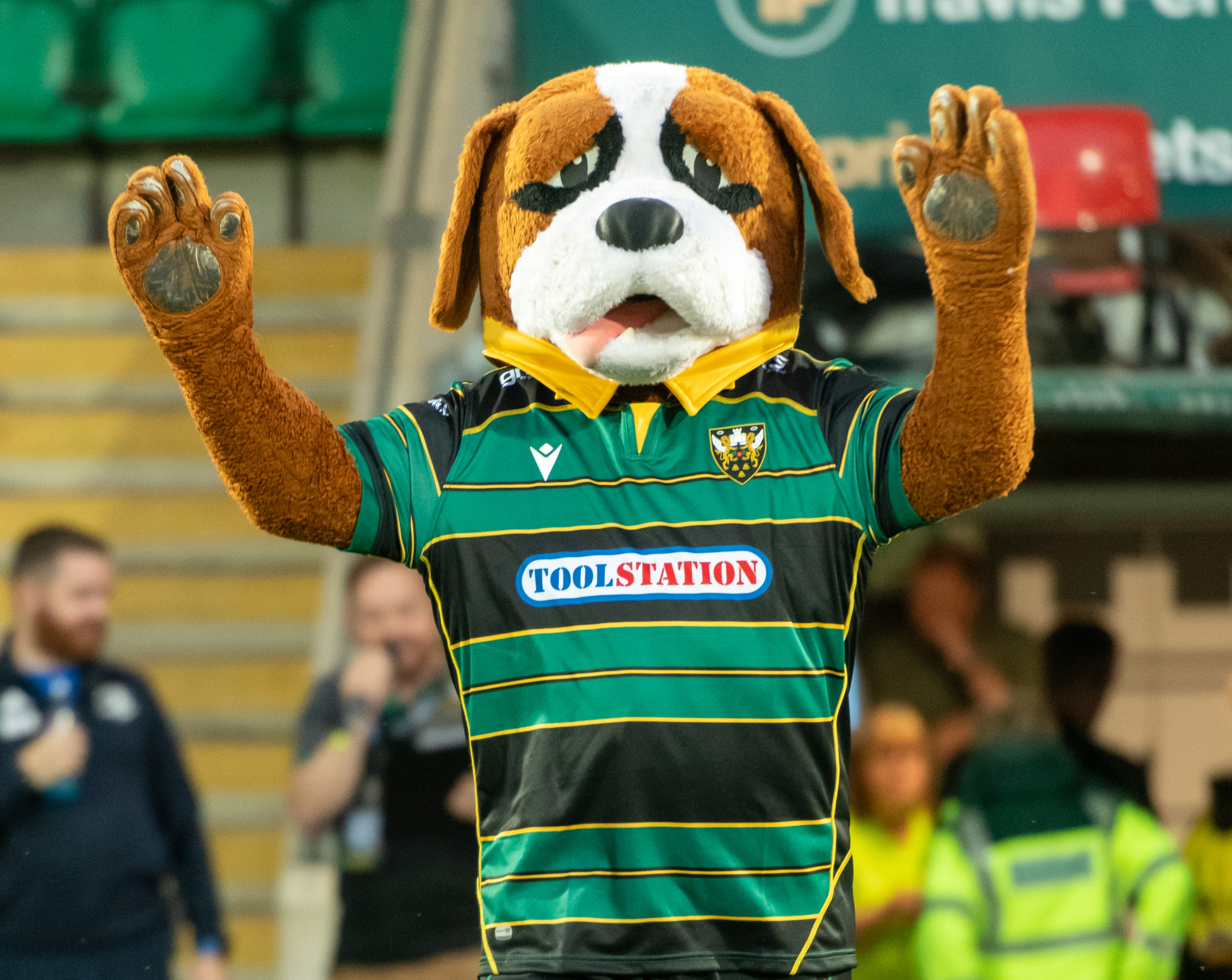 MEET DAVID
Madrid, Spain
David was born with a mental disability that hasn't stopped him from pursuing his passion for helping others. He works in a supermarket, then volunteers in his free time to the Spanish Red Cross and Astor, an NGO that helps people with mental disabilities. His positivity and hard work were recognized with tickets to see his favorite team, Real Madrid, play live.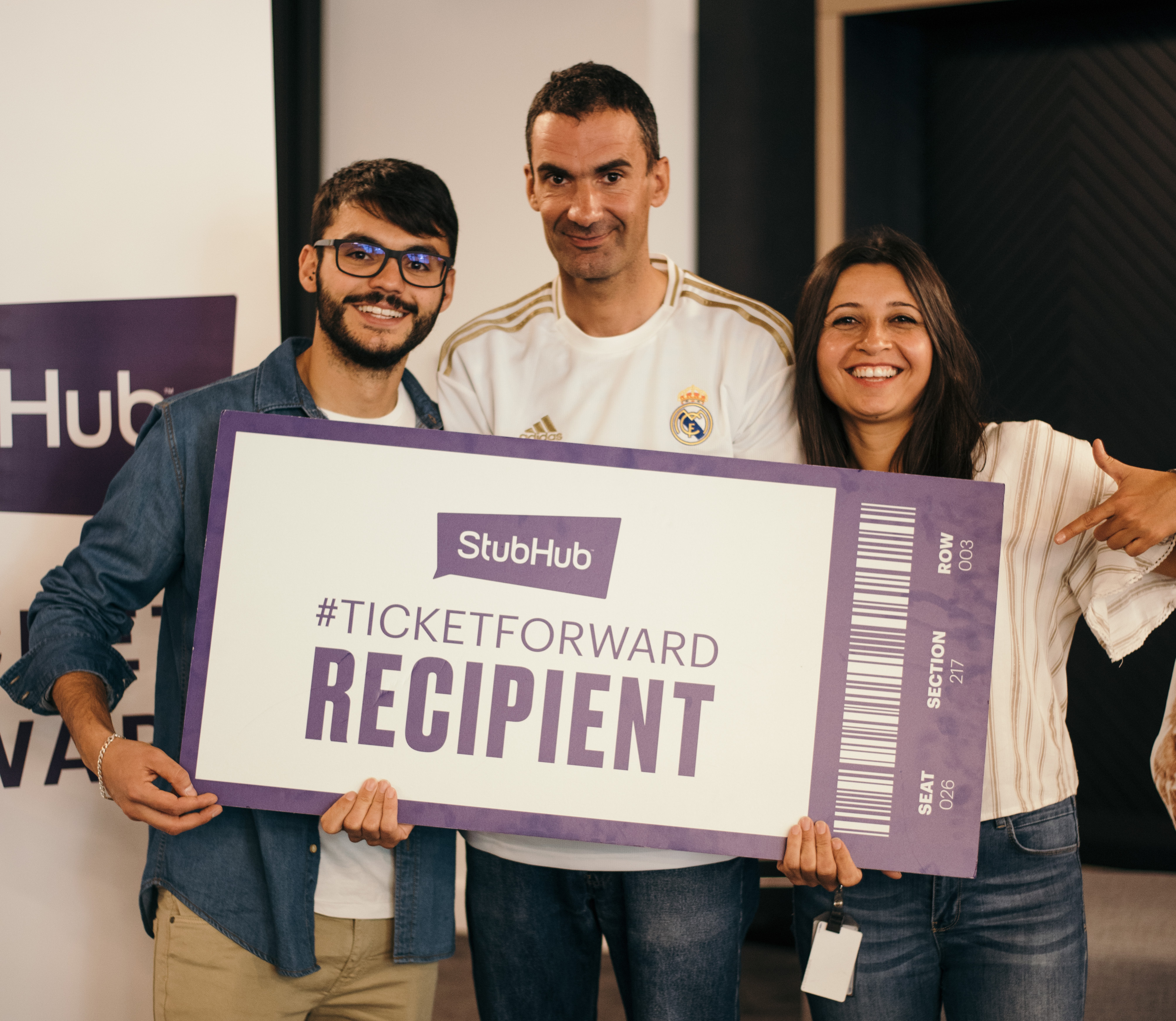 MEET DIWANI
Dallas, TX
Diwani, 16, is battling cancer. She's a huge soccer fan and has been playing and watching soccer most of her life. When Diwani was diagnosed with cancer and started treatment, she had to give up playing competitive-level soccer. Through our partnership with Make-A-Wish, we were able to make her dream come true to see Real Madrid play live in Spain.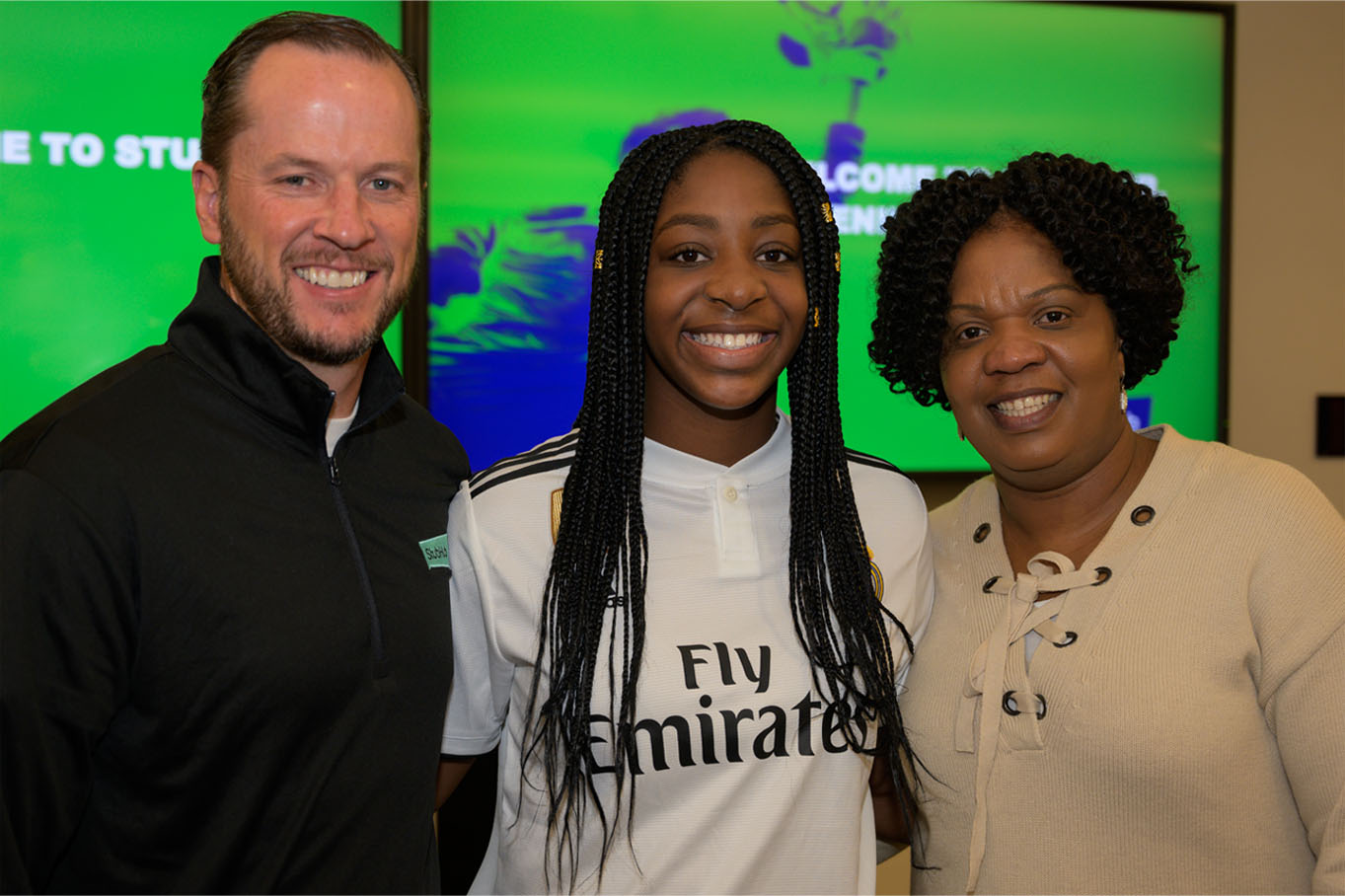 Our Commitment & Impact
Established in 2012, the StubHub Foundation provides grants to organizations that align with the #TicketForward goal of ensuring that everyone, regardless of circumstance, has access to the joy of live events. Our impact to-date and examples of some of the causes and related organizations we've supported include:
400+
#TicketForward gifts distributed since 2019
$4 Million
In Foundation grants made since 2012
5,000+
People served through our programs
COVID-19 Response Donations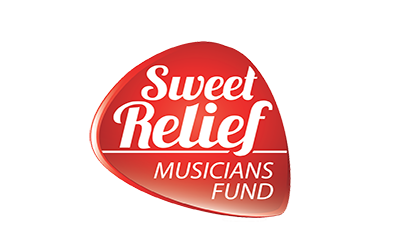 Sweet Relief
Financial assistance to music industry professionals.

MusiCares
Emergency aid and advocacy for the music industry broadly.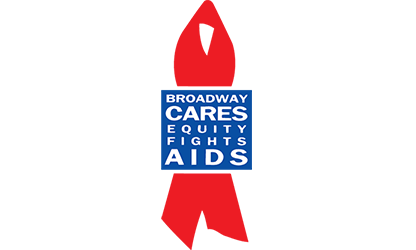 Broadway Cares
Healthcare, financial assistance, and counseling services to entertainment professionals.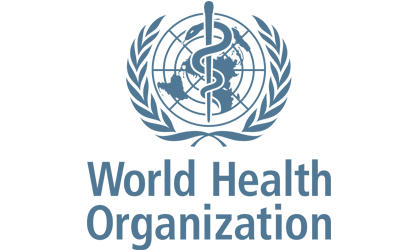 World Health Organization
Overall prevention, detection, and response efforts. 
Other Organizations We've Supported

Make-A-Wish Foundation
Creating life-changing wishes for children with critical illnesses.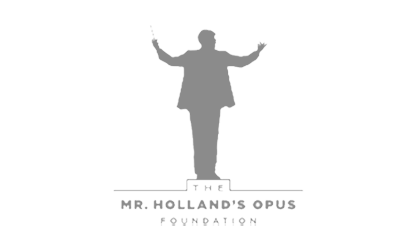 Mr. Holland's Opus Foundation
Youth access to music education through instrument donations and under-funded music programs. 

Time's Up
Advocacy work around gender equality and work safety for women in the workplace.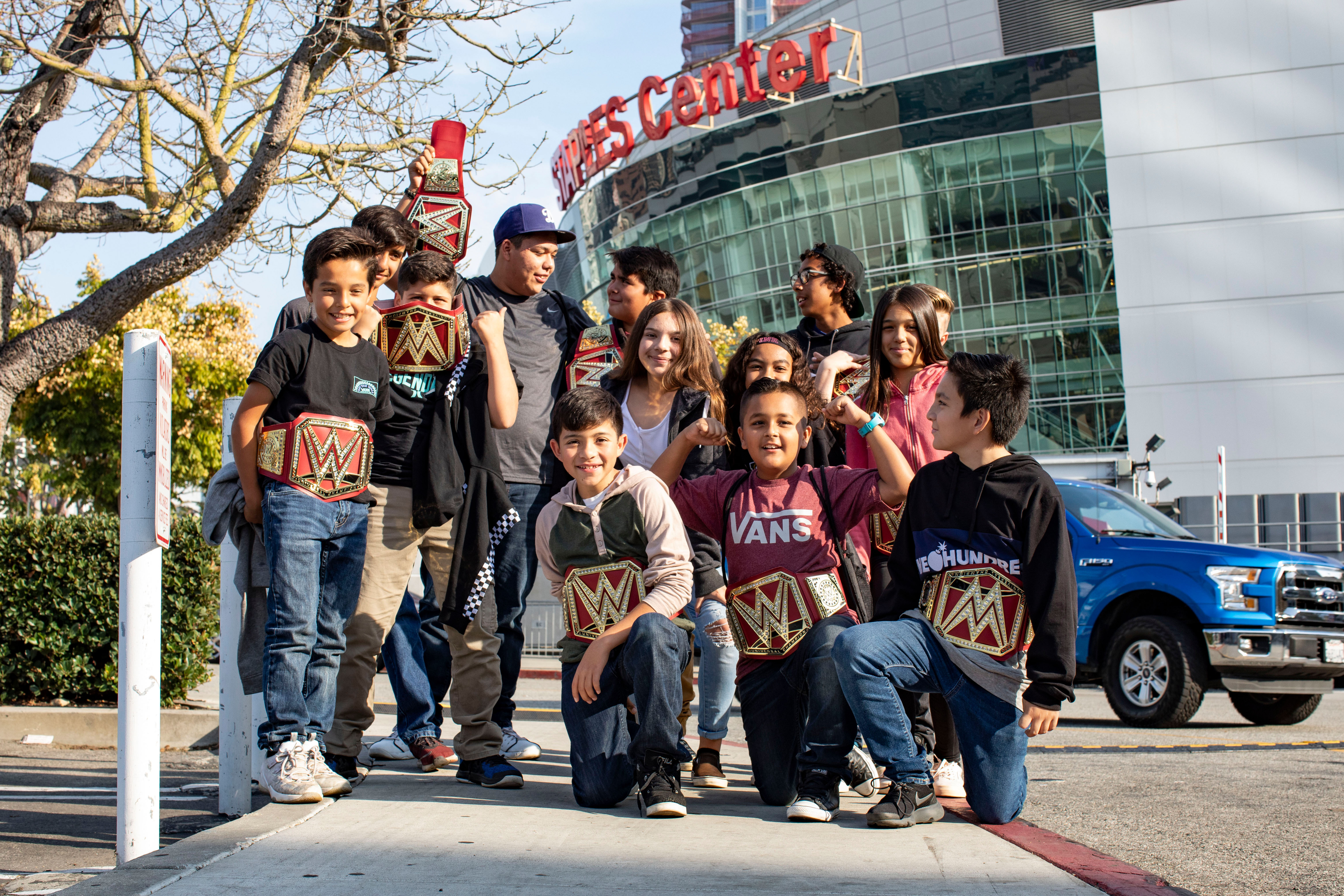 TERMS and CONDITIONS
Nominations will be accepted until such time as Sponsor in its sole discretion, with our without notice, decides to suspend or cease the Program, or whenever all Gifts have been distributed, whichever occurs first. See Terms & Conditions for instructions on how to submit a Nomination, gift details, and restrictions, etc. Open only to legal residents of the fifty (50) United States (including the District of Columbia) and Canada (excluding Quebec) who are at least eighteen (18) years old. Sponsor: StubHub, Inc. 199 Fremont Street, Floor 4, San Francisco, CA 94105 USA.
All Rights Reserved. Use of this website signifies your agreement to our User Agreement, Privacy Notice and Cookie Notice and #TicketForward Terms and Conditions.