We didn't find any Events nearby, but here's what's happening in other cities.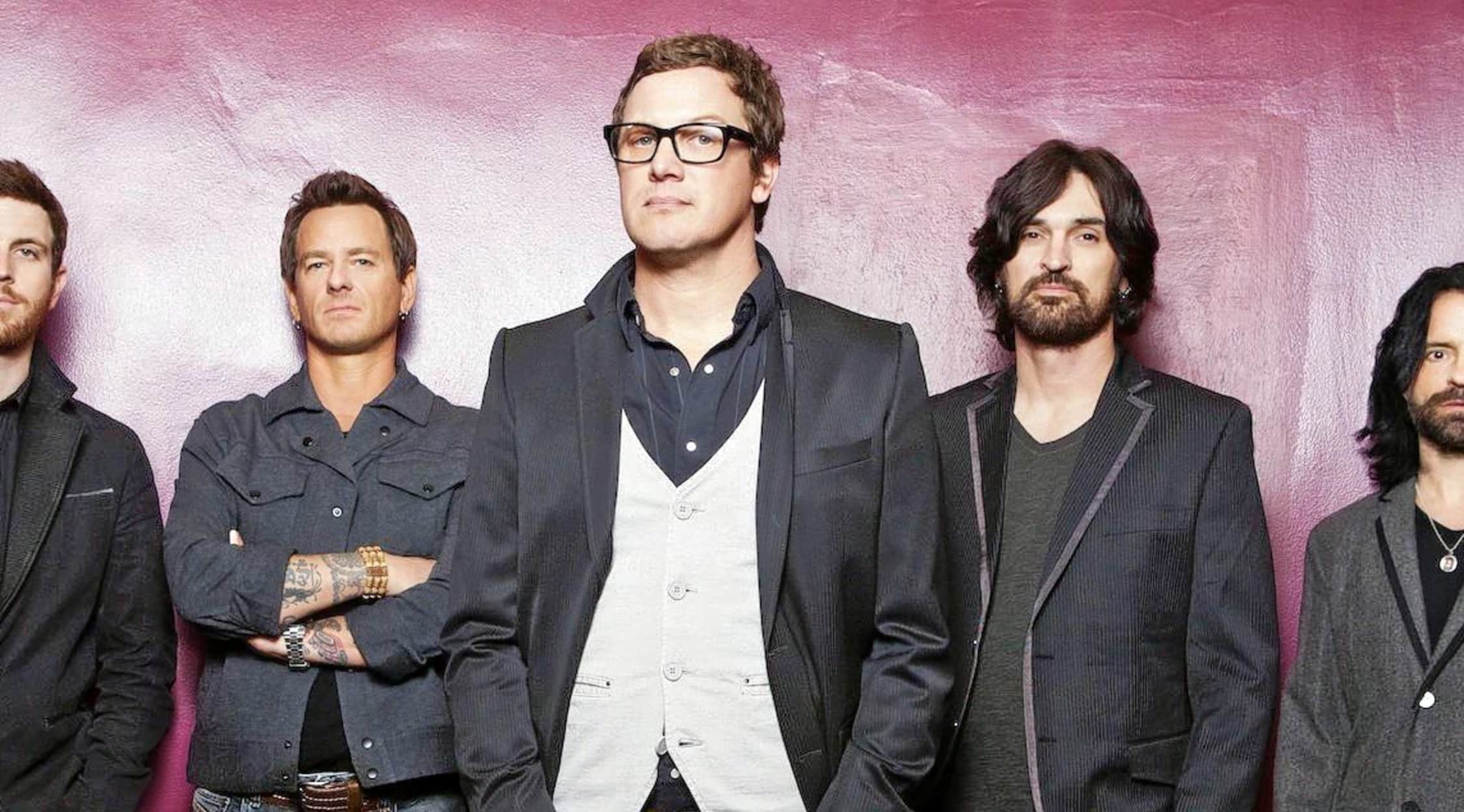 Rovi
Candlebox Tickets
Candlebox Tickets
Hailing from Seattle, Candlebox has been on the music scene since 1990. This group has released six studio albums with a compilation and a live album. They were the first successful band for Maverick Records. "Far Behind" and "You" would be certified quadruple platinum by the RIAA. In 2016, the band released its fifth album, Disappearing in Airports.
Far Behind: The History of Candlebox
Despite the thriving music scene in early '90s Seattle, Candlebox was often overlooked by many critics and fans. Formed in 1990, the band regularly performed at some of the city's top clubs, including the former RKCNDY venue. During that time, it started to build up a solid fanbase. Candlebox's eight-song EP caught the attention of talent agents from Maverick Records. The band signed with the label and would release its self-titled debut in 1993. Candlebox peaked at No. 7 on Billboard's album charts and sold more than four million copies. The album featured many hit songs, including "Change," "Far Behind," "You" and "Cover Me." In July 1993, "Far Behind" entered Billboard's Top 20 at the No. 18 position, and it would stay on the charts until the beginning of 1994. The continuous airplay on television and radio gained the band a coveted main stage spot at Woodstock '94. They were considered the forerunners in the post-grunge scene. Metal Edge Magazine awarded Candlebox the Readers' Choice Award for Best New Band in 1994. Candlebox released their follow-up album, Lucy, on October 3, 1995. While the album was certified gold, the band did not see the early success like the previous album. Candlebox disbanded in 2000, but they quickly reformed in 2006 and have released several albums since that time.
Where can I buy Candlebox tickets?
If you are looking for the best Candlebox tickets, you can find them at StubHub, the world's largest concert ticket seller. With all purchases, you are protected by the FanProtect guarantee, so you can buy with confidence for your next event.
What are some Candlebox albums?
Candlebox has released six studio albums, one compilation album and a live album. The band's studio albums include Candlebox, Lucy, Happy Pills, Into the Sun, Love Stories & Other Musings and Disappearing in Airports. It has also released The Best of Candlebox (compilation) and Live in Seattle (live).
Has Candlebox won any music awards?
Despite winning the "Best New Band" award from Metal Edge Magazine, Candlebox has not been nominated for any major music awards.
Who are the current members of Candlebox?
The current lineup for Candlebox includes Kevin Martin (lead vocals), Mike Leslie (lead guitar), Island Styles (rhythm guitar), Adam Kurry (bass) and Dave Krusen (drums).
What are some notable performances from Candlebox?
Candlebox was one of the featured bands at Woodstock '94 and made regular appearances on the Late Show with David Letterman. The band has made several appearances overseas to support the US troops. In July 2018, fans of the band were treated to a performance with the original Candlebox lineup. This one-off reunion was performed in Seattle to celebrate the 25th anniversary of its debut album. At this special event concert, the entire Candlebox album was played live in its entirety.
What are the musical influences of Candlebox?
The music of Candlebox includes several influences, including hard rock, blues, grunge, glam metal and rock. While sometimes labeled a metal band, Candlebox's music is now considered contemporary music.
Which bands have toured with Candlebox?
While the band mostly tours on its own, there are some artists that have appeared with the group. Throughout its career, Candlebox has toured with several bands, including Our Lady Peace, Metallica and Danzig.
Back to Top