There aren't any Events on the horizon right now.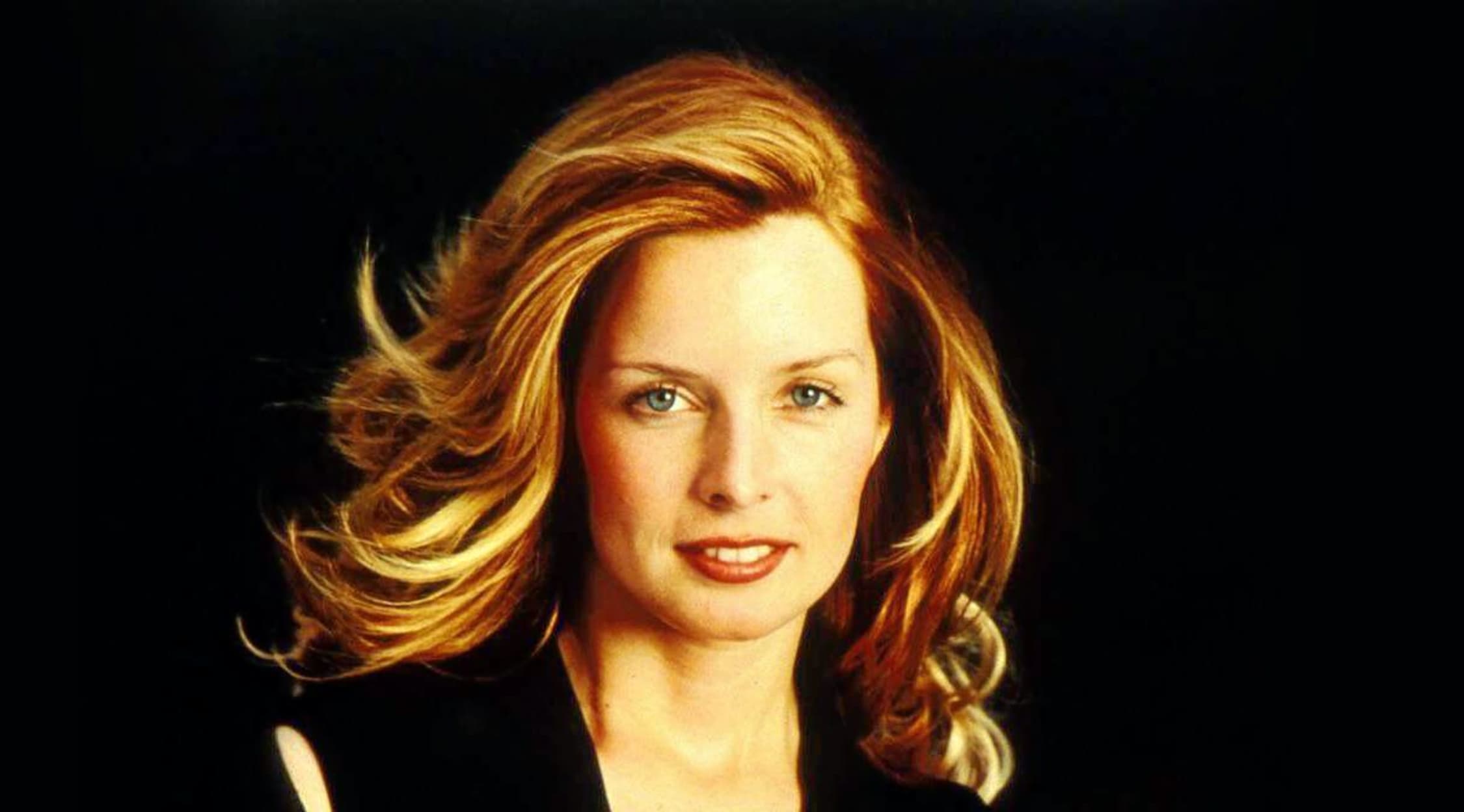 Rovi
Candy Dulfer Tickets
Candy Dulfer Tour
If you're a fan of the smooth sounds of saxophone and the myriad ways that it can be implemented in a wide array of genres, then you've probably found yourself wondering where all the good saxophone players are. For all of those people there is a single artist that has been keeping the saxophone with jazz and funk alive to this day, and that artist is Candy Dulfer. A world renown saxophonist who has made her mark on the world of music with her cavalcade of incredible hit singles and albums, Candy has been a musical force of nature since she was young, and she's never been better than she is now! So if you want to see what it's like to check out what Candy Dulfer is capable of when she takes to the stage, then you owe it to yourself to take in one of her live performances, and if you happen to be in the Alexandria, Virginia area in April 2014 then you had better get your tickets to the Birchmere Music Hall today! This is a once in a lifetime opportunity, as there's no telling where in the world Candy will be performing next! StubHub makes it easy to get to the events that you're excited about by getting you the tickets that you need to get there, so make sure to grab yours while they're still available!
About The Artist
Born in Amsterdam in 1969, Candy Dulfer has been an enigma on the music scene since she was a child, as she was picking up music with adept skill since she tried out the drums at five years old. But as her father is the famous saxophonist Hans Dulfer, when she was six she started taking on the soprano saxophone, switching up to the alto saxophone at seven. With substantial skill so early on in life, Candy was already performing on stage with her father's band "De Perikels", and at the age of eleven was already making her first recordings with the group on their album "I Didn't Ask". From there she joined up as a member of Rosa King's Ladies Horn section at a jazz festival, with Rosa King herself suggesting to Candy that she become a bandleader. And so at the age of fourteen Candy formed her first band, "Funky Stuff". The group performed throughout the Netherlands for years and even began opening for acts such as Madonna, Pink Floyd and Prince, while also working with artists such as Dave Stewart. Her debut album, the aptly named "Saxuality", came in 1990, and with it an avalanche of praise and accolades. Since then she has gone on to release a total on twelve albums, all of which are strong entries into the jazz and saxophone genres of music.
Breakthrough Album
From a very early age Candy Dulfer showed incredible skill and promise in the world of music, from her young and adept start to starting her own band, but nothing showed more about her than her debut album, "Saxuality". The album released in 1990 and grew her already massive audience substantially, and in addition to the praise she received she was also nominated for a Grammy Award. But that wasn't the end of the accolades that she would receive for it, as the album made it's way up various charts. And it was no surprise that the album did as well as it did, with songs like "Lily Was Here", "For The Love of You" and "Finsbury Park, Cafe 67" leading the charge and taking spots on the Billboard Hot 100 chart and others. In the end the album went gold and paved the way for her future releases to do just as well.
Candy Dulfer Trivia
It's not uncommon for an artist to be influenced to go into the world of music due to a family member or parents being musically inclined, but it's rare for a daughter/father combination to have so much traction! While Candy is an accomplished musician and saxophonist, her father is famous in the same field of music, and the two have joined each other on the stage for a night of musical mastery on multiple occasions.
Fan Experience
There's no doubt that Candy Dulfer is an incredible and amazing saxophonist and overall musical artist, but it never shows more than when she takes to the stage and starts to play all of her biggest hits for her adoring fans. While listening to her music from home or on the go is always great, nothing can quite compare to the feeling, quality sound, and atmosphere that you get when seeing her perform live! This is an experience that you won't want to miss out on, so make sure that you'll be cheering from the audience by getting the tickets that you need from StubHub. StubHub is your one stop shop for any and all of your ticket related needs, and don't forget to check back often to see when and where Candy will be going next!
Back to Top