We didn't find anything nearby, but here's what's happening in other cities.
There aren't any events on the horizon right now.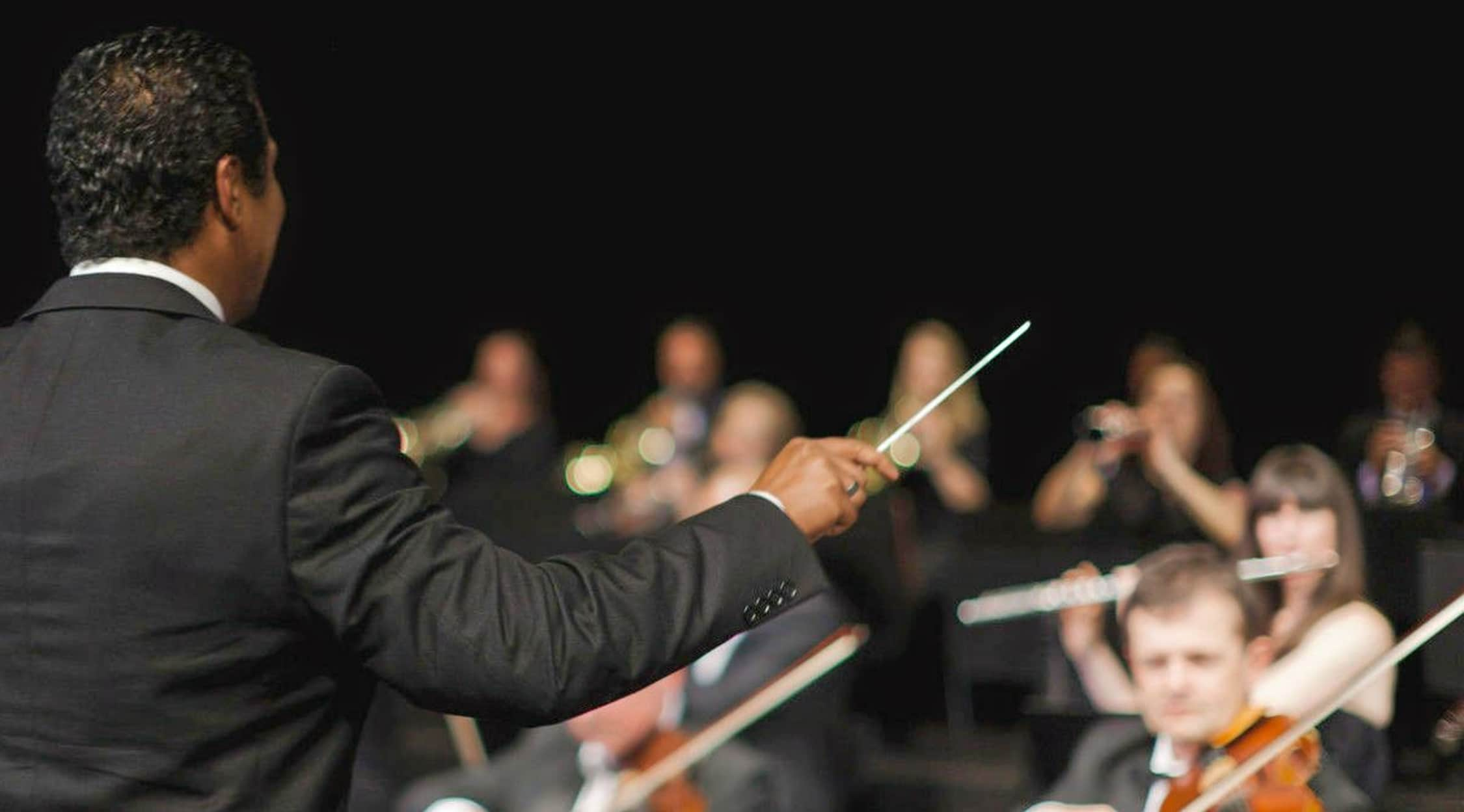 Alamy
Cantonese Opera Tickets
Cantonese Opera performances
The experience of Cantonese Opera is a form of undeniable entertainment. This unique, traditional art form has been capturing audiences since the 1500s. From the intricate costumes and detailed makeup to the choreographies, martial arts influences and songs, a Cantonese Opera performance will have you enthralled til the very end. Nowawadays you can catch performances and festivals around the world, but they are especially common in Hong Kong mand China. Cantonese Opera is not solely performed for entertainment purposes, but also to teach morals and give messages full of virtues to its audiences. To get a deeper look into Chinese history, you can purchase your Cantonese Opera tickets to theaters in Hong Kong, like the historical Sunbeam Theatre or the newly-renovated Ko Shan Theatre.
History of Cantonese Opera
Cantonese Opera first surfaced during the reign of Emperor Jiajing (1522-1566) in the Ming dynasty and continued to develop during the Qing dynasty. Originally as entertainment for the common people, a Cantonese Opera performance is a blend of other Chinese theatrical styles along with folk songs and local phrases. The 1920s and 1930s marked the peak of the Cantonese Opera rise, when actors were regarded to as famous and performances were celebrated. But the fame was short lived due to the Second Sino-Japanese War. Despite losing the popularity it had before, writers and performers continued on in the only way they knew how. This is when many Cantonese Opera classics came to be. An Interrupted Dream in the Peony Pavilion (1956), The Floral Princess (1957), and The Princess in Distress (1962) are just some of the classics that stand-out still today, especially in Hong Kong.
Keeping Cantonese Opera traditions alive
Due to its prime location and the place where many people from Shanghai migrated, Hong Kong has welcomed Cantonese Opera as a part of its modern culture and art. The Cantonese Artists Association of Hong Kong are working hard alongside the Hong Kong Academy for Performing Arts to revive Contonese Opera and educate its people. They've created classes, which are also open to tourists, to teach the people the cultural background of Cantonese Opera. There are also training courses to promote active participation by the Hongkongers and Chinese themselves. The new wave of Cantonese Opera awareness brings excitement to the younger generation and they have gotten very much involved in performing. It is this current generation that will determine the fate of Cantonese Opera remaining or not. Buy your Cantonese Opera ticket here at StubHub and experience a high-quality performance full of history, tradition and culture.
Interesting facts
- Makeup is an important and detailed process for both the men and women. Usually you can find them with their face painted white with red eyes and cheeks. Despite having the same base makeup, you can find different details for each character depending on the role they have taken on.

- They wear a band around their heads to pull up on the corners of their eyes, which in Chinese culture makes you look more authoritative.

- Like the makeup, the costumes are also used to tell the audience the status and role of the character. The higher-ranked characters wear much more elaborate costumes.
Back to Top
Epic events and incredible deals straight to your inbox.