There aren't any Events on the horizon right now.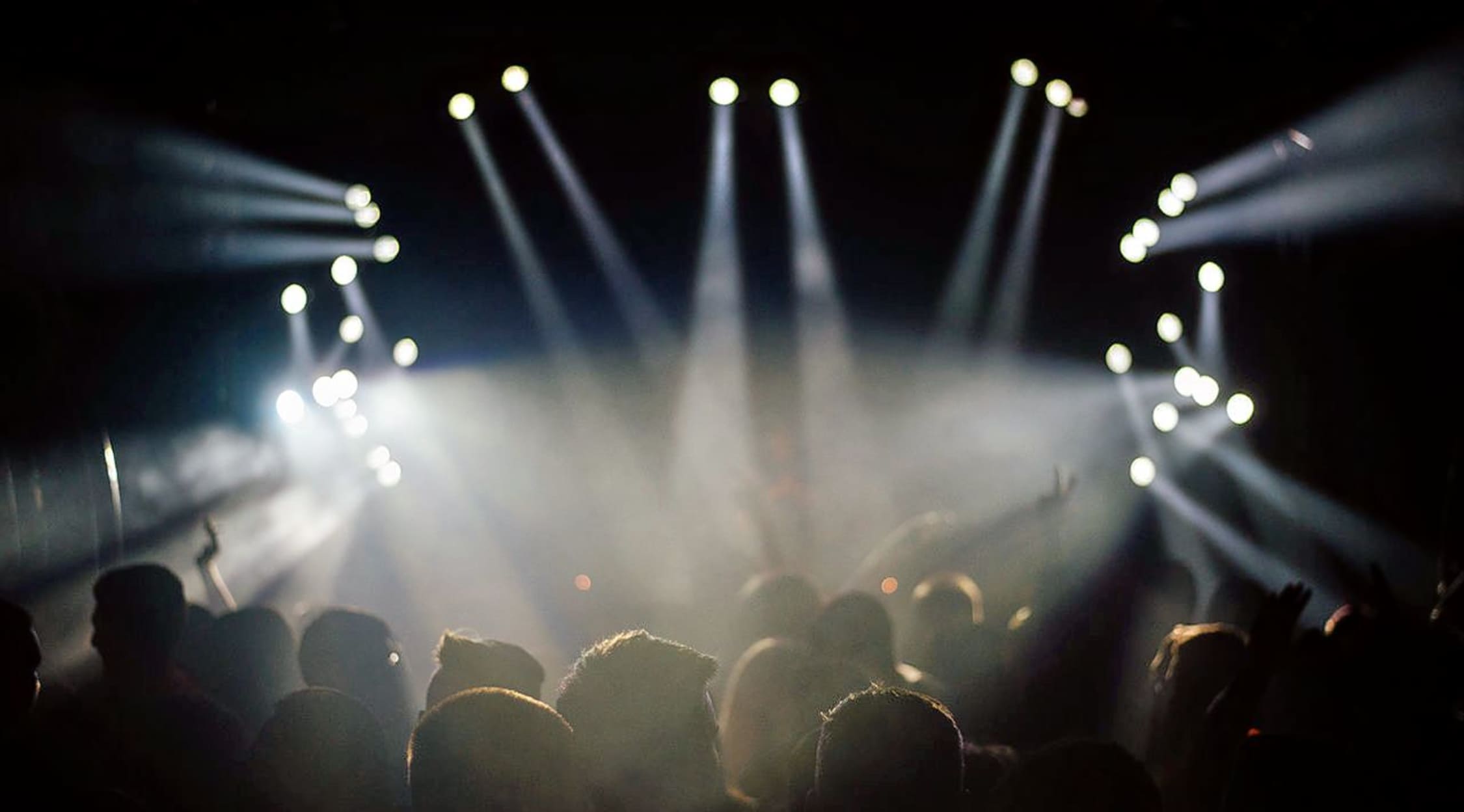 Stocksy
Capitol Hill Block Party Tickets
Capitol Hill Block Party Concert Schedule
It's no secret that the Pacific Northwest has a fantastic music scene, but the Capitol Hill Block Party definitely takes the cake for the hottest summer music event in the region. This three-day music festival takes place at Capitol Hill in Seattle, Washington, where attendees get to witness phenomenal live performances by over one hundred knockout acts. Capitol Hill is widely regarded as Seattle's most iconic music and arts area, which is why it's the perfect venue to host such an extraordinary music festival. The Capitol Hill Block Party lineup features bands and artists from genres like rock, alternative, electronic, hip hop, pop and more, so it is sure to once again be one of the most talked about music events of the summer.
Music lovers from all over the Pacific Northwest travel to Seattle every summer to partake in the fun of the Capitol Hill Block Party, but the festival also attracts fans from all over the country. The Capitol Hill Block Party is a must-attend festival for music lovers of all ages throughout the Pacific Northwest, so make sure that you have your tickets before it's too late.
Capitol Hill Block Party Background
Since its inaugural event in 2013, Capitol Hill Block Party (CHBP) has been one of Seattle's most popular music events. Situated in the beloved Seattle neighborhood of Capitol Hill, which is best known for its thriving arts and music scene, CHBP sets itself apart from most other music festivals in the country. For three entire days, music lovers get to experience feel-good vibes and incredible live music, and the lineup is simply one of the most exciting tickets around. More than 100 artists, both world-renowned acts as well as talented local acts, are on the 2016 Capitol Hill Block Party lineup, and you can bet that this will be one of the most talked about music events of the season.
The 2016 CHBP lineup is quite eclectic, and it's full of some of the most interesting and exciting acts in today's music scene. Whether you love hip hop, alternative, indie, pop, or electronica, you are sure to find something that excites you on this star-studded lineup. Some of the notable 2016 Capitol Hill Block Party artists include ODESZA, CHVRCHES, Washed Out, Crystal Castles, STRFKR, MO, Big Wild, Goldlink, The Joy Formidable, NAO, the Cave Singers, Wand, Israel Nash, Porter Ray, Woods, Ultimate Painting, Tangerine and many more. The Block Party will feature performances by both top-tier national acts as well as up-and-coming local acts, so this summer music festival is definitely one that no music lover in the Pacific Northwest should miss. After all, fans will get to see incredible performances by acts like ODESZA, Crystal Castles and CHVRCHES over the course of this cool music and arts festival.
Capitol Hill Block Party Trivia
How many stages are featured at the Capitol Hill Block Party?
At this year's Capitol Hill Block Party, artists will perform at five different stages. The festival grounds feature three indoor venues as well as two outdoor stages. In addition, the festival area includes numerous restaurants and bars.
Back to Top