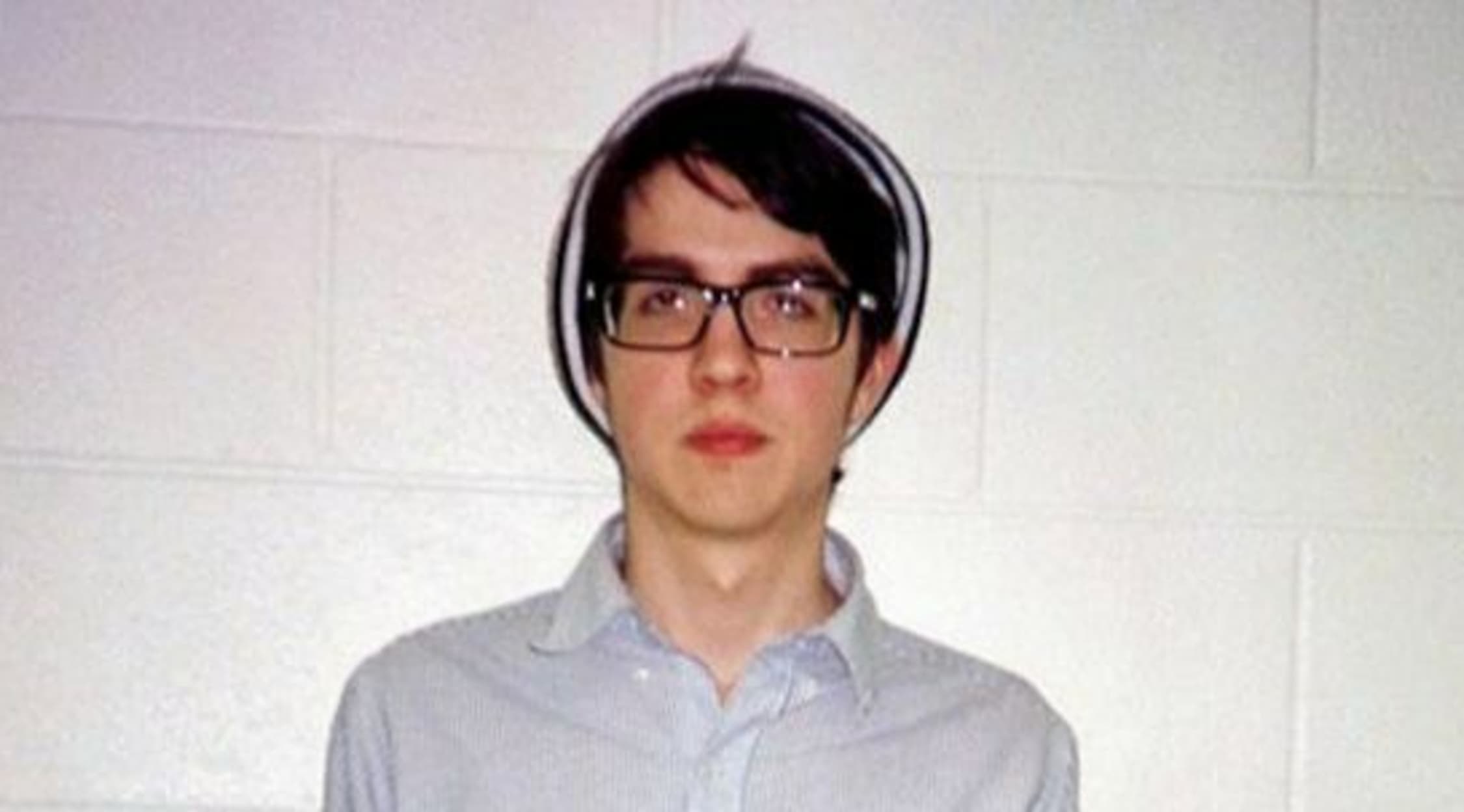 Rovi
Car Seat Headrest Tickets
Car Seat Headrest Tickets
What started as a lo-fi home recording project for a young musician has become one of the hottest indie rock acts in recent memory. Car Seat Headrest, the brainchild of Will Toledo, has been adored by fans for complex lyrics, sophisticated musicianship and a sharp sound. As Car Seat Headrest's audience grows, their ambition isn't going anywhere.
A Car Seat at the Table
Will Toledo started releasing music as Car Seat Headrest in 2010 with a series of four numerically titled albums (1-4). More music came when he was a student at Virginia Commonwealth University, which he left for the College of William & Mary. A creative breakthrough came with the release of Twin Fantasy, an album with a focus on the complications of romance. Other releases that came in the wake of Twin Fantasy included Nervous Young Man and the How to Leave Town EP. In 2015, Toledo signed with reputable indie label Matador Records. He also recruited a live band to perform with regularly. Toledo and the newly formed Car Seat Headrest band released Teens of Style, which was compromised largely of revamped versions of songs Toledo had previously released. The first Car Seat Headrest album released on Matador featuring all-original compositions was 2016's Teens of Denial. This album was acclaimed by outlets such as Pitchfork, Rolling Stone and Consequence of Sound, all of who named it one of the best albums of the year. Popular songs on the album included "Fill in the Blank" and "Drunk Drivers/Killer Whales." In 2018, the band released Twin Fantasy (Face to Face). This took the same songs from the original Twin Fantasy album but re-recorded them to give them a fuller, more refined sound. The new version was well received by fans of the original album as well as critics. Since its release, Car Seat Headrest has continued to tour. New material has been performed live, and a new album seems to be on the horizon.
Where can I buy Car Seat Headrest tickets?
If you want to see Car Seat Headrest live, you should get your tickets at StubHub. The FanProtect guarantee puts you in good hands as you can feel confident that the tickets you're getting are legitimate.
Where can I see Car Seat Headrest?
Car Seat Headrest will be touring as a support act for Death Cab for Cutie in August and September, appearing in cities such as Los Angeles, Portland, Ore. and Redmond, Wash. They'll also be appearing at the Paredes de Coura Festival in Portugal and the Green Man Festival in Crickhowell, UK. In November, they'll be performing in Mexico City at the Corona Capital festival.
What can I expect from Car Seat Headrest?
Car Seat Headrest concerts are where to go if you want to see just how passionate a fanbase can be. Those who come to Car Seat Headrest concerts don't just like a song here and there. They're absolutely riveted by the band and their performances. Songs as short as a couple of minutes and as long as more than 10 minutes are both played, showing just how much range Toledo has as a songwriter. There's also excellent shows of chemistry between the entire band. Although the members might be young, their professionalism demonstrates serious maturity. Fans can be seen singing their hearts out along to their favorite songs, and the band seems very appreciative of this.
How long are Car Seat Headrest concerts?
Car Seat Headrest concerts tend to run between 45 minutes and an hour. Encores are usually limited to a single.
What is Car Seat Headrest's tour setlist like?
Car Seat Headrest's setlist is usually focused on Teens of Denial and Twin Fantasy. Among the most frequently played songs by Car Seat Headrest include "Drunk Drivers/Killer Whales," "Fill in the Blank," "Destroyed by Hippie Powers," "Vincent" and "Bodys."
Does Car Seat Headrest perform covers live?
Car Seat Headrest has covered quite a few artists from a variety of genres live. These include "Powderfinger" by Neil Young, "Waves of Fear" by Lou Reed, "Blackstar" by David Bowie and "Ivy" by Frank Ocean.
Who has Car Seat Headrest toured with?
Car Seat Headrest has recently toured with Seattle-based rock band Naked Giants. The two bands have performed songs live together.
Back to Top