There aren't any Events on the horizon right now.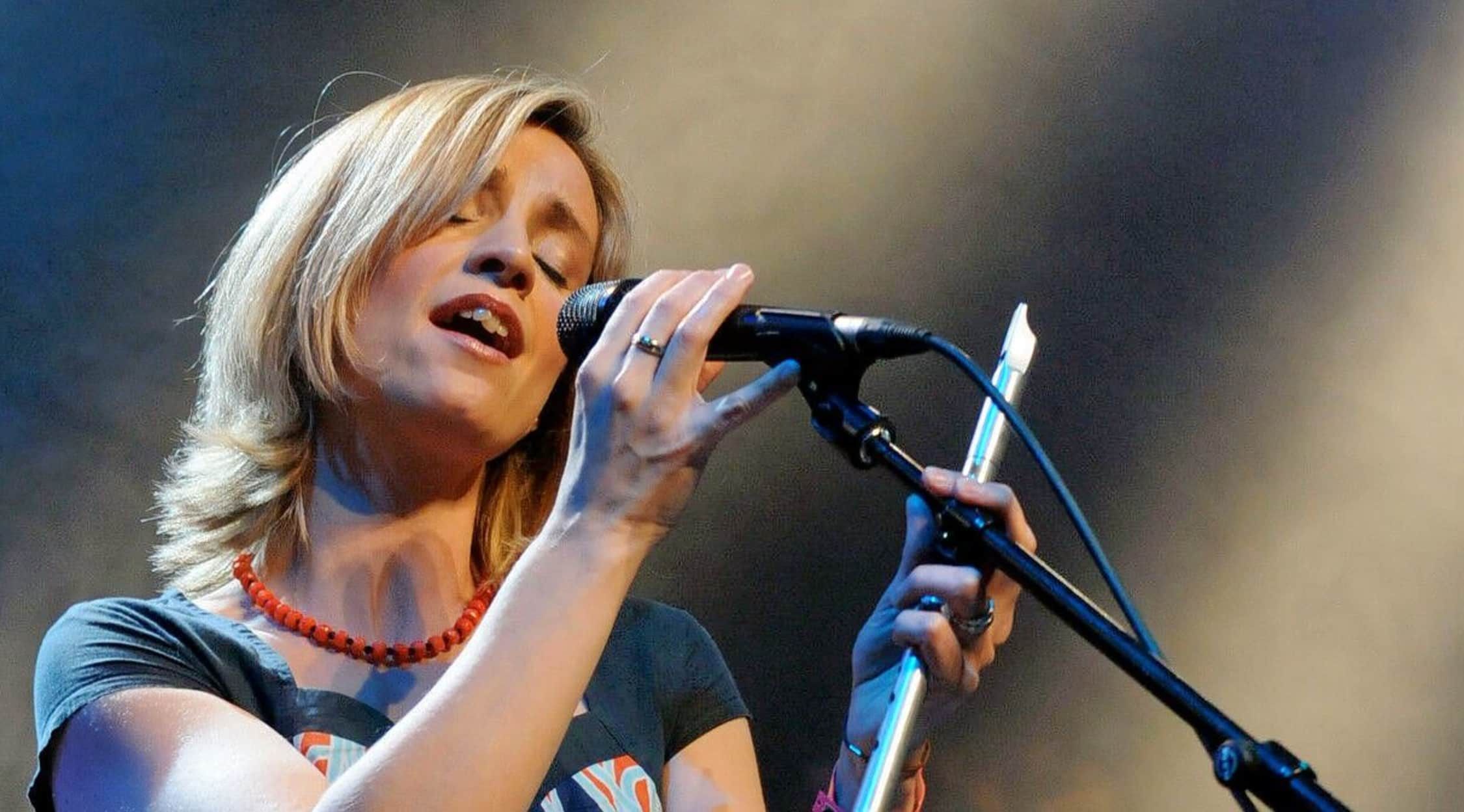 Alamy
Cara Dillon Tickets
A critically acclaimed folk singer, Cara Dillon is also an accomplished fiddle player. The musician is often seen performing on the tin whistle, too. Born in 1975, the singer is often associated by the public with her membership of Equation, often referred to as something of a folk supergroup. Dillon also worked extensively with Sam Lakeman, the popular folk performer, in a collaboration known as Polar Star. Dillon has been repeatedly nominated for prizes at the BBC Radio 2 Folk Awards.
Cara Dillon's career milestones
Originally from Northern Ireland, Dillon began working as a professional musician in 1995. However, she was already an accomplished amateur performer before then, having sung a great deal as a schoolgirl. At the age of 14, Dillon received an all-Ireland prize for her singing. In the early 1990s, the singer began performing with a band and was soon getting offers of work with more established folk musicians. In 1995, the offer came to take over from Kate Rusby in Equation, and she took the opportunity to cross over into a fully professional musical career. Dillon recorded a number of works with that group for Warner Music Group, before leaving to pursue a solo career as well as working in Polar Star.
As a solo performer, Dillon has known a great deal of commercial success. For example, her second lone studio album, which came out in 2003, got into the Irish charts. Sweet Liberty was also a hit record in the UK's indie album charts. The following year, the Meteor Irish Music Awards named her as the best female performer, largely due to her concerts given to promote Sweet Liberty. Around this time, the singer was asked to perform on Tubular Bells III, a concept album by the renowned musician Mike Oldfield.
Dillon followed this up with her next studio recording, After the Morning, a work that hit the shelves in 2006. The first song on the album, called "Never in a Million Years", was featured on a number of playlists of mainstream radio stations, including BBC Radio 2. Since 2009 and the release of Hill of Thieves, Dillon has made something of a return to her folk roots, with less of an emphasis on pop and rock elements in her songs' arrangements. She now performs regularly with Sam Lakeman, who has since become her husband, and the pair tour all over the world, including many dates in Ireland and the UK.
Similar to Cara Dillon
Fans of Dillon's vocal style should seek out tickets for performances by Mary Black at StubHub. As an alternative option, try looking for gigs by acts such as Cherish the Ladies.
Back to Top
Epic events and incredible deals straight to your inbox.