There aren't any Events on the horizon right now.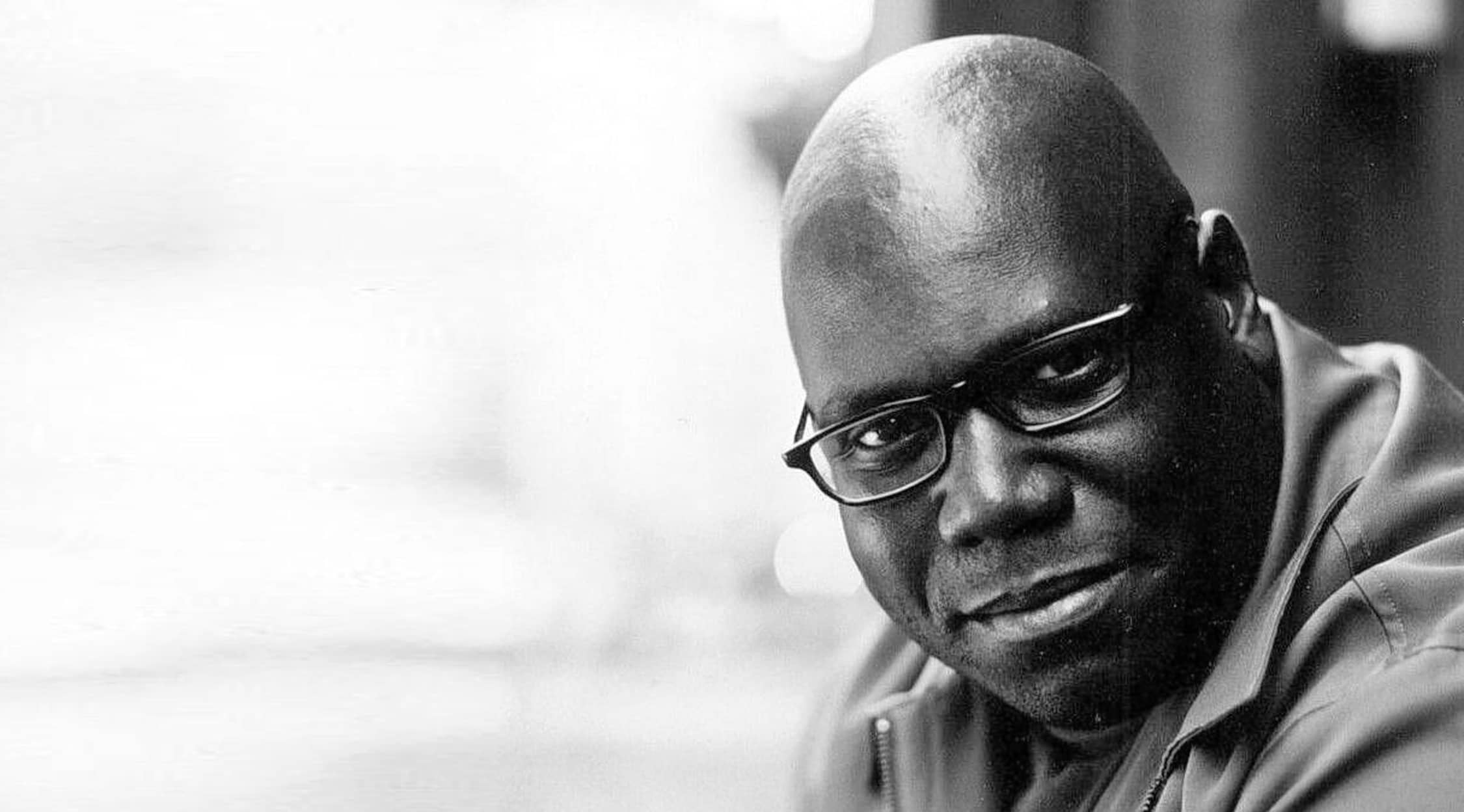 Rovi
Carl Cox Tickets
Carl Cox Tickets
Carl Cox has been a major innovator within the community of professional DJs since he was a teenager. He is known as both a techno champion and acid house veteran. Most importantly, he is an ambassador of music who loves nothing more than to break new songs for listeners and play music for live audiences. The list of hits the British DJ has produced includes "Phuture 2000" and "Second Sign." Cox often amazes the crowds that see him play music in person with his ability to play three turntables at once. The ability has earned him the title of "Three Deck Wizard." Carl Cox has been entertaining concertgoers and club hoppers since the mid-'80s with his unique abilities as a DJ. There is no reason to think he will stop anytime soon.
Captivating Audiences Across the Globe
Carl Cox was given his first turntable when he was 15. His first love was disco music, but it wasn't long before disco had to share his heart with electro and groove. Then, in the '80s, DJ Carl Cox fell in love with New York hip-hop. Cox decided it was time to produce a little music on his own once the '90s rolled around. His first song, "I Want You," was released by Paul Oakenfold on his Perfecto label. The work put in by Cox caused some to dub him the world's top celebrity DJ. He has performed in front of live audiences all over the world and was able to bring in the millennium twice as a DJ by performing first in Sydney, Australia, before flying over the International Date Line and ringing in the New Year again at the turntables in Hawaii. Many thought DJ Carl Cox would retire from live performances in 2017. However, Cox has not skipped a beat while continuing to entertain crowds everywhere.
Where can I buy Carl Cox tickets?
You can purchase tickets to see Carl Cox at StubHub. The platform is the largest of its kind in the world and is capable of satisfying all your ticket needs.
Where can I see a DJ Carl Cox concert?
DJ Carl Cox has treated audiences and party-goers around the world to his special blend of underground music for more than two decades now. The DJ is presently scheduled to appear in Amsterdam, Netherlands and Istanbul, Turkey.
What songs will I hear when I attend a DJ Carl Cox concert?
It is difficult to predict what songs you will hear when you see Carl Cox concerts. This is because he has more than two decades of music to pull from. What you can be sure of is that you will be provided with the best techno and house music experience possible.
Who else will I see when I attend a Carl Cox concert?
As you would expect, any DJ who can lay claim to being the most famous celebrity DJ on the planet will have a lot of artists as friends. Wherever in the world Carl Cox performs, you can bet the best local talent available will want to share the stage with him. Popof and Nic Fanciulli are two artists that have shared the stage with Cox in the past. DJ Sneak has also showcased his abilities while on stage with Cox.
How long does a live performance from Carl Cox last?
The short answer is a long time. DJ Carl Cox has been known to play 10-hour sets on more than a few occasions. You will receive a full serving of both original songs from Carl Cox and the best the techno genre has to offer when you see the DJ in person.
Has Carl Cox appeared on television or in movies?
Carl Cox has been featured in a number of documentaries over the years. He is now set to star in the upcoming What We Started documentary with Martin Garrix. The documentary will give viewers a first-hand account of the contributions both men have made as live DJs.
Back to Top