There aren't any Events on the horizon right now.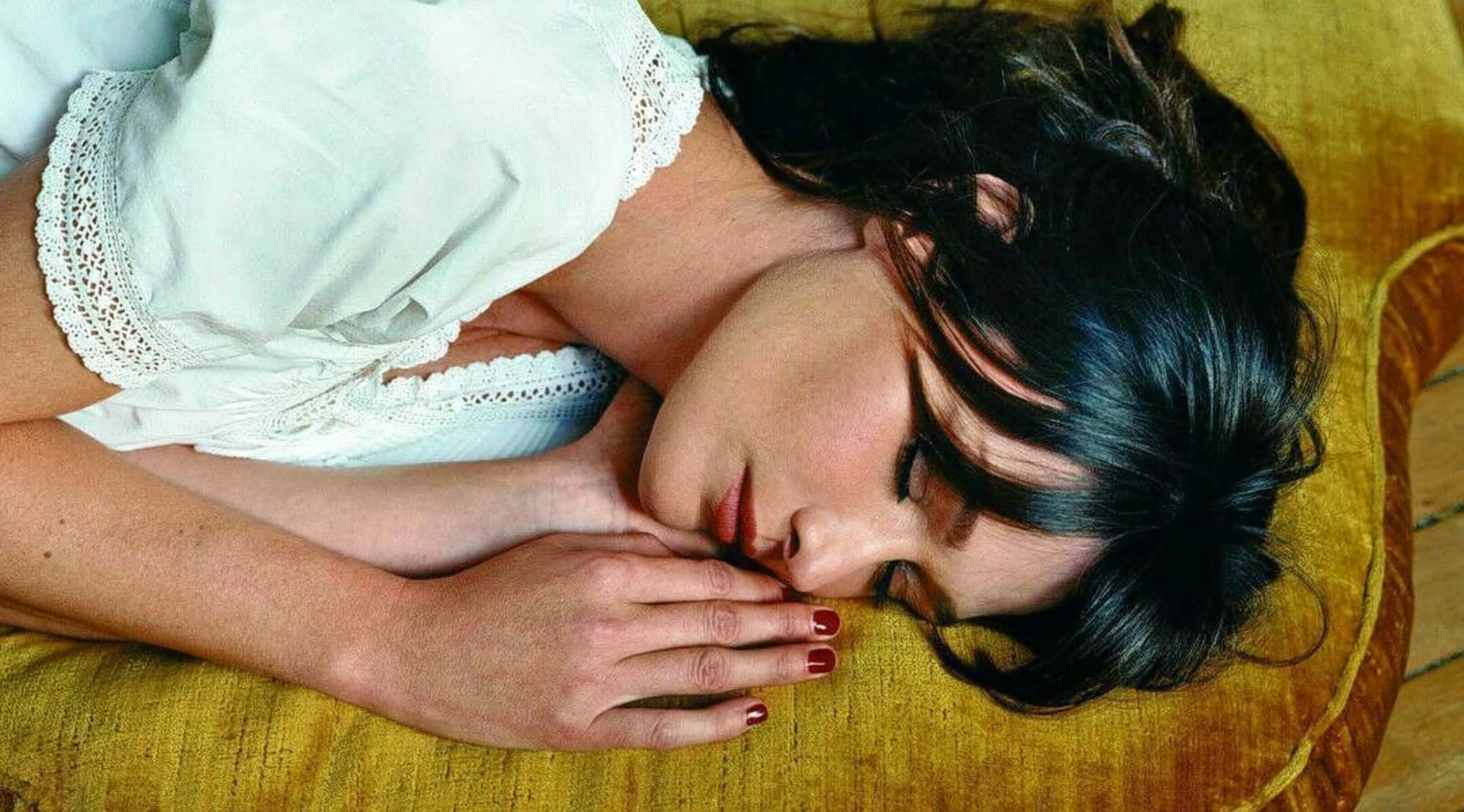 Rovi
Carla Bruni Tickets
Tour/Concert Schedule
Carla Bruni has become one of the most famous women in the world. Not only was she a successful model and married to the President of the French Republic Nicolas Sarkozy, but she is also a talented singer. It is her singing abilities to which she is most proud, and has been pursuing since she left the modeling world behind in 1997. She became an instant hit with music fans with the release of her debut album, and she has been making beautiful music ever since.
Her latest album, Little French Songs, has been praised by critics and adored by fans. It is her fourth studio album, and is possibly her best work to date. It contains some of the songs of her childhood, as well as some grown-up tracks that have an ethereal, other-worldly feel. Her melodic voice and amazing talent shine brightly in every song. She will be performing these and other songs on her upcoming tour. She will be making stops in New York, San Francisco, Los Angeles and many more.
Trivia
Bruni was born of a controversial love between her mother—an Italian concert pianist and Brazilian grocery magnate Maurizio Remmert. However, she was raised by classical composer Alberto Bruni Tedeschi, which makes her the legal heir to the Italian tire manufacturing company CEAT fortune. Because of the family's status in Italy, they were targeted by the Red Brigades—a Marxist-Leninist group—during the 1970s. Because of the very real threat of this revolutionary group, the family moved to France when Bruni was just seven-years-old.
About the Artist
Influenced by her mother's French ancestry and the French music all around her, Bruni became infatuated with the melodies and style of French singers. But although she loved music, she chose to become a model. She signed with City Models at the age of 19, and was discovered by the president and creative director of Guess? Inc. He chose the up-and-coming model to be the face of the several Guess? Jeans campaigns. The exposure in the Guess? ads helped Bruni land jobs with some of the biggest designers and fashion houses in the world including: Christian Dior, Karl Lagerfeld, Yves Saint-Laurent, Chanel and Versace. During the peak of her career, Bruni dated celebrities like Eric Clapton and Mick Jagger.
But despite her glamorous life as a model, Bruni still had one dream left to fulfill—to become a singer. In the late 1990s, the model said goodbye to the runway and devoted herself completely to the pursuit of a musical career. She sent lyrics she'd written to famed composer Julien Clerc, and he turned Bruni's music into six tracks on his 2000 album. By 2002, Bruni was releasing her own record, Quelqu'un, m'a dit. Although her music didn't top the charts right away, it became a favorite with fans and was even used in the Hans Canosa film Conversations with Other Women. Her songs were also used in commercials, television shows and other popular films like (500) Days of Summer.
Bruni won an European Border Breakers Award in 2004 for her work. This particular award is only given to ten emerging artists or groups who have reached audiences outside of their home country with their first release.
As the singer's career began to grow, so did the opportunities to sing for and alongside some of the most famous performers and dignitaries in the world. Bruni sang for Nelson Mandela's 91st birthday and sang a duet with Harry Connick Jr. for the French version of his album, Your Songs. She has also performed and recorded music with the legendary UK band, Duran Duran, and contributed to a tribute album to David Bowie.
Carla Bruni is currently on tour, promoting her latest album, Little French Songs, and fans can't seem to get enough of her. Her beautiful voice and elegant stage presence make for a memorable concert experience. Don't miss your chance to catch this award-winning singer in action.
Breakthrough Performance
Carla Bruni has become one of the most recognizable women in the world. Although some of that fame has come from her days as a model, her time spent on the arms of celebrities, or because of her high-profile marriage to French President Nicolas Sarkozy, Bruni is so much more than that. She is also known for her ability to fill a room with her delightful voice and emotive lyrics. She became an international singing sensation with the release of her first album, which earned the singer an EBBA Award. Since then, her popularity and vocal maturity have grown exponentially. Now, she is coming to a city near you, and you won't want to miss out.
Fan Experience
Fans are always astounded by Carla Bruni's beauty and her poise when she comes out on stage to perform her latest music. But as she opens her mouth and sings her lovely French lullabies and powerful ballads, fans see that she is much more than a pretty face. She has the talent to back up her fame. Her magnetic stage presence and musical talent make for a memorable concert experience for all who attend.
Back to Top
Epic events and incredible deals straight to your inbox.