There aren't any Events on the horizon right now.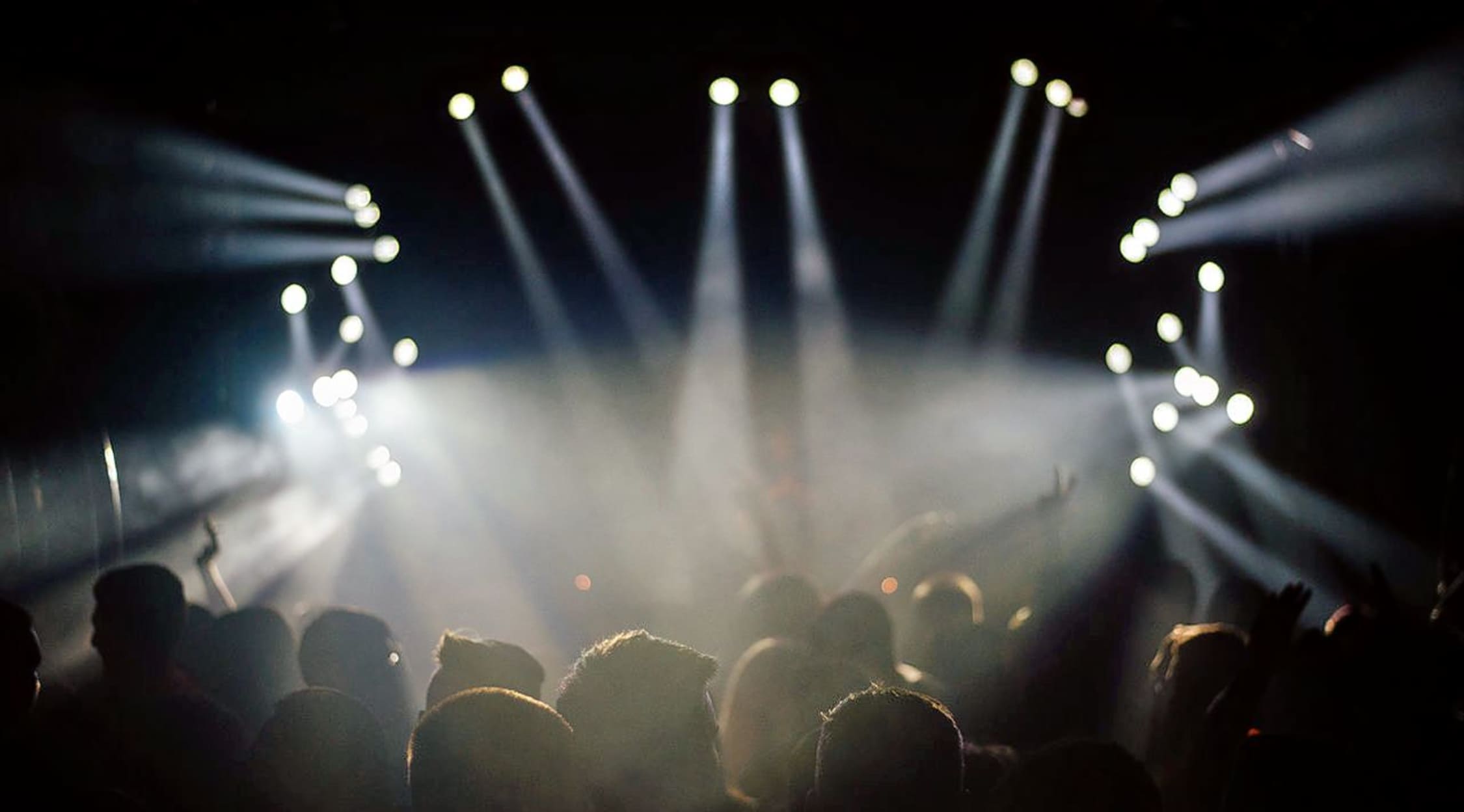 Stocksy
Carnival of Madness Tickets
Carnival of Madness Concert Tickets
Get ready to experience one of the biggest rock concert tours in the country! The Carnival of Madness features an impressive lineup of some of the most notable music artists and bands of today, and you won't want to miss a moment! Every summer, the Carnival of Madness stops in cities throughout the U.S., bringing fans what they want—to see their favorite artists perform live! This amazing tour was launched in 2010, and has been a summer staple ever since. Don't miss out! Buy your concert tickets from StubHub for all of the latest information about Carnival of Madness, and be there for every adrenaline-pumping performance!
Carnival of Madness Tickets
Tickets are on sale now at StubHub to see the Carnival of Madness during the next tour! Every year there is a great new lineup of artists on board, with past bands including megastars like Puddle of Mudd, Shinedown and Sevendust. Bands like Papa roach, In This Moment and We as Human have also been slated to perform during this summer-long concert series, and rock fans won't want to miss hearing them perform live. And with crazy on-stage antics and special effects, each show will be as much fun to watch as it is to listen to. Monster Energy is powering the whole event, and giving the concert series a boost of excitement. Don't miss these platinum-selling artists as they perform their greatest hits and newest tunes! Buy your Carnival of Madness tickets from StubHub today, and experience this one-of-a-kind musical event for yourself!
Rock Music Tickets
There's nothing quite like seeing your favorite rock star belt out his greatest hits as you stand amongst cheering fans, singing at the top of their lungs? And when you buy your rock tickets from StubHub, you will get the chance to experience all of this and much more! StubHub always has the best tickets to the hottest shows in the country, and you won't want to miss a moment! Buy your tickets from StubHub today!
Carnival of Madness Tour Dates
Get ready for a truly rocking experience when the Carnival of Madness blasts into a city near you! Rock fans from around the country assemble together to enjoy some of the best beats on the scene, and you will want to be there to participate in the excitement of a live show. Previous carnivals of madness have included bands like Evanescence, Chevelle, Halestorm and New Medicine. Each year the concert tour reinvents itself to become a bigger and better version of itself. Created by the rock music management firm In De Goot Entertainment, the Carnival of Madness is more than a concert, it's a musical experience you won't soon forget! Don't miss your chance to see this spectacular show in person! Check StubHub for all of the latest tour dates and information about the Carnival of Madness, and snag some tickets to a show near you!
Carnival of Madness Concert Tour
If you're ready for a great night of rock music that will have you up on your feet, dancing to the beat, then look no further than the Carnival of Madness! Buy your rock music tickets from StubHub and witness live performances by the greatest rockers of the day!
Back to Top
Epic events and incredible deals straight to your inbox.