There aren't any Events on the horizon right now.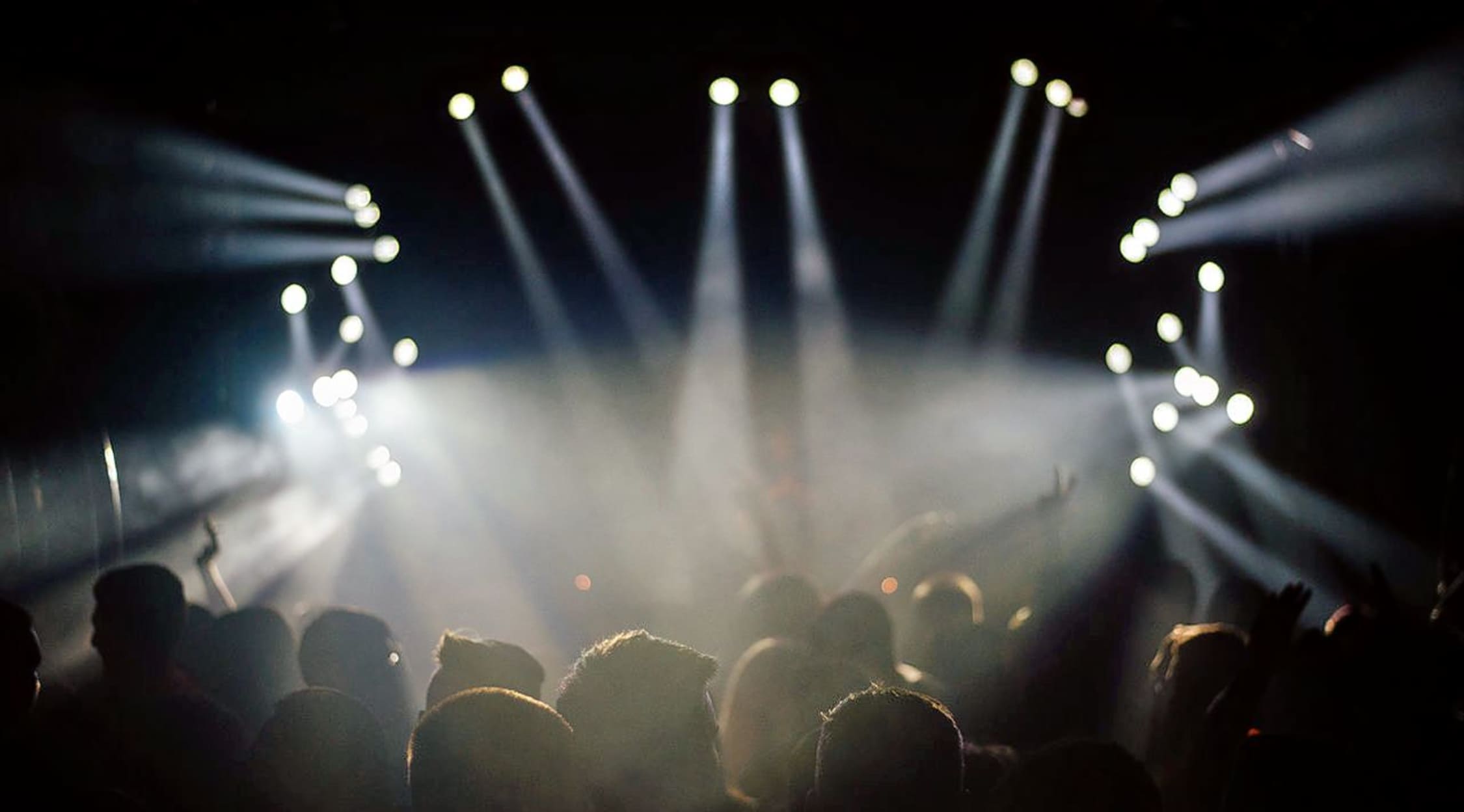 Stocksy
Carol Channing Tickets
Carol Channing Tour
While the artists that take to the stage today are talented, there is something about them that isn't as endearing or classy as the actresses and stage icons of the past. Carol Channing is one of the actresses that has something special about her that brought people from all over the country to bare witness to her in one of her many roles on the stage. She is one of the most recognizable actresses and has absolutely dominated the stage with her presence in productions such as "Hello, Dolly!" and "Gentlemen Prefer Blondes", and now is your chance to hear what she has to say about everything live and in person! You won't want to miss the tales and wonderful things that Carol has to say when she gets on the stage once again, and to make sure that you'll be there in person you're going to want to grab your tickets from StubHub while you still can. Tickets are now on sale but you'll want to get yours before they're all sold out!
About The Artist
Carol Channing was born in 1921 Seattle, Washington and would eventually become one of the most recognizable actresses on the stage for musicals, film, television, and more. Introduced to the stage at a young age by mere happenstance when she was helping her mother distribute pamphlets at a theatre in San Francisco, from there she knew immediately that her place would be on the stage. And that came to be as she grew older and began to land bigger and bigger roles on the stage all over the country. While she started out small like any other actress, she was spotted and cast in her first big production, "Gentlemen Prefer Blondes". From there it was a whirlwind of roles for Carol, with her next most identifiable role being Dolly in "Hello, Dolly!". This was not her first big break, but was easily her biggest, as she came to nationwide attention with the role that astounded audiences and critics alike. She has appeared in countless stage productions, television shows, and films, and she continues to stay in the public eye to this day.
Breakthrough Performance
While Carol Channing has shown her skills as an actor and singer on multiple occasions throughout the decades, there are certain performances and roles that she played that will forever be hers. Before Carol had even reached the age of 20 she was already taking to the stage in productions such as "No For an Answer", "Let's Face It", and more, but it was when she was cast as Lorelei Lee in "Gentlemen Prefer Blondes" that she really struck it big. This was her defining role and one that she has been remembered for for decades on end as she was not only the perfect actress for the character but was also nominated for a Tony for the role. Her biggest song from the production was "Diamonds are a Girl's Best Friend", a song that is still remembered to this day. And although this was her big breakout role, her career showed no signs of slowing down as she continued to land roles that suited her perfectly.
Carol Channing Trivia
It was in 2002 that Carol Channing released her autobiography "Just Lucky, I Guess", which regaled her past, achievements, old flames, and everything else that could be included in a memoir. One of the many things that was covered in the autobiography was Harry Kullijian, a person who was Carol's junior high school sweetheart. She had spoken fondly of Harry, and it was during 2003 when Carol was in the middle of recording the audiobook of her autobiography that she received a call from him. This phone call led to a rekindling of their one time romance, with the two getting married only a few months later. It's interesting and heartwarming to know that something such as this happened just from writing an autobiography.
Fan Experience
There's little doubt that any and all who have an interest in the art of music will have a fantastic time at the upcoming Carol Channing show, as she is one of the most respected artists of the scene. So if you would like to join Carol Channing in a wonderful night that celebrates the past, present, and future, then you had better get moving to grab your tickets from StubHub while they're still available! Carol has been on the stage for decades on end, and you won't want to miss it when she takes to the stage once again on this illustrious evening in January! This is bound to be a night that you won't soon forget, so be sure to grab your friends, family, and anyone else who may be interested and get ready for a great event! StubHub is your one stop shop for any and all of your ticket related needs, and don't forget to check back often to see what new and exciting events will be happening at a venue near you in the coming weeks and months!
Back to Top