We didn't find anything nearby, but here's what's happening in other cities.
There aren't any events on the horizon right now.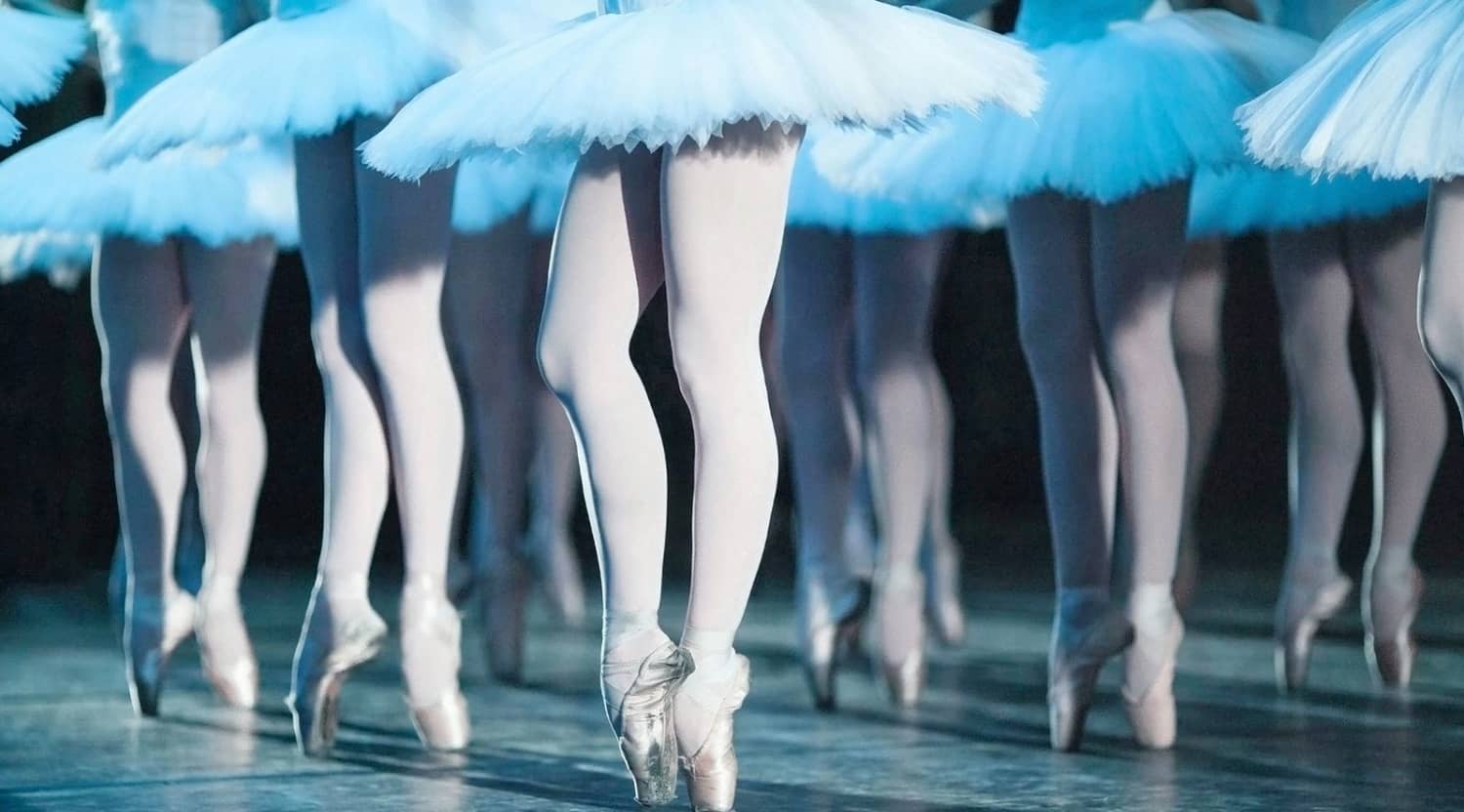 Adobe Stock
Carolina Ballet Tickets
Carolina Ballet Plot
Have you been trying to figure out what to do with your time this weekend? Well if you have two days off of work to enjoy a show on the stage, know that you can always head to StubHub to find a fun show that's happening near you to enjoy with your friends! So if you've been meaning to catch a little culture this weekend, consider picking up your tickets to enjoy the Carolina Ballet when it opens on the stage next near you! Celebrated for their prowess on the stage as well as their ability to bring fine arts and culture into communities that may be lacking, the Carolina Ballet has long been committed to preserving the art of dance through their many beloved performances. Their work has been praised by theater critics over the years for their performances in Handel's Messiah, Carl Orff's Carmina Burana, and their annual performance of The Nutcracker. Though the dance troupe was celebrated when they were still recognized as Carolina Ballet, Inc., they made the transition to becoming a professional dance troupe in 1997, starting with changing their name to the Carolina Ballet. Don't miss your chance to enjoy a fun show on the stage when you head out to see this beloved dance troupe when they head out to perform next near you, get your tickets through StubHub today!
Carolina Ballet Schedule
If you were thinking about heading out this weekend to see a riveting performance by the Carolina Ballet when they take to the stage at the Durham Performing Arts Center in beautiful Durham, North Carolina, know that you'd better pick up your tickets early or this show might be sold out! Fans of the dance world are always eager for their opportunity to head out and enjoy a performance by the Carolina Ballet, so if you were hoping to see these performers do what they do best on the stage with your loved ones this weekend, you're going to want to plan ahead and get your tickets early through StubHub, that way you won't miss out on this show if it happens to sell out! So don't wait any longer, get your tickets through StubHub today!
Carolina Ballet Cast
After years of hard work and practice, the professional dancers that were chosen to perform as part of the Carolina Ballet includes such beloved performers as Jan Burkhard, Richard Krusch, Marcelo Martinez, Lara O'Brien, Pablo Javier Perez, Margaret Severin-Hansen, Lilyan Vigo Ellis, Oliver Beres, Alicia Fabry, Cecilia Iliesiu, Randi Ostek, Lindsay Purrington, Sokvannara Sar, Adam Schiffer, Yevgeny Shlapko, Nikolai Smirnov, Sean Armstrong, Amanda Babayan, and more! Becoming a professional ballet dancer isn't something that happens overnight, and these performers have the years of practice under their belts to prove it. Starting at a young age with a love of dance, these dancers have all put in backbreaking work to make sure that the production you see on the stage is flawless in every respect, with every dance hitting their mark directly on time. If you haven't had the chance to enjoy a show at the ballet in a while, consider going to see the beloved, professional group of dancers known as the Carolina Ballet. Don't miss out on your chance to enter the world of dance and catch a relaxing show this weekend, head to StubHub and get your tickets today!
Carolina Ballet Author
If you've been meaning to head out this weekend to meet up with your friends and catch a dance troupe perform at a venue near you, know that picking up tickets to see the Carolina Ballet is the perfect fit for what you've been looking for! Dance fans all agree that the performances given by the Carolina Ballet are some of the most exciting that they've seen in years! Every person who appreciates the rhythm and movement of the dance world should have no problem easily jumping right into their seats at a Carolina Ballet performance in anticipation of all of the exciting new moves that they're bringing to the stage with them! This popular dance troupe was created in 1984 by Ann Vorus as the Raleigh Dance Theatre, but it didn't take long for this troupe to earn their name representing all of North Carolina with their dancing prowess. Many of the greatest changes that came to this dance troupe came about when current artistic director Robert Weiss was brought on board to use his influence and ideas to better the Carolina Ballet. Having studied under world-famous choreographer George Balanchine, Robert Weiss has made numerous changes to the Carolina Ballet that keep it on its path of working towards being one of the most celebrated ballet troupes currently performing in the Americas. While that's no easy feat, the Carolina Ballet gets closer and closer with each flawless performance that they bring to the stage, so if you haven't yet had the chance to enjoy the Carolina Ballet in person, head out to StubHub and pick up your tickets while you still have the opportunity! Don't wait too long or all of the tickets to this show will be sold out!
Carolina Ballet Trivia
Q: When did the celebrated dance troupe known as the Carolina Ballet first form?A: The celebrated dance troupe known as the Carolina Ballet first formed in 1997.
Q: Where did the celebrated dance troupe known as the Carolina Ballet first form?A: The celebrated dance troupe known as the Carolina Ballet first formed in Raleigh, North Carolina.
Back to Top
Epic events and incredible deals straight to your inbox.