There aren't any Events on the horizon right now.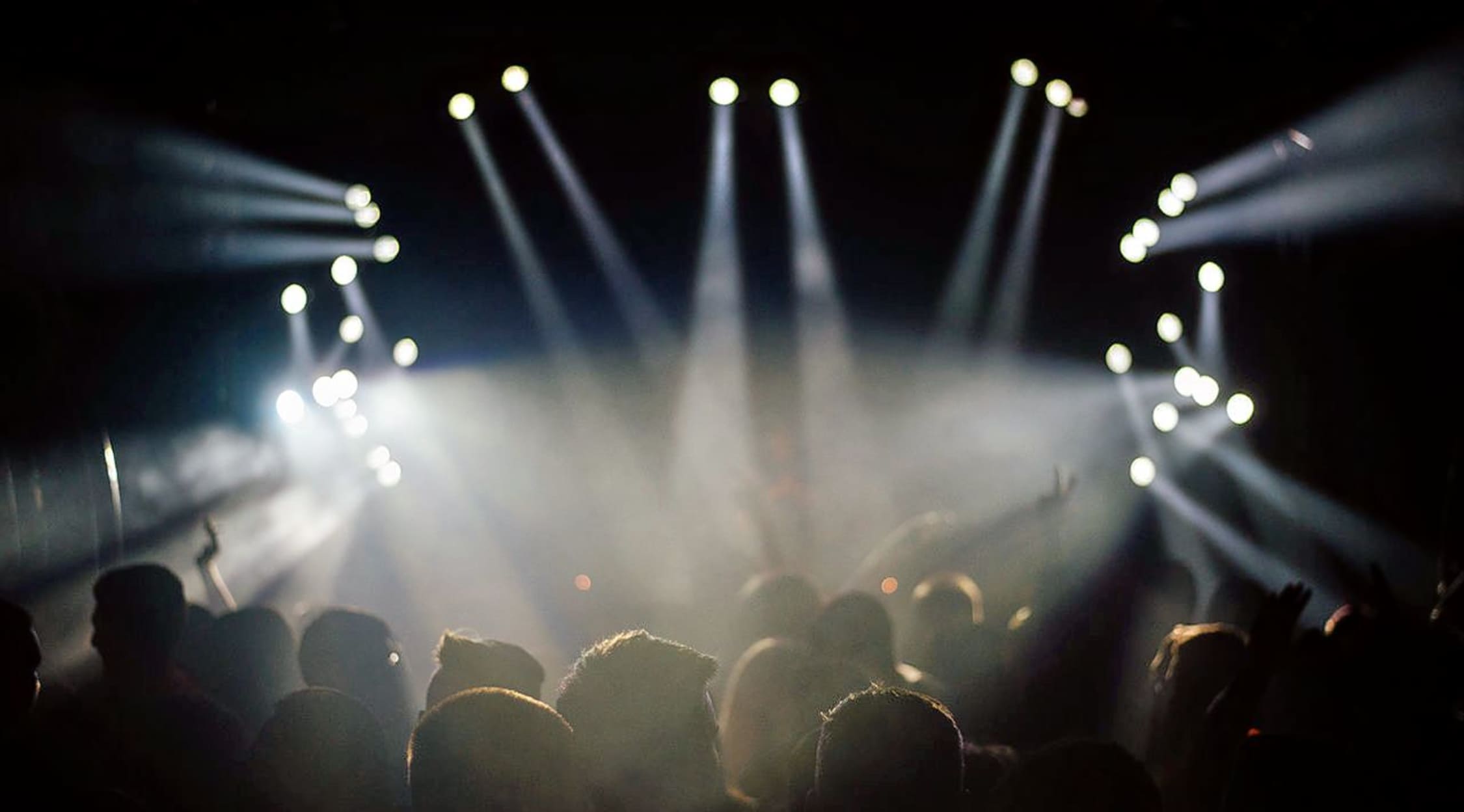 Stocksy
Caroline Smith Tickets
Caroline Smith Tickets
Come and experience the next big star on the indie rock scene! Caroline Smith, who began her career at the age of 18, has become a singing sensation in the Minneapolis music scene, and now she's taking her music out of the local clubs and venues she's conquered in her new hometown, and bringing it to her fans all across the country! Don't miss your chance to be there when this up-and-coming music star performs live! You won't want to miss it! Buy your concert tickets from StubHub, and be there for every exciting moment!
Caroline Smith
Caroline Smith landed in Minneapolis at the ripe old age of 18, with a guitar in her hand a song in her heart. She soon proved that she was no wannabe musician. She had the musical chops of someone with many more years of experience, and Minneapolis music fans and critics began to take notice. She took up residency at the famed 400 Bar, which also helped launch the careers of Elliott Smith, Conor Oberst and Mason Jennings. Here she honed her skills and developed her own unique sound. In 2007, the singer/songwriter met and befriended drummer Arlen Peiffer, bassist Jesse Schuster, and multi-instrumentalist David Earl. The four joined forces and formed Caroline Smith and Good Night Sleeps. The band was a great addition to Smith's gentle, folk style and the group became a fan favorite all across the Midwest. Now, the accomplished singer and her company are taking their act on tour once more, reaching even more music fans than before! Don't miss out! Buy your Caroline Smith tickets from StubHub today, and find out why fans can't get enough of her!
Rock, Pop and Hip Hop Tickets
What could be better than seeing your favorite artist take the stage and belt out their greatest hits and newest music in front of thousands of cheering fans? When you buy your rock, pop and hip hop tickets from StubHub, you will get the chance to experience all of this and much more! Buy your tickets soon from StubHub, the only ticketing outlet you ever need to turn to for access to the most prominent concert events!
Caroline Smith Tour Dates
The indie-folk singer has a voice that employs a hauntingly beautiful quivering vibrato that is classic and controlled. Her dreamy, yet powerful voice is reminiscent of Billie Holiday, Leslie Feist and Joanna Newsom. She has garnered much praise for her vocal performances, both live and on her albums. Listening to this musical songbird in person is like nothing you've experienced before! Don't miss out! Check StubHub for all of the latest tour dates and information, and snag some tickets to a show near you! Don't wait! Get your tickets from StubHub today!
Caroline Smith Concert Tour
If you're looking for a great concert experience featuring the soulful and dreamy voice of one of the most promising, young artists in the business, then a live performance featuring Caroline Smith is the show for you! She has proven herself in the local Minneapolis music scene, and is now taking her ethereal music to the masses. Don't miss your chance to be there when this talented singer takes the stage! Buy your rock, pop and hip hop tickets from StubHub today!
Back to Top