We didn't find anything nearby, but here's what's happening in other cities.
There aren't any events on the horizon right now.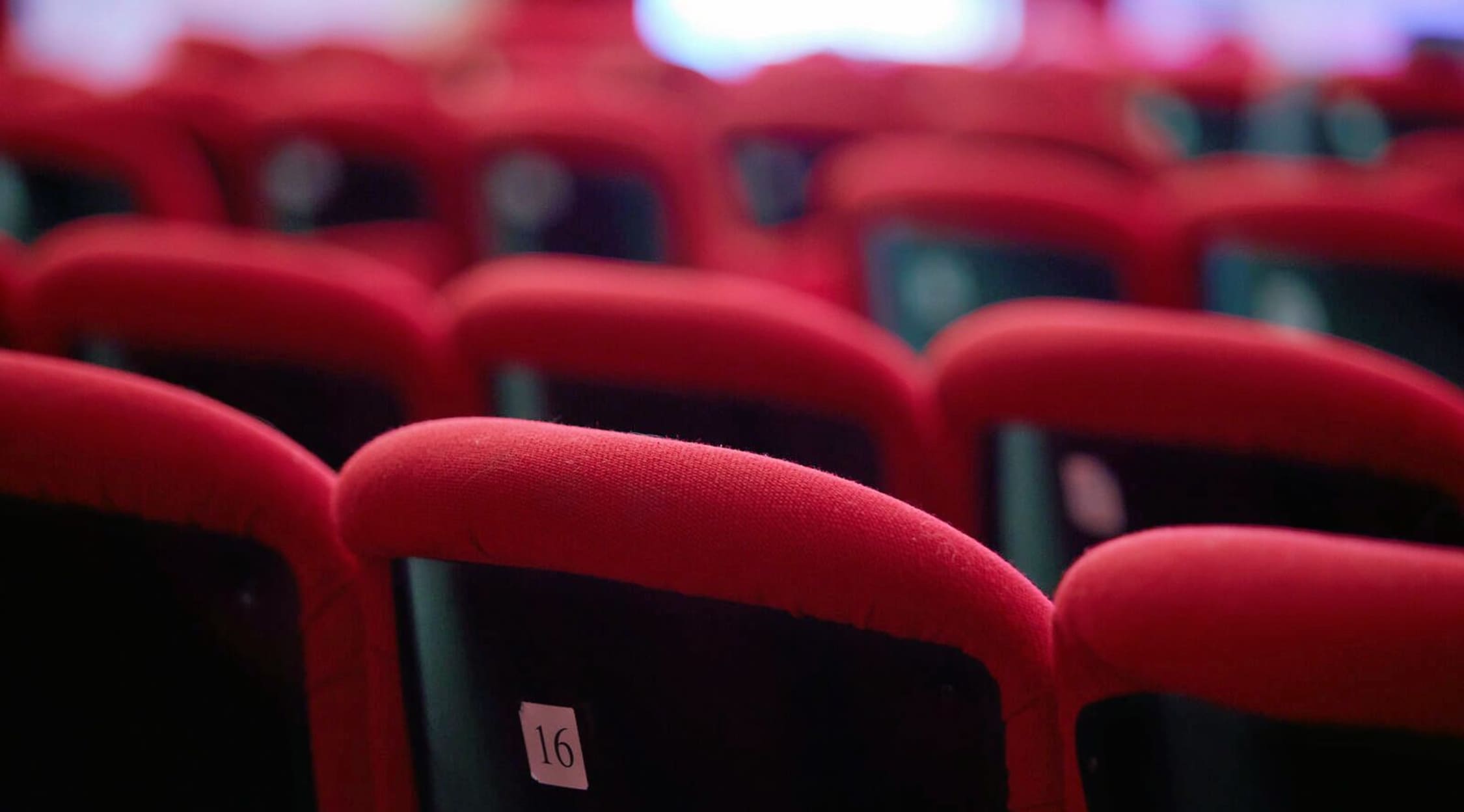 Adobe Stock
Carousel New York Tickets
Carousel New York Tickets
The 1945 musical Carousel, which tells the story of the fraught relationship between carousel barker Billy Bigelow and millworker Julie Jordan, was the second major collaboration between Richard Rodgers and Oscar Hammerstein II. Following the enormous success of Oklahoma!, the duo felt compelled to create a worthy follow-up. Though it failed to match the same run as its predecessor, Carousel was a critical success. Rodgers himself cited it as the best musical he ever made. Carousel is frequently revived on Broadway, offering New York audiences an opportunity to experience the classic musical live onstage.
Life and Death and Everything in Between
The story of Carousel is is based on the 1909 play Liliom by Hungarian playwright Ferenc Molnar. The New York-based Theatre Guild first proposed the idea of an adaptation in 1943. Rodgers and Hammerstein initially demurred from being associated with the production, as they felt there were already too many adaptations of Liliom, but they were eventually enticed by the dramatic potential of the story. Following rehearsals, Carousel opened at the Majestic Theatre on April 19, 1945, and ran for 890 performances. The enduring popularity of the musical eventually inspired a 1956 film starring Gordon MacRae and Shirley Jones. However, Carousel didn't receive a full revival until a West End production by the Royal National Theatre in London brought Carousel renewed interest in the 1990s. A few years later, the West End production moved to the Vivian Beaumont Theatre on Broadway. This production was the winner of five Tony Awards, including Best Revival of a Musical, Best Choreography, Best Direction, Best Scenic Design and Best Featured Actress. A 2018 revival, which premiered at the Imperial Theatre, accumulated an astonishing 11 Tony Award nominations. Its two wins came for Best Choreography and Best Featured Actress in a Musical.
Where can I buy Carousel New York tickets?
If you want to purchase Carousel New York tickets, then you should visit StubHub for a wide selection of different dates and start times to choose from.
Where is Carousel being staged in New York?
No future dates on the Carousel schedule have been announced since the end of the 2018 revival in the Shubert-owned Imperial Theatre in midtown Manhattan. If you want to know when the next performance will occur, then you should keep checking StubHub for updates.
What are the musical numbers from Carousel?
Carousel is perhaps the closest thing to an opera that Rodgers and Hammerstein ever made. The characters bare their emotions through big, passionate musical numbers. Some of the songs from the musical include "The Carousel Waltz," "You're a Queer One, Julie Jordan," "Mister Snow," "If I Loved You," "June Is Bustin' Out All Over," "What's the Use of Wond'rin," "You'll Never Walk Alone," "The Highest Judge of All" and more.
Who is part of the cast?
The 2018 Broadway revival stars Joshua Henry as Billy Bigelow, Jessie Mueller as Julie Jordan, Renee Fleming as Nettie Fowler, Lindsay Mendez as Carrie Pipperidge and Alexander Gemignani as Enoch Snow.
What can I expect from a performance of Carousel?
In some ways, Carousel is a quintessential Rodgers and Hammerstein musical, combining fun, catchy tunes with emotional, soaring music but with more of an operatic sensibility. The redemptive arc of the flawed, sometimes violent character Billy Bigelow forms the emotional heart of the story. Carousel perhaps represents an evolution in musical theater. It was one of the first musical comedies in which a character experienced a complex emotional arc. Legendary lyricist and composer Stephen Sondheim once said that Oklahoma! was about a picnic, while Carousel was about life and death.
How long is the running time?
Carousel lasts for approximately two hours and 35 minutes with a single intermission.
Which musicals are similar to Carousel?
If you enjoyed the music and story of Carousel, then you might want to check out Oklahoma!, the first major collaboration between Rodgers and Hammerstein.
Back to Top
Epic events and incredible deals straight to your inbox.