There aren't any Events on the horizon right now.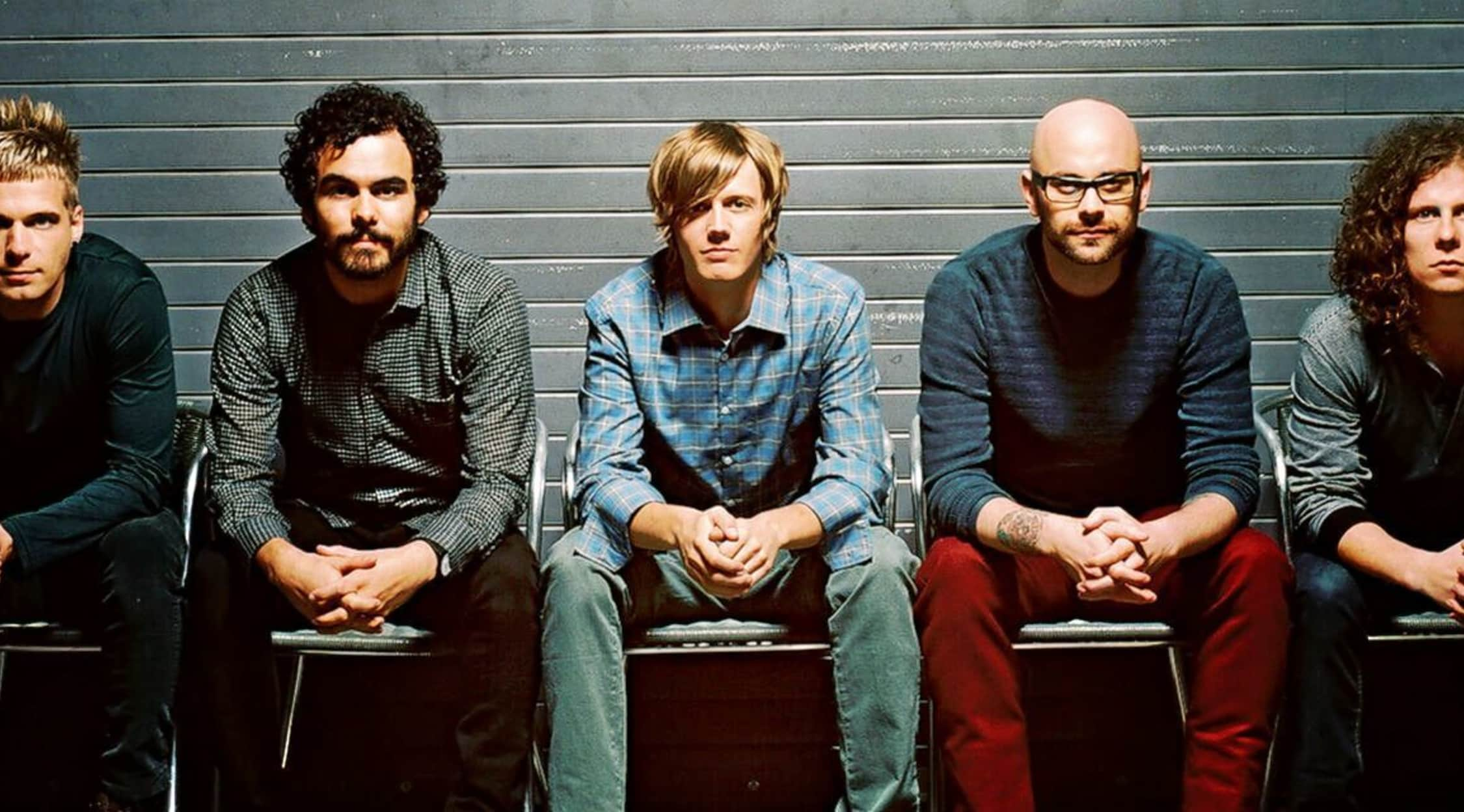 Rovi
Cartel Tickets
Cartel Tickets – The Bubble Band
Cartel is one of the more interesting bands around right now, especially when you take into account their rise to fame. The band had their biggest marketing break in 2007, when they took part in MTV's four-part mini-series "Band in a Bubble." The show filmed the band living in a giant bubble-shaped structure for 22 while they worked on an album. Buy your Cartel tickets to see this unusual band in action at StubHub today!
Cartel Tickets – About the Band
Cartel materialized from Atlanta, Georgia, sometime around 2004 when the group released their first EP. The recording caught the attention of the Militia Group label, based out of California. Their full-length debut "Chroma" was released in 2004 and the group was on their way to fame as the album made it into the Billboard 200. Not long after that the group recorded their sophomore "Cartel," hitting number 20 in '07.
Cartel Tickets – Get Your Tickets
Cartel has now become a rising star in the world of music, with two chart albums under their belt and a chart single to boot as well as a TV show behind them. The group is fast becoming one of the most popular male bands around, which is unusual in an emo-punk band that has only been around for a short time. Get your Cartel tickets and see what all the fuss is about!
Back to Top