We didn't find any Events nearby, but here's what's happening in other cities.
Carvin Jones Band tour venues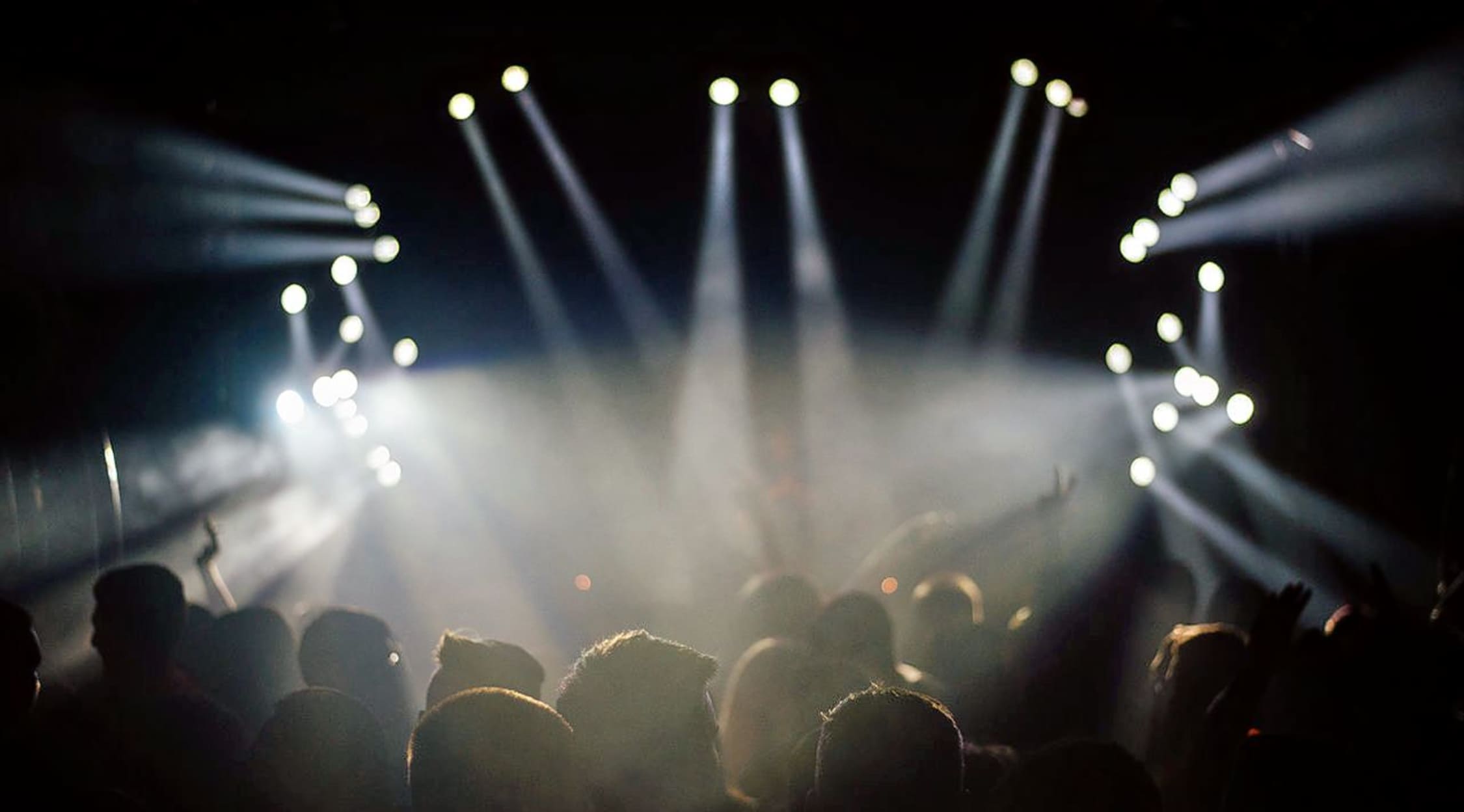 Stocksy
Carvin Jones Band Tickets
Carvin Jones – next big thing in blues
Carvin Jones is a blues musician from Phoenix Arizona. Endorsed by no less than blues god Eric Clapton, if you've not heard of Carvin Jones, he's a name to watch. Carvin has also been voted one of the best guitarists in the world by various music magazines, including guitarist magazine. In the space of 20 years, Carvin released four albums: 1999's "What You Need", "Carvinator" (2008), "Victory is Mine" (2014) followed by "What a Good Day" (2018).  Buy or sell Carvin Jones tickets on StubHub today.
1 Year: 330 concerts, 37 countries, 3 continents
Carvin "The Carvinator" Jones is known for his flashy stage attire, signature black hat and dazzling bling. However, Carvin is much more than theatrics; alongside his reliable backing band, he demonstrates his virtuoso guitar playing night after night. Carvin is certainly one of the hardest working musicians in the game, with a relentless touring schedule giving him the opportunity to refine and perfect his craft – just in time for you to enjoy another magnificent performance. Carvin has played with some of the biggest names in blues, from BB King to Jimmy Vaughan and Jeff Beck, and he loses nothing in comparison to these greats. Although admirer Eric Clapton describes Carvin as a 'young cat,' we hope he'd forgive us for admiring his longevity. Carvin has been performing for well over 25 years, and his 50thbirthday show in Valladolid, Spain, attracted no less than 60,000 blues fans.
Blues' 'Young Cat'
An evening of Carvin Jones is an unforgettable experience. When playing live, Carvin is always ready to entertain the crowd with his showmanship, banter and undeniably impressive playing. Carvin often plays live covers at his gigs and when imitating the legendary Jimi Hendrix, he doffs a classic Hendrix coat. Sadly he doesn't go as far as playing left handed, but he will often treat the crowd to solos behind the back, playing whilst on his knees and Jimi's famous teeth playing move!

Book your tickets today for the chance to enjoy Carvin and the band live. You won't forget this event; watching "The Carvinator" is like watching your favourite bluesmen reincarnated. But don't get us wrong – Carvin is certainly a unique guitarist and performer in his own right and one you simply can't miss. At StubHub, you can buy and sell Carvin Jones tickets at extremely competitive prices. If there aren't tickets available elsewhere, StubHub will save the day! We have a large selection of blues music and rock music tickets. If you want to try something new, explore our huge variety of concert tickets. You might discover your next favourite band or genre of music, and we think you'll have a lot of fun along the way.

                                                                                                                                                                         .
Back to Top
Epic events and incredible deals straight to your inbox.